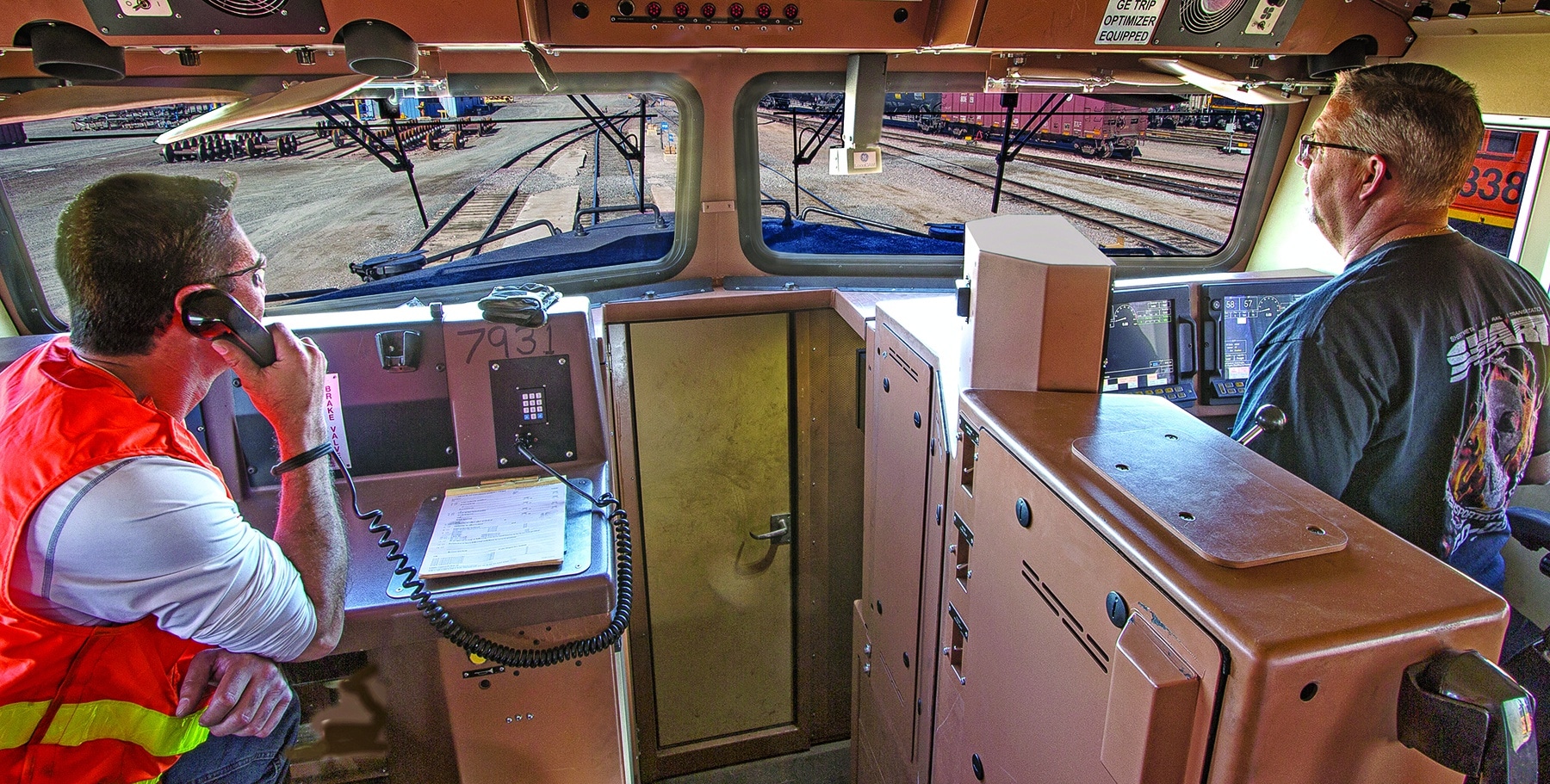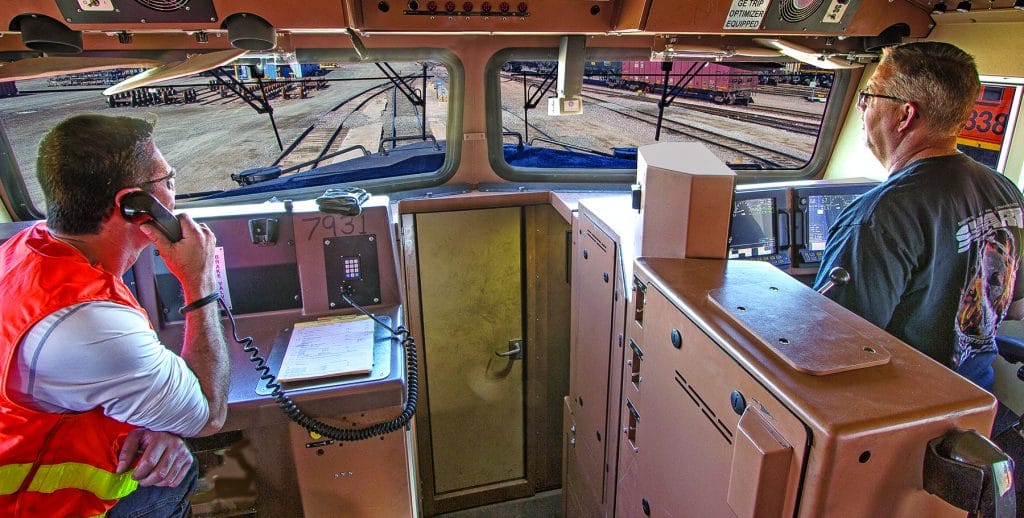 The paths to the Rule of 2 are open. Path 1: The INVEST ACT (H.R. 3684, the House Infrastructure Bill) and Path 2: a regulatory priority of the Department of Transportation (DOT) and the Federal Railroad Administration (FRA) to revisit freight crew size.
U.S House Transportation and Infrastructure (T&I) Chairman Rep. Peter DeFazio (D) of Oregon and Railroad Subcommittee Chairman Rep. Donald Payne Jr. (D) of New Jersey, both allies to the cause of safe rail operations, said this about the intention of the Biden-Harris administration to prioritize freight-crew size:
"This announcement by the Biden administration is welcome news for both the safety of railroad workers and the public," DeFazio said. "I encourage the administration to align their proposals with the INVEST in America Act, which requires the risks be fully understood before allowing LNG to be transported by rail tank car and sets reasonable crew size requirements."
"The two-crew rule will prevent accidents from occurring and save lives," Donald M. Payne Jr. said. "The airline industry has required two pilots per flight for years and it has helped protect millions of passengers from harm. Two-person crews in the freight rail industry will protect freight trains and communities from a dangerous derailment. I applaud the Biden administration for continuing the great work of the Obama administration and supporting this policy nationwide."
SMART-TD asks members to remain informed of the progress of the INVEST Act with its two-person crew requirement in the coming weeks and to be ready to get the word to their senators and to FRA about how both the conductor and the engineer are essential in safe rail operations in our country when the time comes.