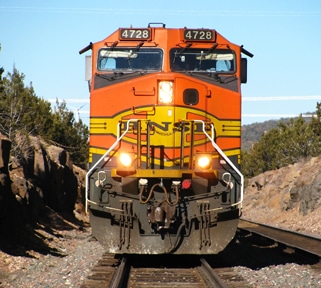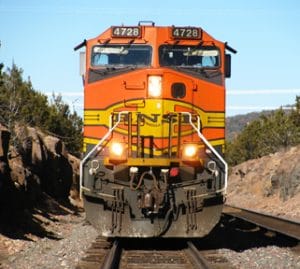 Nine years ago, Burlington Northern Santa Fe Railway Company embarked on a campaign to improve its freight service in and out of the coal-rich Powder River Basin of Montana and Wyoming.
Times were good, the coal industry was booming and BNSF was getting political pressure to beef up its Powder River Basin infrastructure to help meet the nation's seemingly endless appetite for fossil-fuel energy.
"The administration and Capitol Hill strongly believed that our investment in our coal network was insufficient and that much more investment was needed if we were to meet the forecast of demand going forward," Matthew K. Rose, the BNSF executive chairman, recalled the other day at the U.S. Energy Information Administration's annual conference in Washington. "We invested heavily, and now the capacity and the operations of the Powder River Basin lines are very, very impressive."
Read more from Missoula Independent.