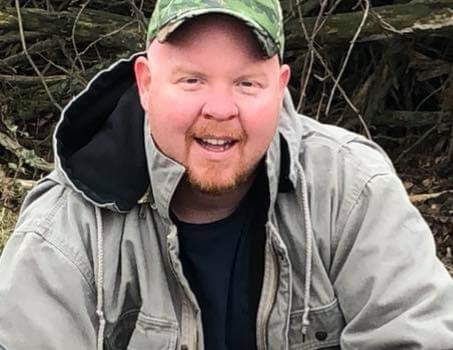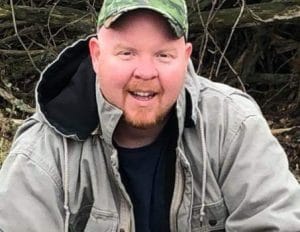 Jeffrey Keith Hague, 34, died Sunday, Dec. 30, 2018, as the result of a railroad accident in Oakley, Kan.
Hague was a conductor for Union Pacific and a member of Local 495 (Salina, Kan.) since 2012.
Hague was the salutatorian of his 2002 graduating class. He went on from high school to receive an associate's degree from North Central Missouri College and then earned a bachelor's degree in biology from Missouri Western University. An avid outdoorsman, he enjoyed hunting, fishing and doing farm work.
Hague is survived by his parents, Dale and Kelly Hague; his significant other, Sabrina Jones, and her children, Tyler and Tydus Jones; a brother, Jason Hague, a sister, Krista Hague, a nephew, Marshall Hague; his uncles, Dean (Linda) Hague, Don Hague and Dan (Theresa) Wollenzien; his aunts, Tracy Detwiler, Susanne (Eddie) Crawford and Melissa (Tony) McNear; a step-grandfather, Richard Foster; a step uncle, Steve Foster; as well as numerous cousins and friends.
Hague was preceded in death by his paternal grandparents, Dale and Shirley Hague; and his maternal grandparents, August Wollenzien and Carolyn Foster.
Visitation is 6 to 8 p.m. Wednesday, Jan. 2, at the Trinity Lutheran Church, 702 S. 9th St., Salina, KS 67401. Another visitation will be 6 to 8 p.m. Friday, Jan. 4, at the Immanuel Lutheran Church, 1711 Hillcrest Dr., Trenton, MO 64683. A funeral service will be 1 p.m. Saturday, Jan. 5 at Immanuel Lutheran Church. Burial will follow at the Half Rock Cemetery in Half Rock, Mo.
Memorial donations may be made to the Half Rock Cemetery Fund or to Immanuel Lutheran Church.
SMART TD expresses great sorrow at this tragic loss and extends condolences to the family, friends, local and all who knew Hague.
Click here to leave condolences for the family.