The governor of Kansas Laura Kelly (D) recently demonstrated her support for SMART-TD members and their safety by submitting comments to the Federal Railroad Administration (FRA) in support of a national two-person crew regulation.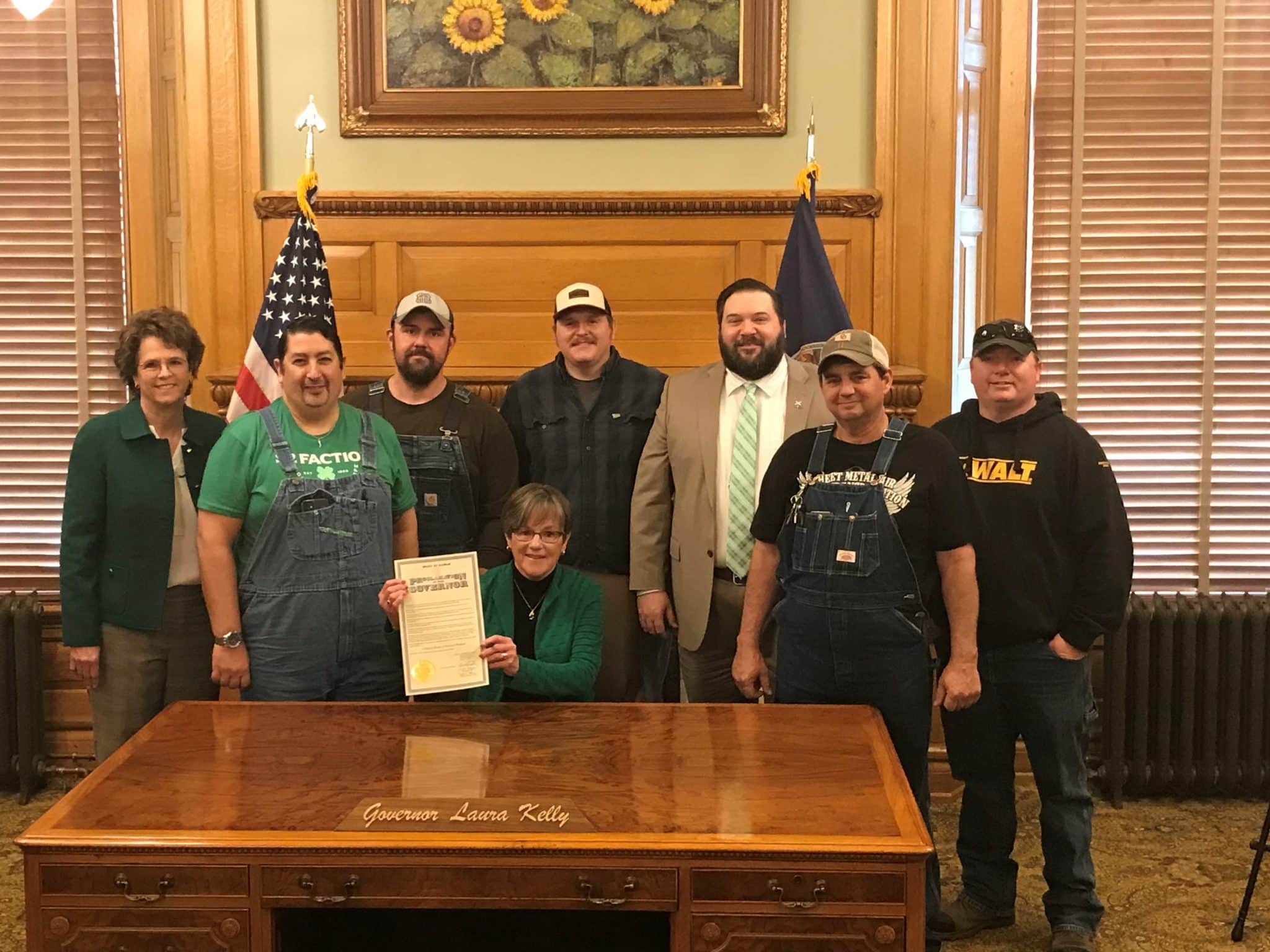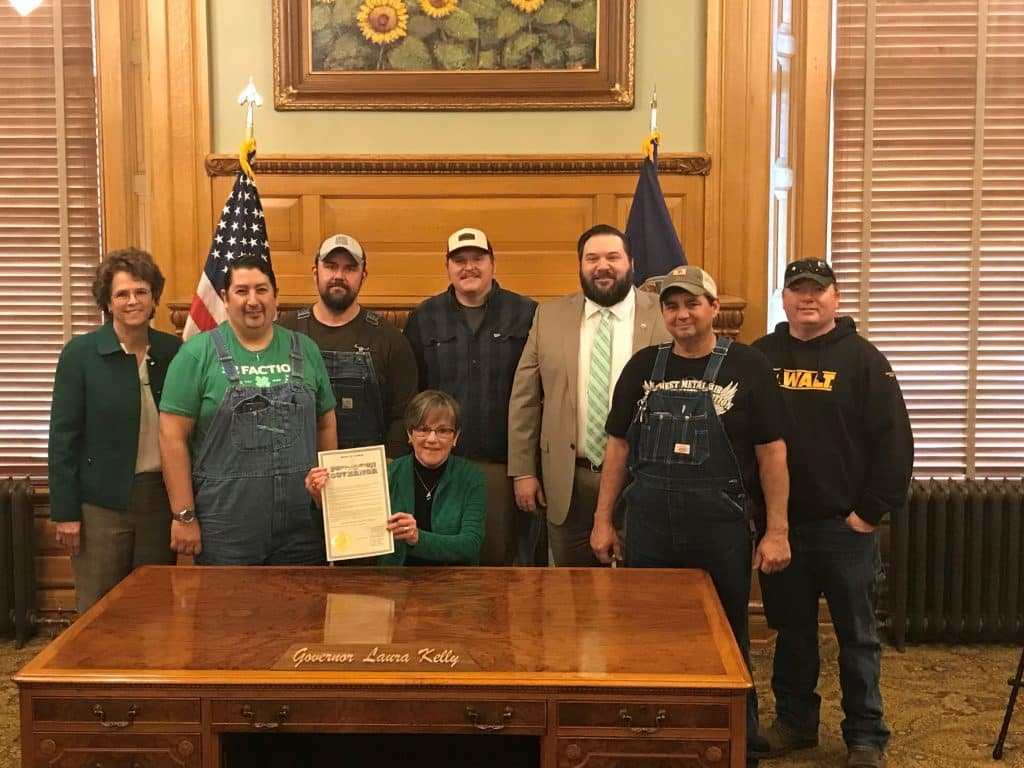 "I am pleased to announce that Governor Kelly has joined our fight at the federal level," Kansas State Legislative Director Ty Dragoo said. "We asked her to support our efforts with the proposed rulemaking by issuing comments from the state of Kansas, and she has shown once again that she is with rail labor."
"As Governor of the state of Kansas, I directed my Department of Transportation to submit a proposed regulation requiring railroads that operate in the state to maintain a two-person crew in the controlling cab of the lead locomotive unit of each train. I believed that this was a needed step to preserve safe operation of the rail industry in Kansas. Having one person responsible for an 18,000+ ton train hauling hazardous materials jeopardizes the safety of our crews and the public at large," Governor Kelly wrote in her comments.
Not only did Gov. Kelly write in support of two-person crews, she also cited instances of when two-person crews were necessary to protect her state during derailments and pointed out that as two persons currently operate trains on nearly all railroads in the state, no additional costs would be incurred by the regulation.
Follow this link to read Gov. Kelly's full comments.
If you have not yet submitted your comments in support of a two-person crew regulation to the FRA, follow this link to do so now.