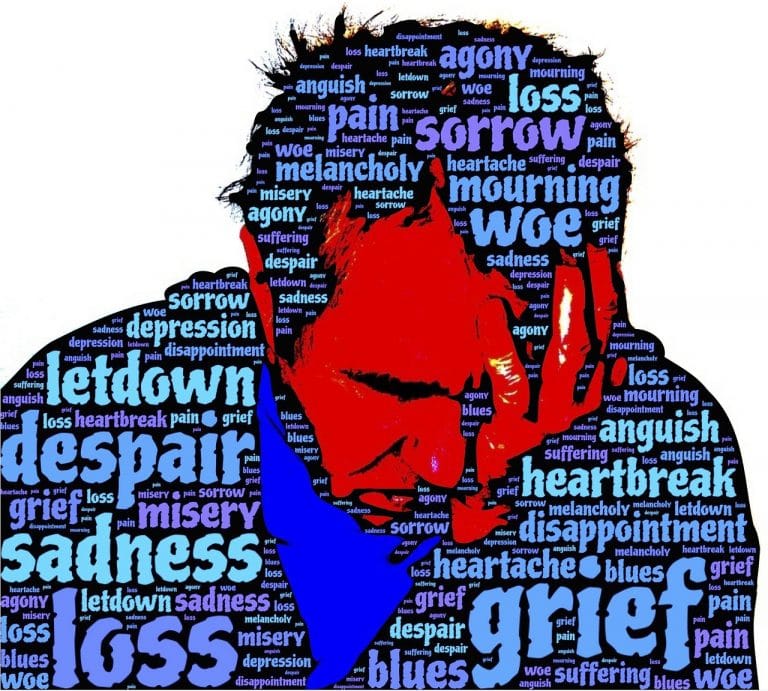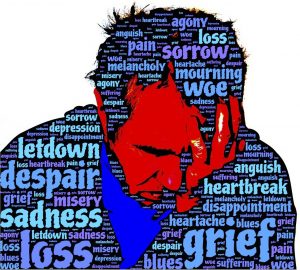 Optum has announced that they are taking steps to offer assistance to people impacted by the shooting in Las Vegas. Behavioral care advocates are available 24/7 to address any concerns members may have.
Optum is offering a free emotional support helpline for the people impacted. The toll-free number is 866-342-6892 and will be open 24 hours a day, seven days a week, for as long as is necessary. This helpline provides those affected access to specially trained United Behavioral Health (UBH) mental health specialists. This service is free of charge and open to anyone in need.
Along with the helpline, emotional-support resources and information are available online at www.liveandworkwell.com.
Click here for a flyer on the resources available to you.