Members in Local 1263 (Valdosta, Ga.) are in mourning after their Local Chairperson Richard G. Keen Jr., 36, was killed in a car accident caused by a drunk driver Saturday, Sept. 10 while on his way home from work as an engineer at Norfolk Southern.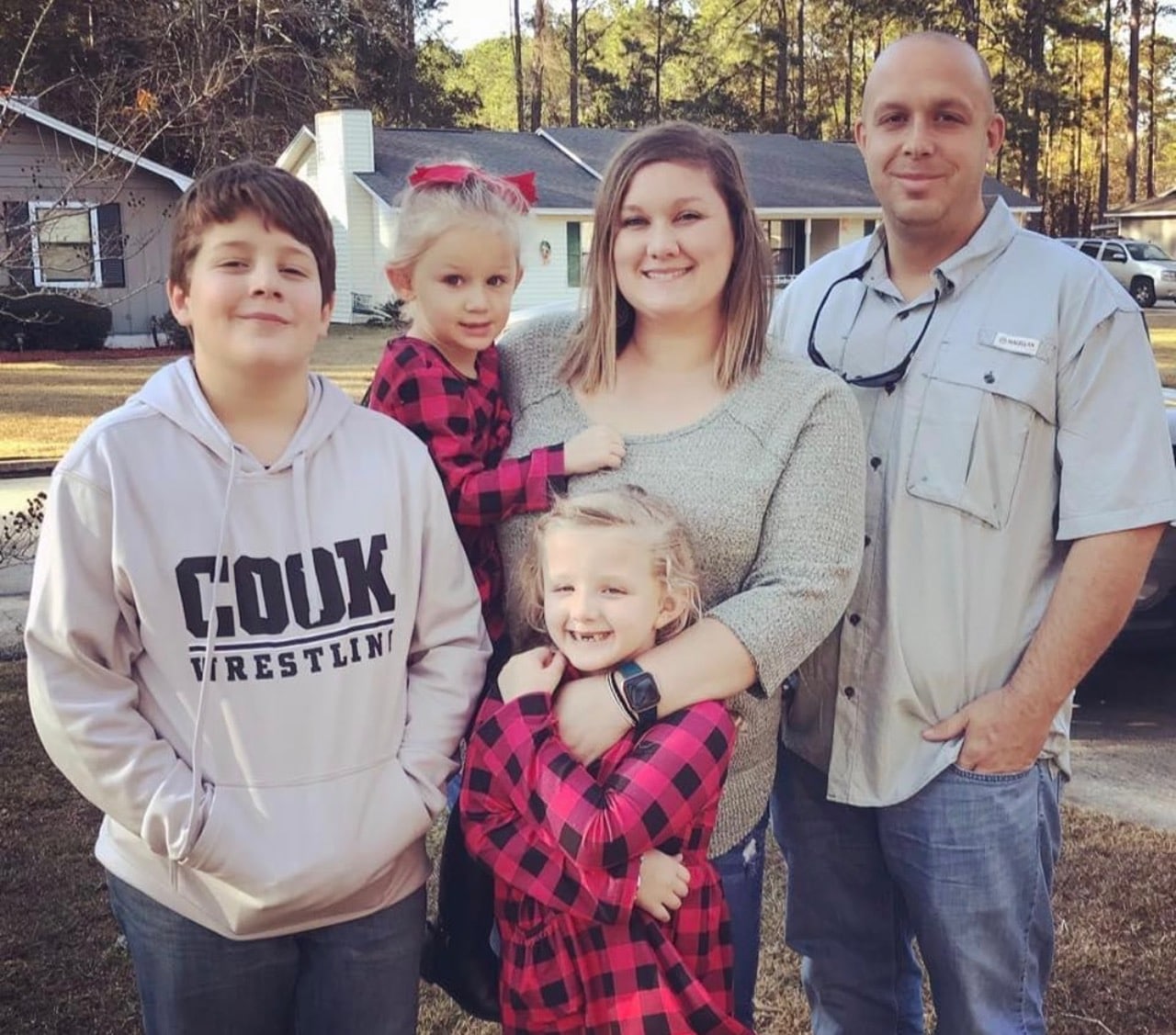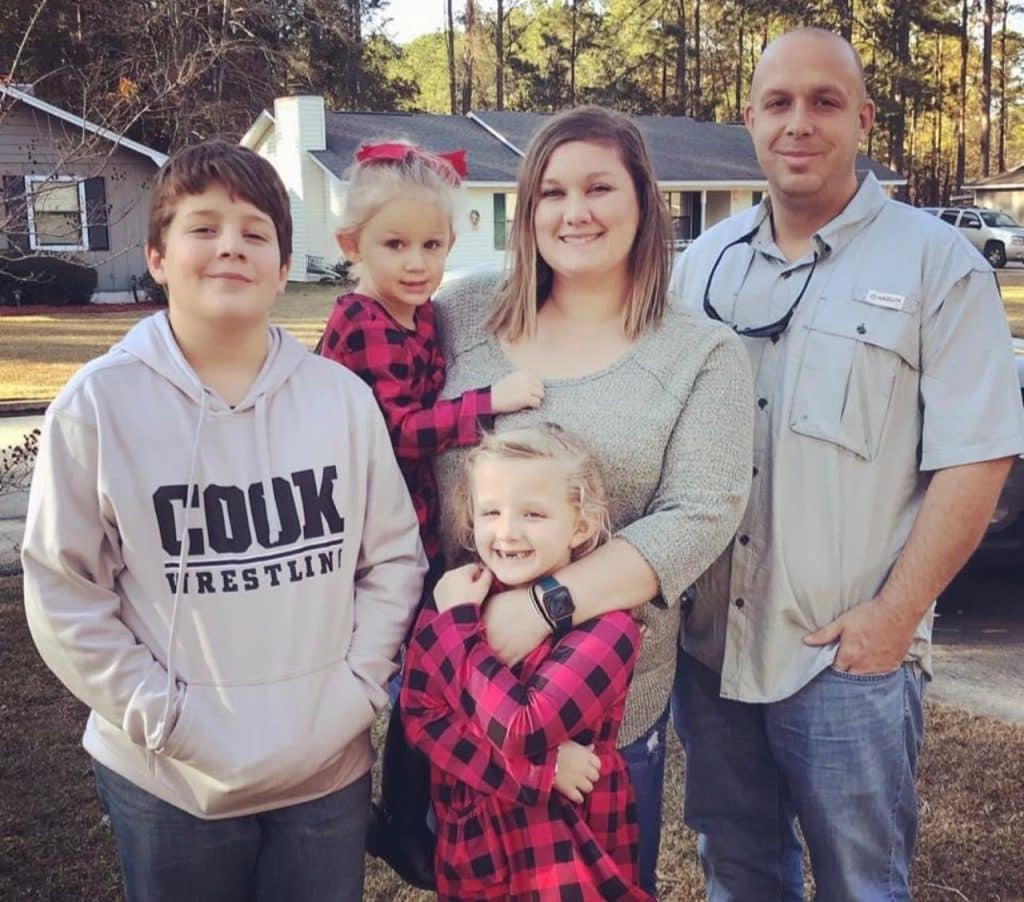 A member of SMART-TD since 2007, Keen became active in his union when he was elected local chairperson in 2015, a position he still held. He also served his local as local alt. legislative rep. (2016 – present), S&T (2018 – 2020) and as alternate delegate for the 2019 convention.
"Richard was a valued member of our union and a strong leader," wrote Georgia State Legislative Director Matt Campbell. "He believed in doing what was right and holding the railroad accountable for their actions. But more than all that, Richard was a good man, he was funny, and he was a loyal friend. I am so thankful that I knew this man. He will be so missed by all of us."
GCA-898 General Chairperson Tom Gholson wrote in an email: "As many of you may not have known him, I can assure each of you that didn't, when you met him you would like him and find something in common. While he was local chairman of Local 1263 he helped rebuild many of the past relationships that were tarnished by old union politics. He placed the membership foremost in priority and was selfless with his work as secretary and treasurer and local chairman. While his body will no longer be with us, the memories we shared together will live on in the meetings to come."
In his spare time, Keen loved spending time with his children, fishing and working on cars. He loved to help people and could always make them laugh.
Keen is survived by his wife, Mechelle Keen; children Kaleb, Emerson and Harper Keen; father Richard Keen Sr.; mother Bernice Moore; sisters Heather Campbell and Brooke Rowan; Brothers Amy Brad Rowan and Josh Rowan; grandmother Gail Reed; and his in-laws. He also leaves behind his best friends and mentors Patrick Folsom (1st GCA vice chairperson for NS GO 898), Richard Parry and James Warren. He was predeceased by his paternal grandparents Carolyn Cowart and George Keen; and his maternal grandfather Robert Reed.
A visitation will be held Thursday, September 15 from 12 – 2 p.m. at the Warren Funeral Services of Quitman Chapel, 100 S. Second St., Quitman, GA 31643. A funeral service will immediately follow at 2 p.m., followed by interment at Riverview Memorial Gardens Cemetery, Valdosta, Ga.
A GoFundMe has been established by Patrick Folsom to support the family. Folsom is also accepting checks or money orders and will deliver them to Keen's wife. Please mail checks to Patrick Folsom, 3330 Empress Road, Quitman, GA 31643.
Follow this link to leave condolences for the family or to read the official obituary.
Follow this link to make an online donation.
SMART-TD offers our heartfelt condolences to Keen's family, friends, Local 1263 and all who knew him.