One year ago today, the SMART Transportation Division and Local 1846 in West Colton, Calif., lost a brother in a tragic accident when he and his engineer were ordered into Bertram siding. Brother Zach Lara, and engineer Steven Brown both were fatally injured in a collision with cars that were in the siding.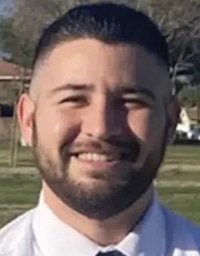 At the time of the accident this tight-knit local, along with Locals 1422, (Los Angeles) and 1813 (West Colton), helped Lara's family by establishing and contributing to a GoFundMe account. Yet to the men and women of UP's West Colton crew base, this didn't feel like enough.
Recently, two of Brother Lara's coworkers, John Kosiba and Dan Wagner, were discussing Lara and his memory, and they decided to take matters into their own hands. They assembled members from both Locals 1846 and 1813 and went to the site of Lara and Brown's accident.
This group of SMART-TD members put in the time and effort to dig a hole as a foundation and then constructed a permanent memorial to Lara and Brown using their own money and funds contributed by other railroaders.
At the conclusion of their work, a brief service was held in honor of their fallen brothers as a celebration of their lives.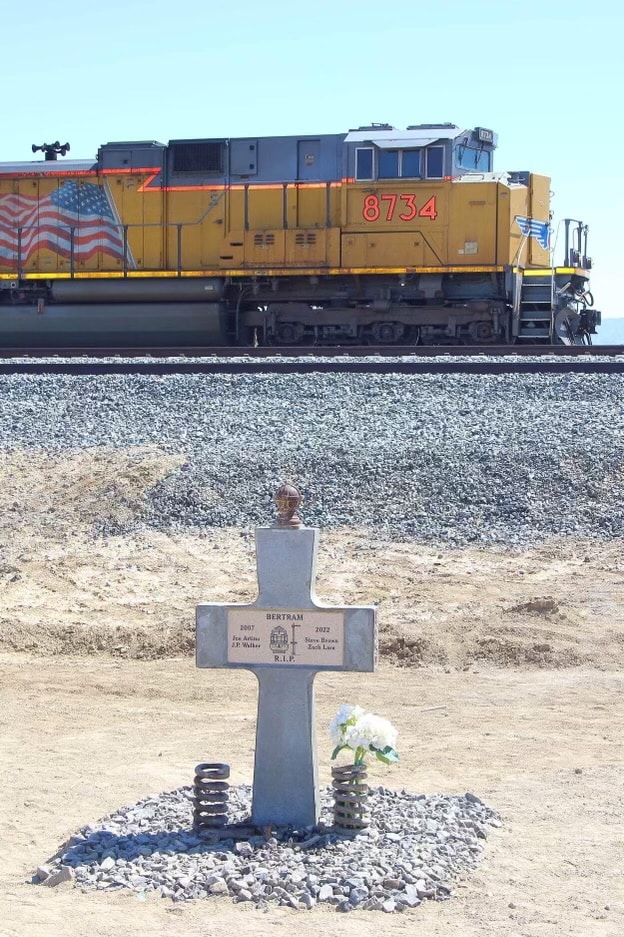 By all accounts, Brother Lara was a dynamic personality to work with. Still, the fact that his coworkers, a year following his untimely death, had committed to preserving his memory speaks to just how special an individual he was.
In addition to the names of Lara and Brown, the names of two additional railroaders were commemorated on the memorial. Joe Antonio and J.P. Walker were killed in 2007 also in the Bertram siding while on duty for UP.
SMART-TD honors and remembers Brother Lara on this first anniversary of the tragedy that took him from us and thanks Brothers Wagner and Kosiba and all of the railroaders who contributed money, time, and talent to constructing the memorial.
In speaking to John Davis from Local 1422, he pointed out that as crews come by the recently constructed memorial, they often blow their horn in a salute to Lara and Brown. He went on to say, "Sometimes, the smallest gestures can go a long way toward healing."
SMART-TD hopes this memorial and the fact that Brother Lara will be in their thoughts every day as they blow the horn and tip their hats to him can bring them closer to healing.