Another entry from the Belonging and Excellence for All (BE4ALL) fall challenge: Bob Bomboy, a sheet metal worker member of SM Local 44 (Northeastern Pennsylvania) shares how he overcame career-change nerves and joined SMART!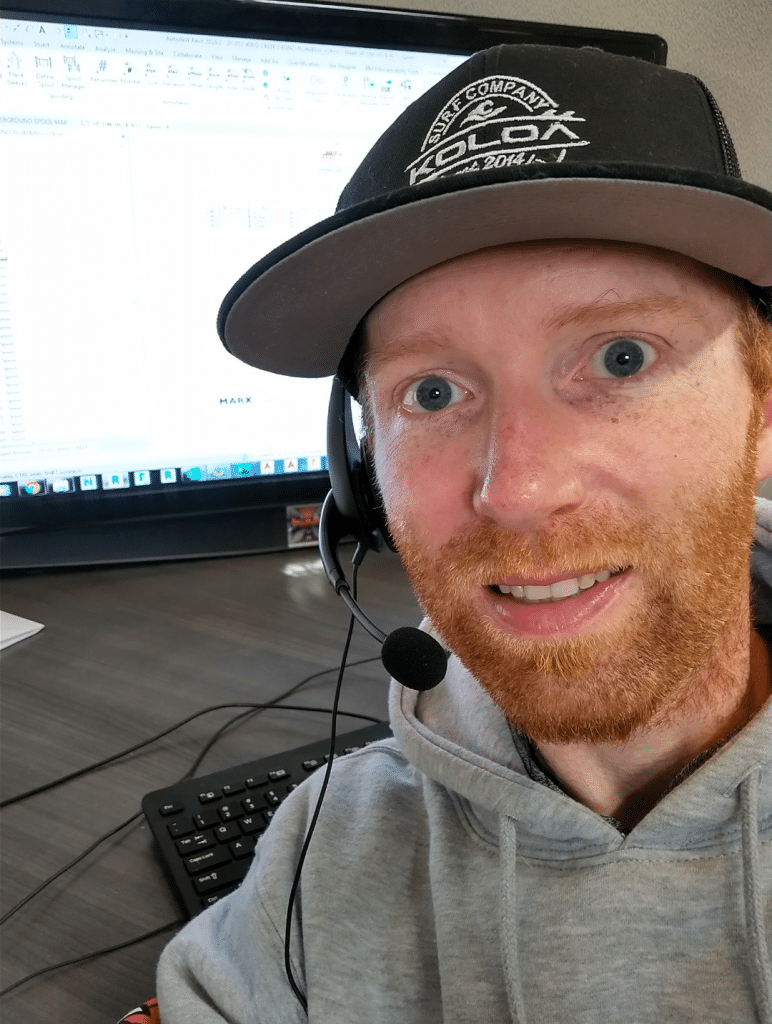 "I was a mechanical/architectural draftsman with an associate's degree in architectural engineering before becoming a sheet metal worker. As a draftsman, the pay scale wasn't what I wanted, so I started to look for a part-time job on the Internet. I came across a union sketcher opportunity. So, I got in contact with the union organizer. I met up with him, and we discussed the career and all the perks to being a union worker. I told him it would take me a few days to think about it because I was nervous about leaving my career after seven years. But I discussed it with my family and decided to take the opportunity.
"I started my apprenticeship and also started sketching for a local contractor. I was strictly a sketcher for the first couple years of my apprenticeship, using 3D software and 2D software to sketch our projects. I also went to job sites to do 3D scans of point clouds and shoot layouts for hanger points to insert them into our models at the office. When things got slow in the office, I was sent out into the field to install duct work, GRDs and set equipment. I also would work in the shop, fabricating ductwork, to learn more about the craft.
"I finally finished my apprenticeship and became a journeyperson. All of the hard work and training has paid off. It was the best choice that I ever made for my family."