Mario Navarro, 49, a SMART-TD member out of Local 18 (El Paso, Texas), died late Aug. 29 after a pair of rail cars derailed in an accident in Union Pacific's Alfalfa Rail Yard during a shoving movement.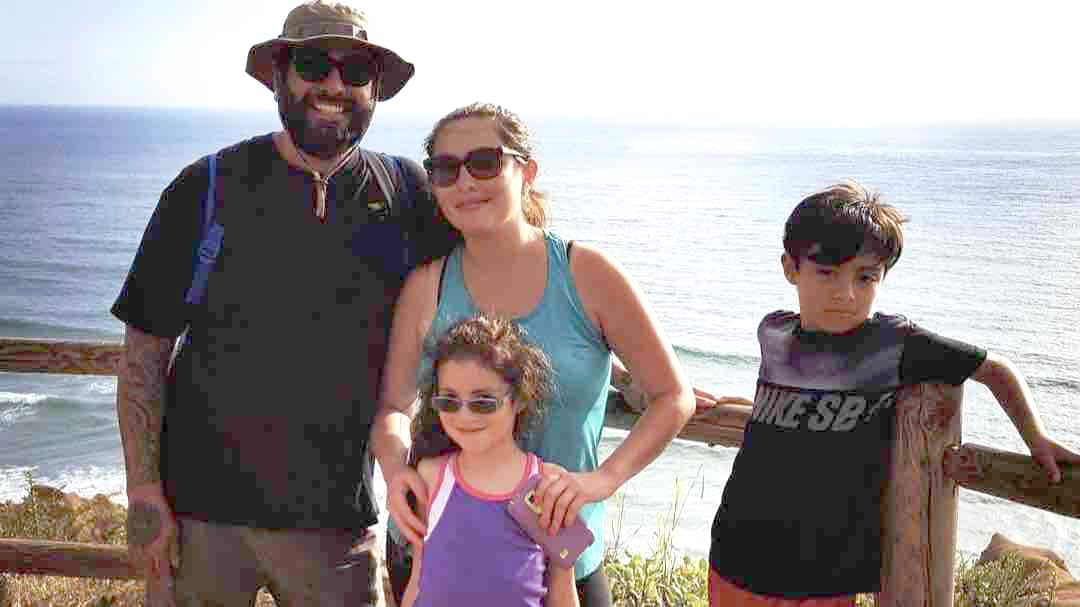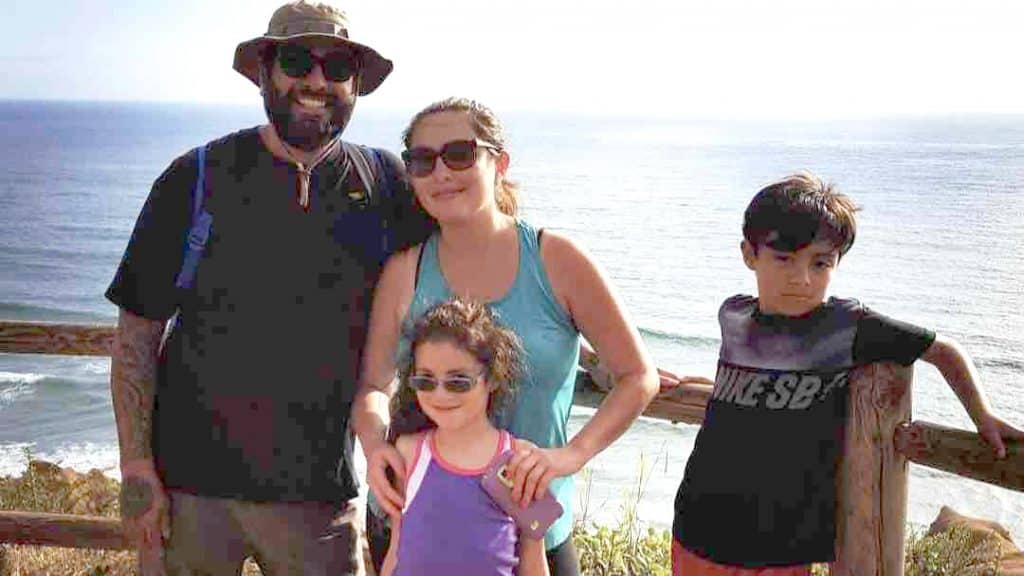 An online fundraiser has been established to help his family through their time of unimaginable grief and loss.
Brother Navarro was an 11-year member of our union and worked as a conductor for UP.
"He was not just our co-worker, but our brother as well. I cannot describe how this hurts," Local 18 Secretary & Treasurer Catarino Montero wrote on the online fundraiser page. "I would like for everyone to please pray for his family. They need it more than ever."
Brother Navarro is the fourth TD member who has died while in service in 2022.
The National Transportation Safety Board (NTSB) and investigators from the SMART-TD National Safety Team were dispatched to investigate the accident.
The SMART Transportation Division expresses its most sincere condolences to Brother Navarro's family, friends and to his brothers and sisters of Local 18.
This article will be updated with service information as more information is provided to the union.