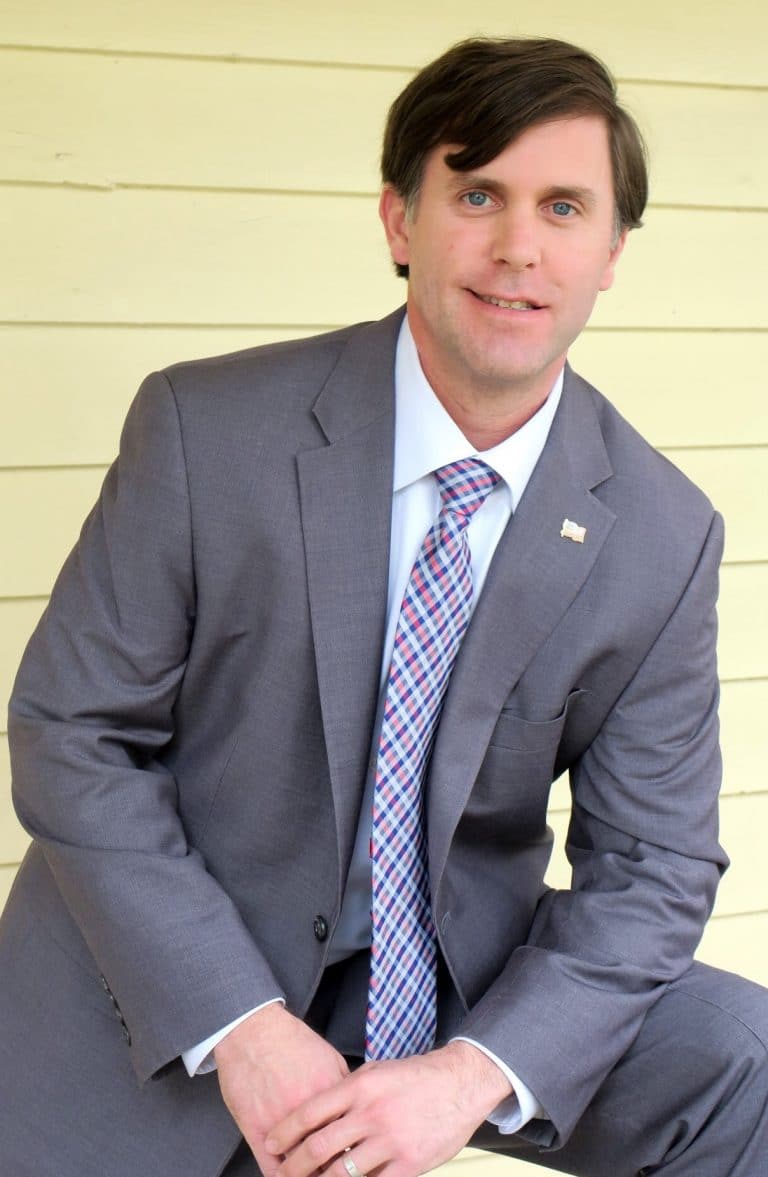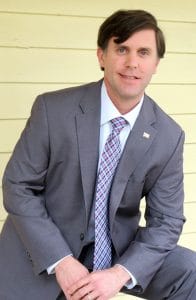 SMART TD Georgia State Legislative Director Matt Campbell is currently running for Georgia's State Senate, District 32. Campbell is up against seven other candidates. A special election will be held April 18.
Campbell has been endorsed by SMART TD, AFL-CIO, IBEW, CWA, Teamsters, IAM, Carpenters, IAFF, North Georgia Labor Council and the North Georgia Building Trades union.
Campbell has been a SMART TD (formerly UTU) member for 17 years, since he began his railroad career on CSX in 2000.
Click here to learn more about Campbell's campaign.