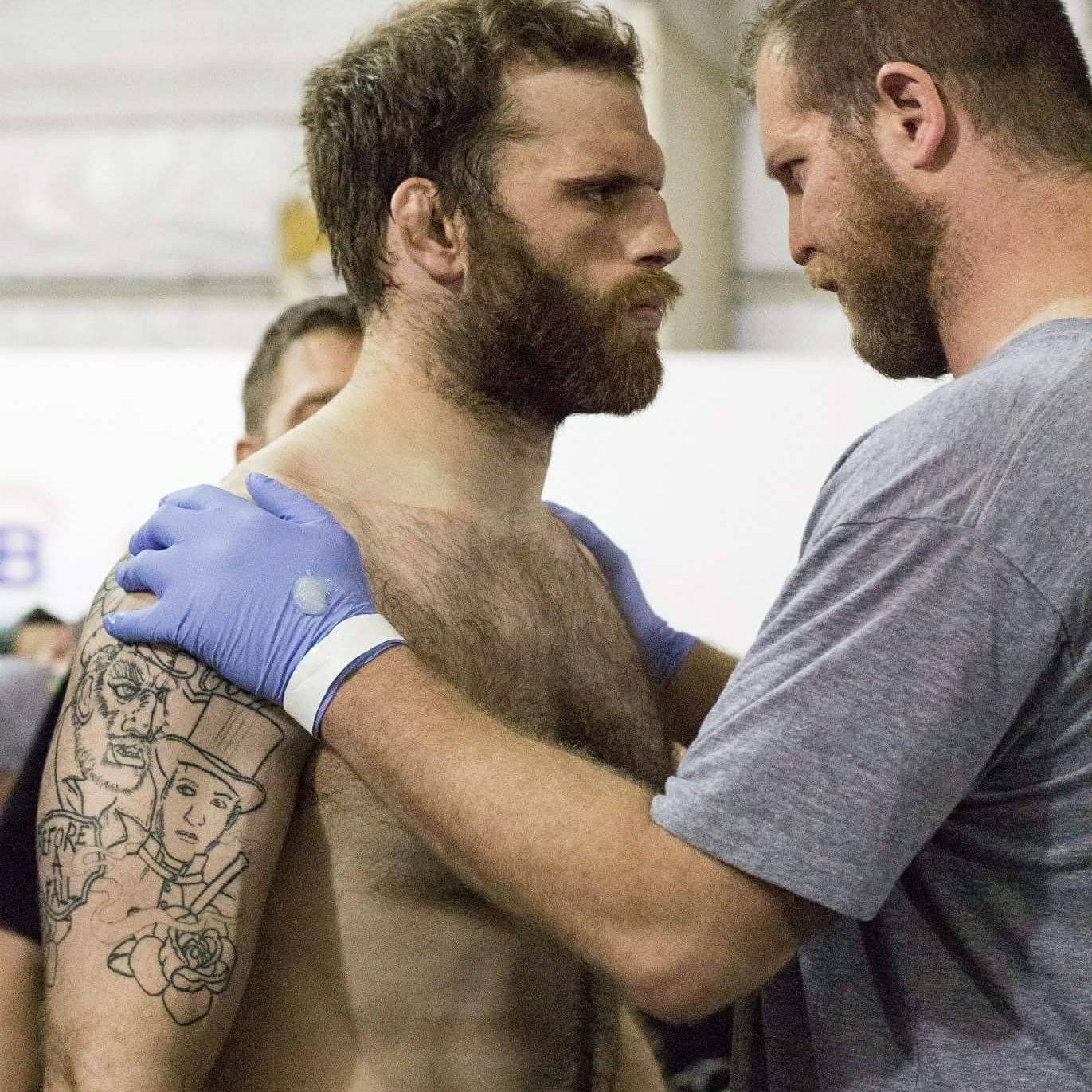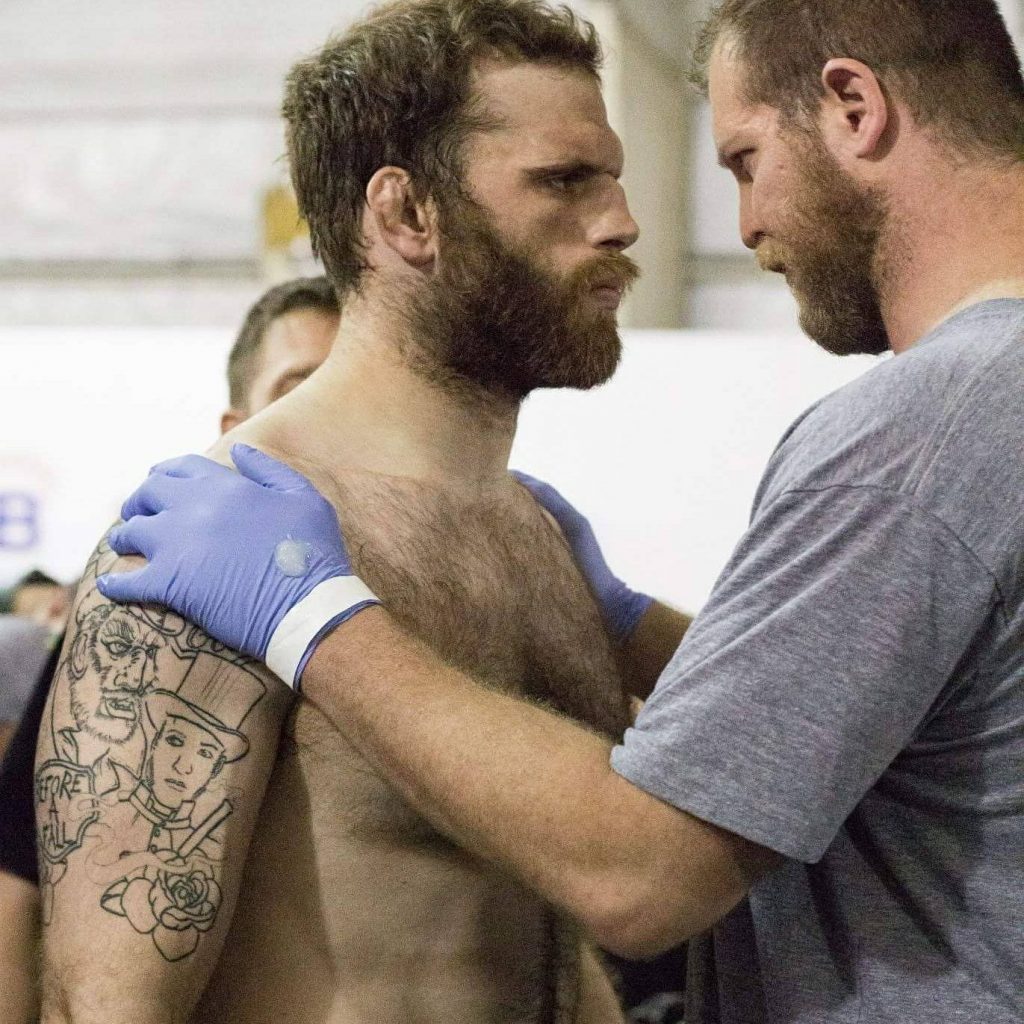 Local 24's (Columbus, Ohio) Josh Williams knows the meaning of hard work. As a union sheet metal worker and a business representative for his local, he's spent years waking up before the crack of dawn, toiling under the sun on the jobsite and spending long nights on the road. But in Williams' case, the willingness to put long hours into a rewarding vocation — and help others reach their full potential — didn't originate on the job. For nearly two decades, preceding his career in the trade, Williams has fought and coached mixed martial arts (MMA).
"I took my first fight back in 2001, fought from 2001–2003, then I took more into a coaching role, and I've been coaching for about the past 20 years," Williams said. "I've been able to bring not only everything I learned in the cage to the union, I've brought actual fighters to the union as well."
MMA — also referred to as cage fighting, no holds barred and ultimate fighting — is a particularly thrilling combat sport, notable for incorporating techniques from a huge variety of international competitive fighting styles. Combatants can employ moves and methods from Greco-Roman wrestling, jiu-jitsu, kickboxing and more; during a given fight, they may punch, kick, grapple and perform hand-to-hand ground fighting in a wide range of combinations. The result: a kinetic, brutal full-contact sport.
Local 24 currently has at least four members fighting MMA. That includes Daniel Spohn, an internationally renowned fighter with stints in the Ultimate Fighter and UFC. Spohn famously achieved one of the fastest knockouts in the history of the Ultimate Fighter with a 10-second win against Tyler King. Now, he's continued his fighting career while simultaneously enjoying the family-sustaining pay and solidarity of a union sheet metal career. To Williams, that's unsurprising: Experience in the cage transitions well to working in the sheet metal industry.
"[MMA] is real-time problem solving. It's real-time problem solving with dire consequences: If you don't figure out [the problem] right away, you'll get punched in the head," he explained. "If you can problem solve fast, efficiently and remain cool under fire, there's nothing that [will] rile you up on a jobsite."