A U.S. senator from Kansas received an assurance in a letter from Amtrak's president and CEO that the national passenger carrier will maintain long-distance service at its current status quo through the 2019 fiscal year, which ends Sept. 30, and possibly on through the enactment period of the Fixing America's Surface Transportation (FAST) Act, which runs through the 2020 fiscal year.
However, U.S. Sen. Jerry Moran's delay on the consideration by the U.S. Senate of three presidential nominees to the Amtrak Board of Directors, which he started in early May, appears that it will continue.
Kansas News Service (ksnewsservice.org) reported that a spokesperson for the senator said a May 22 in-person meeting between Moran and Anderson was a "step in the right direction." However, the holds Moran placed on President Donald Trump's nominations to the Amtrak Board of Directors will remain while he awaits more answers to questions that arose from that meeting, the report said.
Moran is particularly concerned about the long-term future of the daily Chicago-to-Los Angeles Southwest Chief route. Last year, U.S. senators had to pressure the carrier to continue the route, which serves many rural areas, through the 2019 fiscal year.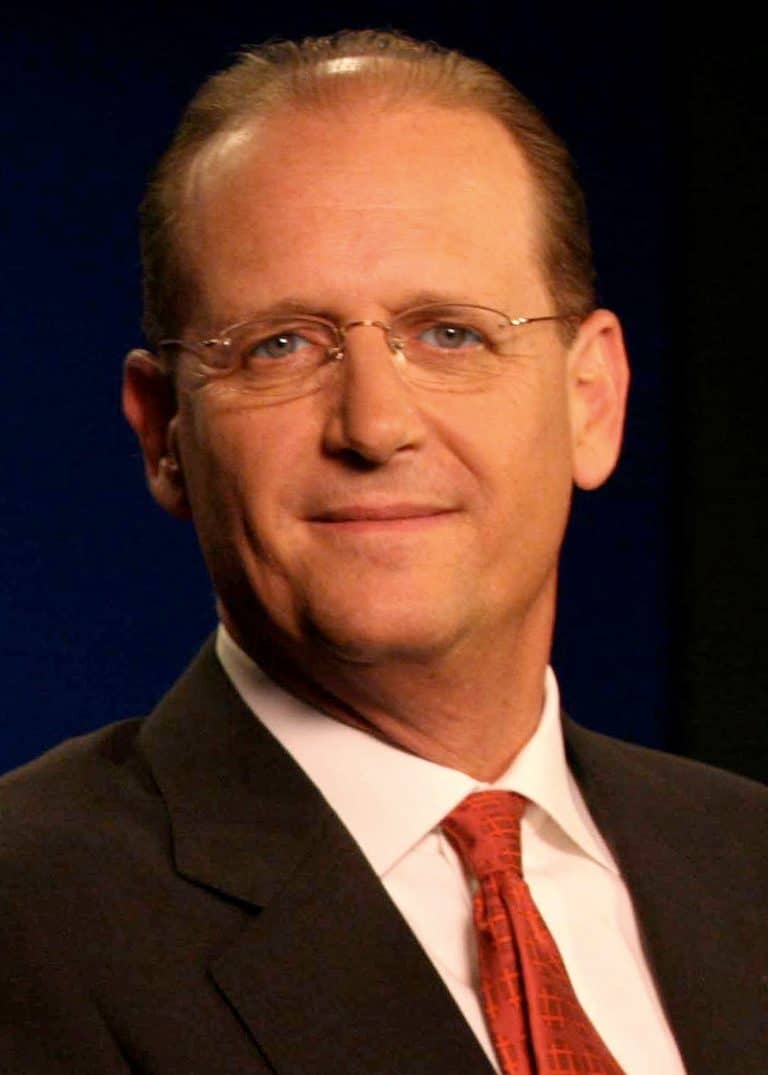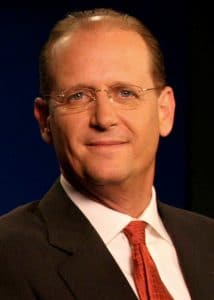 Amtrak's top boss, Richard Anderson, wrote in a letter to Moran that congressional action has secured the short-term future of the long-distance routes.
"We believe that Congress generally endorsed continued operation of our current route network for the five-year period from FY15-FY20 through the enactment of the Fixing America's Surface Transportation (FAST) Act," Anderson wrote. "Thus, although Amtrak is not technically required to operate any given route under the FAST Act, we plan on operating all of our long-distance trains for the remainder of this period while seeking to drive improved performance consistent with our goal to grow ridership while reducing Federal subsidies."
However, Anderson also indicated that alterations to the long-distance interstate service again will be considered as the carrier seeks to build upon its recent performance, with increased ridership and record-setting fiscal performance with higher revenue and reduced operating losses.
"… We must position ourselves to attract a new generation of customers. Just as other modes of transportation and businesses are compelled to evolve, so must we if our mode is to grow as a relevant and efficient means of mass transportation," Anderson wrote. "We owe this to our customers and your constituents, along with our nearly 20,000 hard-working and dedicated employees. That is why we have a plan to break even on operating results by 2020."
Anderson went into detail about the financial performance and cost of the carrier's long-distance routes and said more than half of the federal appropriations that Amtrak received went toward funding those routes.
"Long-distance trains require large federal subsidies because their revenues are lower and operating costs are higher than Amtrak's state-supported and NEC (Northeast Corridor) services. The federal government is virtually the only funding source for the capital investments they require," Anderson wrote. "These costs are set to increase significantly in the future as we face host railroad-related poor on-time performance across the network and much of our equipment used in long­ distance service reaches the end of its useful life and requires replacement."
Discussion of an upcoming funding reauthorization in Congress will give a clearer indication of the future of the long-distance routes, Anderson said.
"Looking forward, we aim to have a conversation with Congress and our other stakeholders about the future of the long-distance services," Anderson wrote. "While we strongly believe that there is a permanent place for high­ quality long-distance trains in our network, the time to closely examine the size and nature of that role is upon us for numerous reasons."
The replacement of long-distance routes with new corridor service is certainly on the table for Amtrak, Anderson said. Among potential corridors warranting further study are Mobile, Alabama to New Orleans; Fort Worth, Texas to Newton, Kansas; Minneapolis and St. Paul, Minnesota to Chicago and Duluth, and the Front Range Corridor.
An initial analysis of these potential corridor routes is expected to be performed this summer, he wrote.
"Demand for shorter rail trips in corridors between major cities is increasing, particularly in the fast­-growing South, Southwest and Mountain states," Anderson wrote. "However, the minimal service Amtrak currently provides in these regions, with long-distance trains that are often many hours late and serve major cities in the middle of the night, does not meet the needs of their rapidly increasing populations."
Follow this link to read Anderson's full letter to the senator.
The three nominees whose nominations have been placed on hold by Moran are Rick Dearborn, Joseph Gruters and former U.S. Rep. Lynn Westmoreland. SMART TD opposes Westmoreland's nomination.