July 1, 2016 (Edit)
SMART TD Mobile App: Updated, Easy and Free, and is a "must have" for Regional Meetings and much, much more…
The SMART TD Mobile App has the same features as before, with new features added that make locating, scheduling and rating Regional Meeting workshops super quick and easy.
Just like last year, the SMART TD Mobile App provides detailed descriptions for workshops, provides instant access to Officer and Presenter bios and includes additional Member Resource content found in the menu, located at the top left of the App screen.
Beyond the Regional Meetings:  New Mobile App features for members to use year-round!
SMART TD Mobile has been upgraded to include features you can use year-round, including automated alerts, SMART TD News Feed and member notifications. Additional new features include an updated interface, custom scheduling with integration to your mobile device's calendar, and filtering tools by target audience – all designed to help you locate all the events that interest you most.
Take a minute to Download Version 2.5 Today!  Search for "SMART-Transportation Division" in the App Store or Google Play.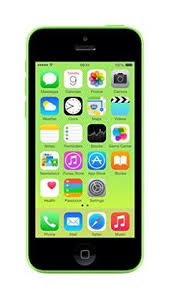 For more detailed information on the SMART TD Mobile App, click here.