Senators urge TSA to immediately complete measures required in 2007 legislation. 
"Tens of millions of riders use our country's public transportation and passenger rail systems every day, and these networks serve as the backbone of economic activity throughout the country…While aviation security is a vital focus of the TSA, your agency also has a critical role to play in protecting rail and transit passengers."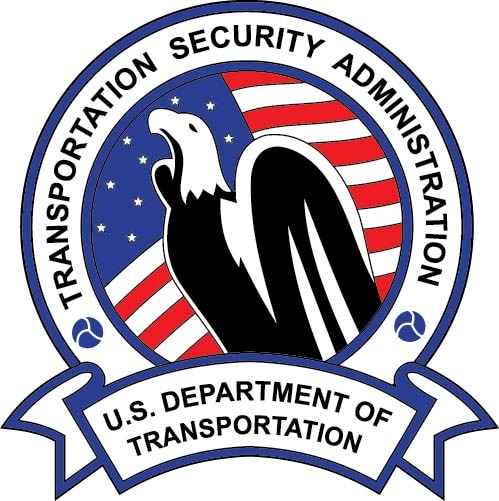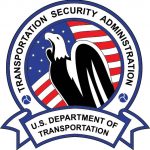 WASHINGTON – U.S. Senators Richard Blumenthal (D-Conn.) and Cory A. Booker (D-N.J.), members of the Senate Committee on Commerce, Science, and Transportation, called on the Transportation Security Administration (TSA) to immediately implement outstanding security and safety improvements to the nation's passenger rail systems that were mandated in legislation passed by Congress in 2007. In a letter to TSA Administrator Peter Neffenger, Blumenthal and Booker noted the attempted terrorist attack on a Paris-bound train last week in which three Americans successfully subdued the attacker and the need to ensure basic protections for the tens of millions of people who every day rely on America's public transportation systems.
In 2007, Congress passed the Implementing Recommendations of the 9/11 Commission, measures the 9/11 Commission urged Congress to adopt to ensure greater security on all of America's transit systems. The legislation required TSA to create a regulatory framework that addresses the threats facing our passenger rail and transit agencies by having security plans in place, ensuring proper security training for employees, and requiring thorough vetting for those working on the systems. 
"Tens of millions of riders use our country's public transportation and passenger rail systems every day, and these networks serve as the backbone of economic activity throughout the country," the senators wrote. "Our rail and transit networks carry significantly more people per day than our airlines do. Penn Station in New York City, for example, handles half a million passengers each day – making it busier than all three New York City regional airports combined, and the busiest transportation hub in our country. While aviation security is a vital focus of the TSA, your agency also has a critical role to play in protecting rail and transit passengers." 
"Action on many Congressional mandates has languished for far too long…The legislation was enacted in August 2007 and these items were all due within one year of that date. As of August 2015 – over seven years since the last deadline – we still do not have final action on these requirements. These are urgent priorities and completion of these mandates will further prepare us for emerging threats on the horizon." 
"Last week, three Americans traveling in Europe heroically subdued an armed terrorist attempting to attack and kill passengers on a Paris-bound train. The swift action of these men averted a catastrophe that could have claimed many lives. This close call requires that we consider the vulnerabilities this incident – and several other high-profile attacks on rail and transit elsewhere globally – expose for our rail and transit passengers. This is why we ask for action on long overdue requirements placed on the Transportation Security Administration (TSA) by Congress."