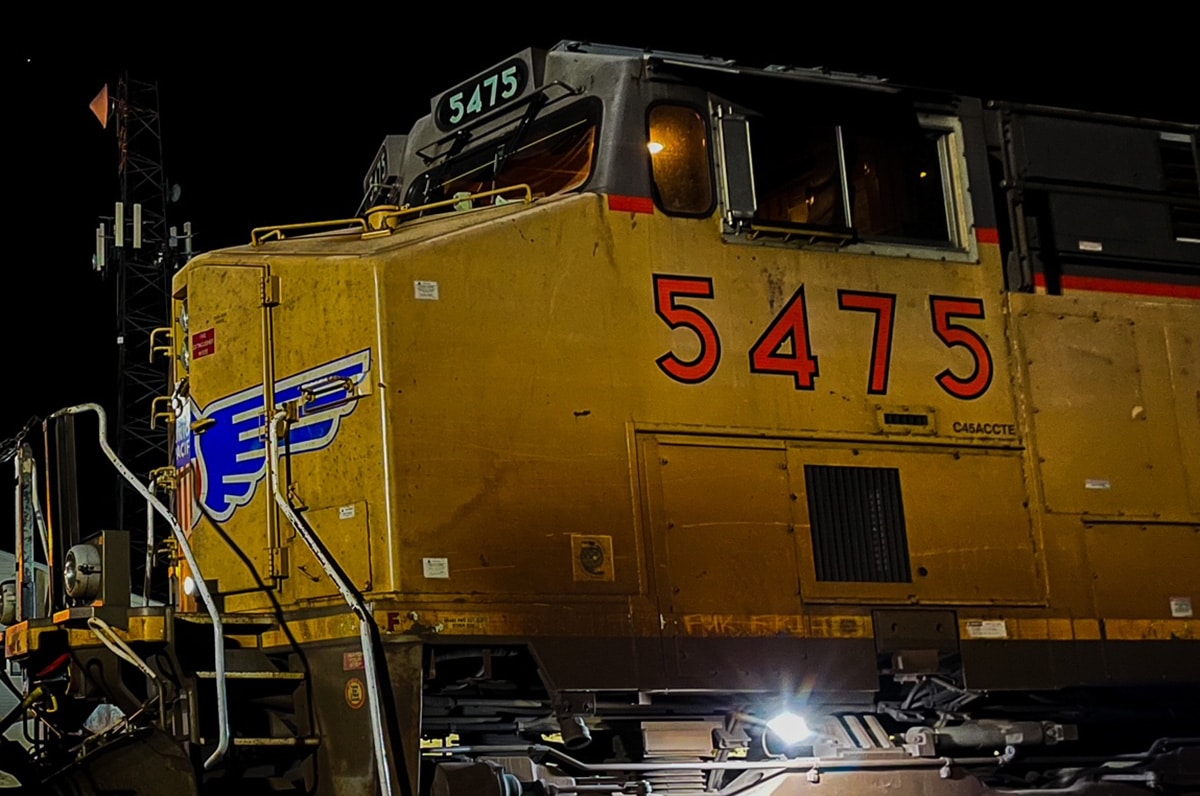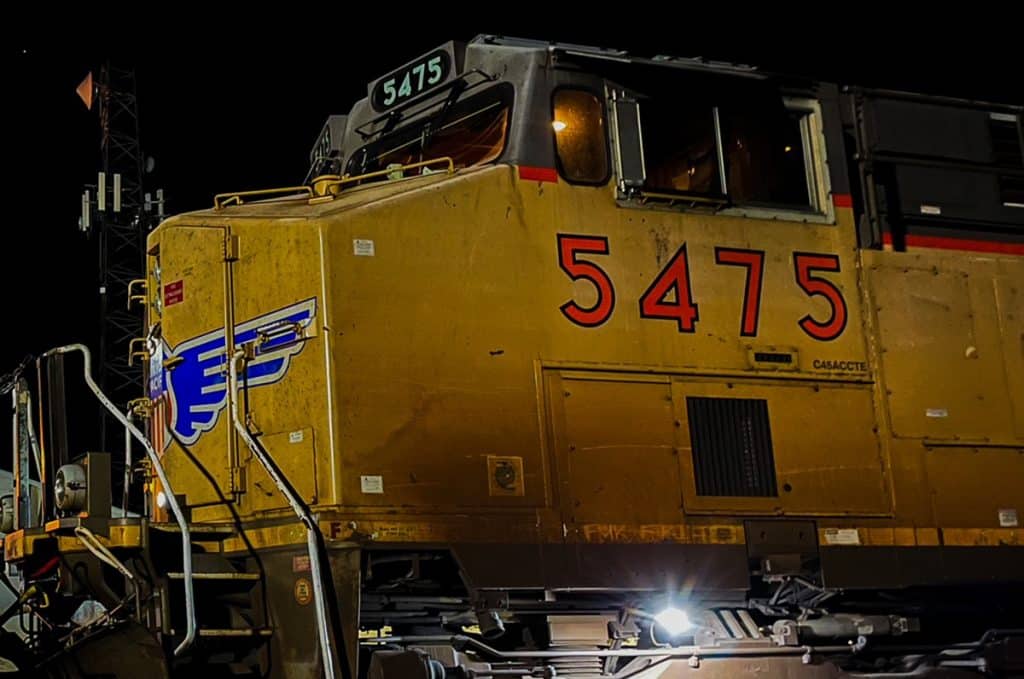 INDEPENDENCE, Ohio — The International Association of Sheet Metal, Air, Rail and Transportation Workers — Transportation Division (SMART-TD) is proud to announce a Tentative Agreement (TA) has been reached with the Union Pacific Railroad that, among other things, provides paid sick leave to about 6,000 of UP's conductors and trainmen. SMART-TD President Jeremy Ferguson is calling this TA a win for the quality of life for thousands of railroaders on the frontline of America's economy today and for generations to come.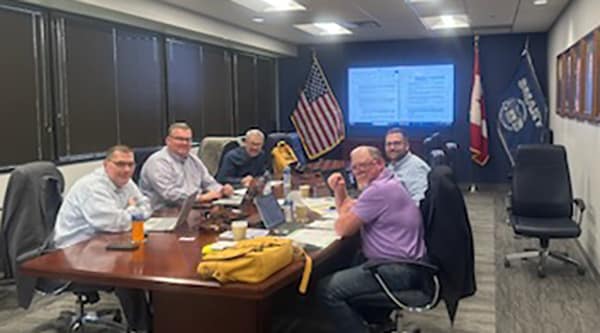 "Our members made it very clear in 2022 that quality-of-life issues and the ability to provide stability for their families in times of medical crisis was of the utmost importance. On-demand sick days that do not amount to discipline from their employer are a historic step in the right direction for these men and women, and I am very proud of the effort that our General Chairmen on the UP properties put in to make this happen," Ferguson said.
"In this industry, everything is earned, and nothing is given. These five GCs worked tirelessly to get this TA done for our SMART-TD rail members. This organization listens to our members and their voices guide our mission 100% of the time. Today is a great example of us being able to impose our conductors and trainmen's will on the carriers to bring them a better quality of life and peace of mind for their families."
UP, which is the largest freight railroad in the U.S., has 45,400 employees. The TA announced will affect upwards of 5,900 conductors and trainmen.
For his part in the TA negotiation, General Chairman Roy Davis of GO-557 said: "It took a lot of hard work to get here, but in the end, it all came together. All five of the UP General Chairs stuck together in these negotiations and it paid off with this great TA." Brother Davis also added that "It only took UP about 160 years to figure out that people get sick and that it doesn't make sense to fire them for it!"
Brother Scott Chelette, GC of GA-927, wanted it to be highlighted that: "The three medical occurrences we negotiated for in December's contract didn't help our members in assigned service. With this TA, we were able to convert them into on-demand sick days available to assigned and unassigned boards alike. Now our yardmen and all our road crews can benefit from these days without UP being able to deny the requests." Chelette also wanted it known that this win wasn't just accomplished by himself and the other four GCs.
"This truly was a team effort. Not only were we successful in having all 5 GCs stick together in the negotiations, but our legislative team was a big part of this," he said. "The State Legislative Directors across UP's territory as well as Greg Hynes and Jared Cassity in the National Legislative office worked behind the scenes to get Congress and state officials to apply pressure on UP to bargain with us in good faith. When you have the legislative team working hard and the membership amplifying their message every step of the way about our quality-of-life concerns, this TA is the kind of product we can achieve as a strong labor organization."
Brother Luke Edington GC of GO-953, said: "All told, this TA provides our members with an unprecedented 8 days of on-demand paid leave for illness and well-being. This is the kind of achievement that makes the countless hours of work we put into this union movement worthwhile. This improvement to SMART-TD frontline workers' lives is what makes it worthwhile answering the alarm clock every day of our careers."
General Chairman Joe Cornelius of GCA 569 said: "We put a lot of time and thought in to make sure that everyone got cut in on this deal. The TA really is a win/win for our members. If they get sick, they can take a day off and not worry about losing that day's pay, and for the first time, they won't have to worry about being assigned any points toward discipline. One of the perks to this agreement that we insisted on is that it isn't a 'use-it or lose-it' scenario. All unused sick days can be banked up to 60 days that keep rolling. If a member accumulates more than 60 unused days, UP will cut them a check to cash out the excess days. It's a great parachute to have a 60-day buffer when things go wrong medically."
Brother Gary Crest, GC of GO-887, said: "This TA has been a long time coming. It took 160 years to get here, but we aren't done yet. There's still a lot of work left to do to bring this railroad into the 21st century, and we are determined to do it."
"I want to thank SMART-TD leadership for their support as we work together to create an environment where employees feel valued, supported and empowered to deliver exceptional service to our customers," said Lance Fritz, Union Pacific chairman, president and CEO. "We are committed to continued collaboration with our labor partners and employees to further identify opportunities that support our best-in-class workforce."
Please see the attached document to see the highlights of the tentative agreement. Local chairpersons will be receiving the verbiage soon and they will be providing it to the members for review as they consider ratification of the agreement.