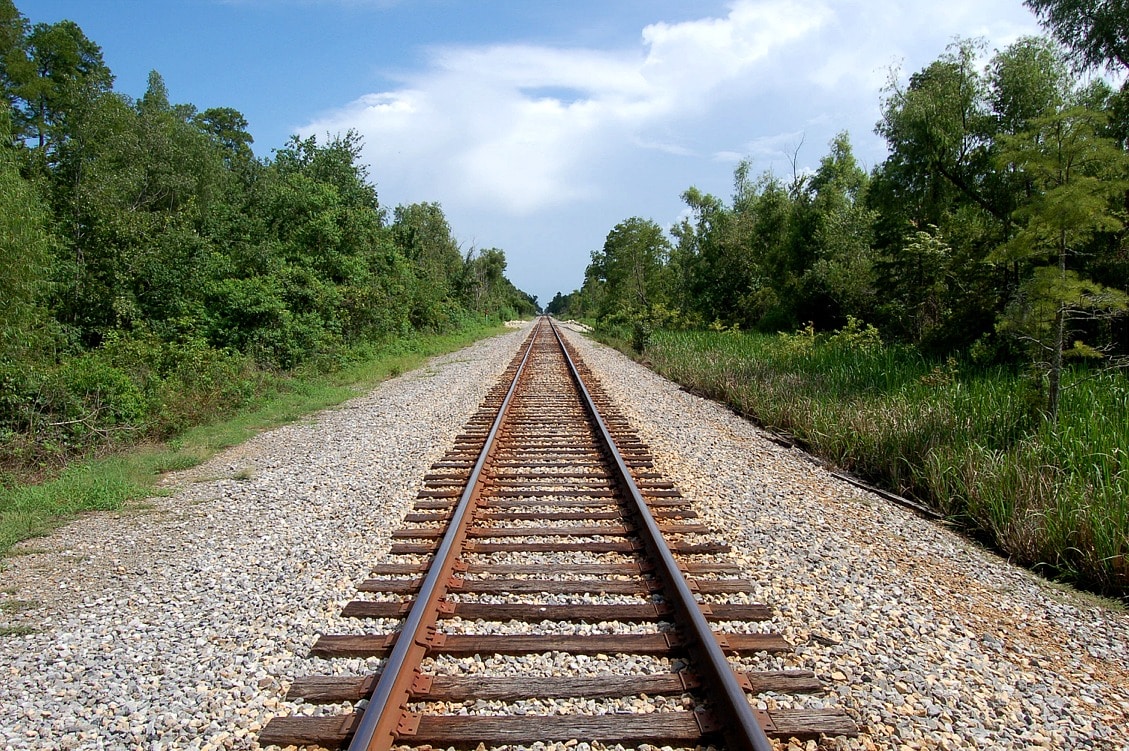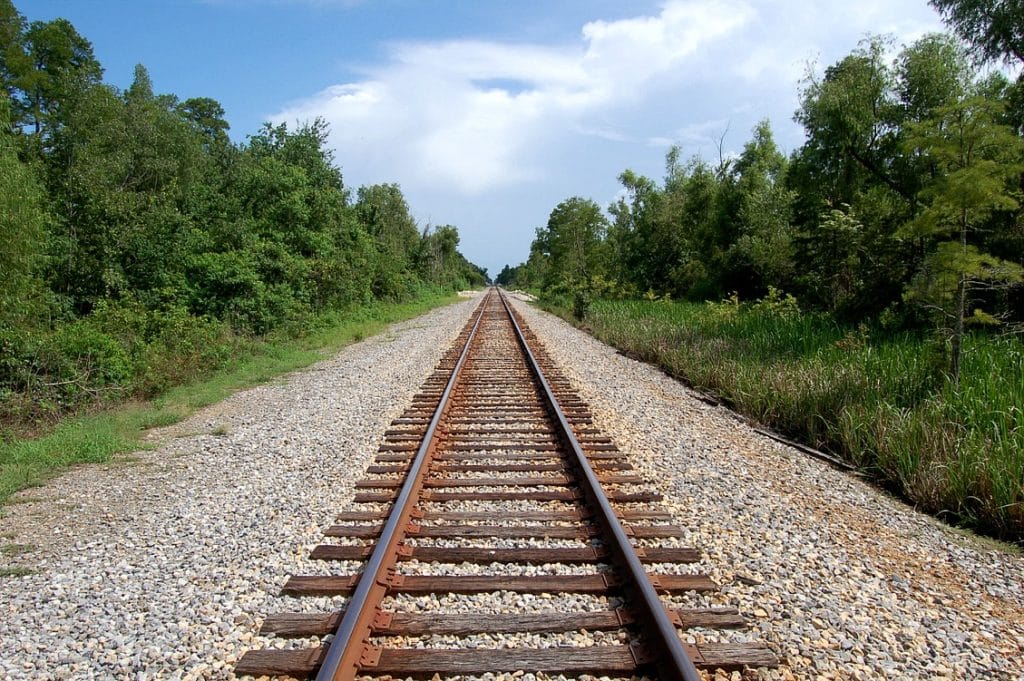 BNSF "Hi-Viz" Attendance Policy and National Rail Contract Negotiations Were Focus of Discussion
For the March 2022 episode of Talking SMART, we sit down with SMART TD President Jeremy Ferguson to talk about a subject that is foremost on the minds of many members. In February 2022, BNSF arbitrarily changed its attendance policy and took advantage of a pro-management judge to force (as of now… this episode was recorded in early March), a draconian "Hi-Viz" attendance policy upon the very members who have kept the company operational through the pandemic – and who earned BNSF record profits in 2021.
President Ferguson also provides an update on contract negotiations with the national rail carriers.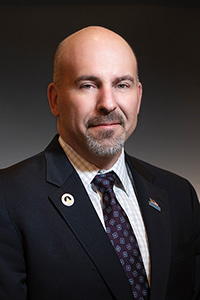 Brother Ferguson, a member of Local 313 in Grand Rapids, Mich., started railroading in 1994 after serving in the United States Army and attending college, beginning as a conductor on CSX at Grand Rapids, before earning a promotion to engineer in 1995. Ferguson was elected local legislative representative in 1995; local chairperson in 1996; and secretary of the CSX/B&O General Committee, GO 049 in Jacksonville, Fla., in 2007. He was elected second vice general chairperson in 2008 and first vice general chairperson in 2011. At the first SMART Transportation Division Convention in 2014, Ferguson was elected to the position of vice president, and at the second convention in August 2019, he became president of the SMART Transportation Division.
In addition, listen for the open mic segment with SMART General President Joseph Sellers at the end of this episode. He responds to a member question about what labor and management are doing to work together in the sheet metal trade and outlines the stakes for the unionized industry.
Return to Talking SMART index page.
---
Talking SMART is a member of the Labor Radio Podcast Network — working people's voices, broadcasting worldwide 24 hours a day.