International Representative Bob DiOrio retired on December 31, 2022 — concluding nearly 40 years of service to our union.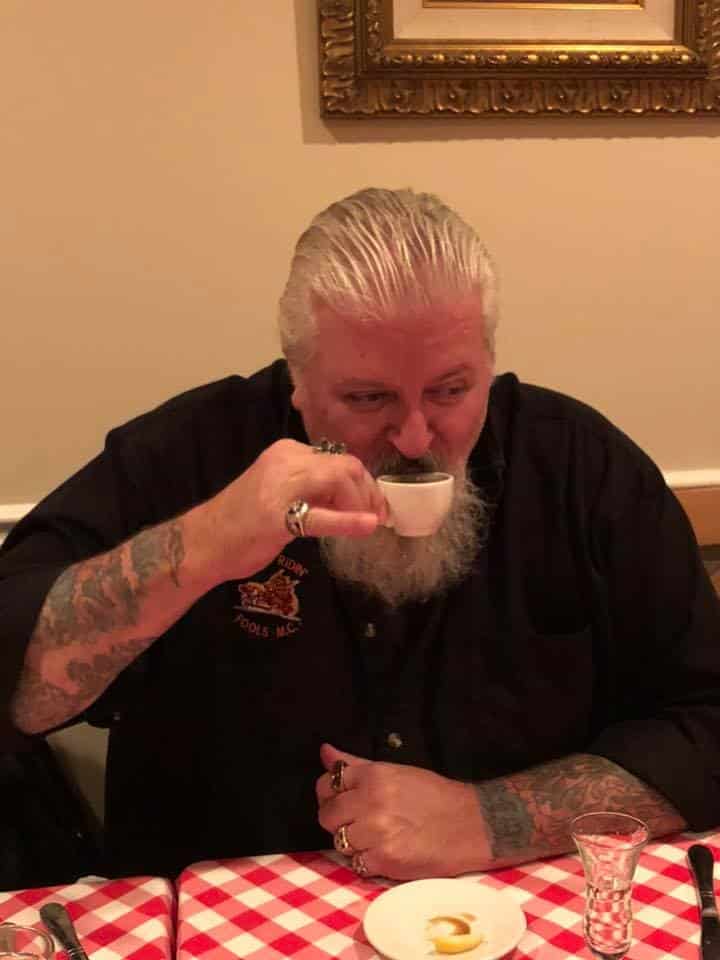 After starting his apprenticeship at Local 19 in Philadelphia in 1984 and becoming a journeyperson in 1988, DiOrio served on several of his local's subsidiaries, including on Local 19's executive board, the Local 19 Political Action League Committee, loan officer of the Local 19 Federal Credit Union and president of Local 19's Beneficial Association. He helped lead the effort to grow the strength of his local as an organizer from 2000–04, then served his fellow members as a business representative from 2004–08, also leading the Center City Building Trades Committee as chairman. From there he moved onto international leadership, serving as Region 1 International Organizer from 2008–2011 and Region 1 International Representative from 2011–2022, with a stint as regional director of organizing from 2016–19.
DiOrio has been married to his wife, Carol, for 30 years; his daughter, Ashley Low, is an operating room surgical nurse supervisor, while his son, Vince DiOrio, works as a balancer for SMART Local 19. He is the proud grandfather of R.J., Nicholas and Vincenzo.
SMART thanks Bob DiOrio for his many years of dedication, and we wish him well in his retirement!