Monday, Sept. 4, marked Labor Day in the United States and our members were out making their presence known in celebration of the work we do while raising awareness about the work that still needs to be done in this country to raise the profile of the working class and organized labor.
California — Local 23 — Santa Cruz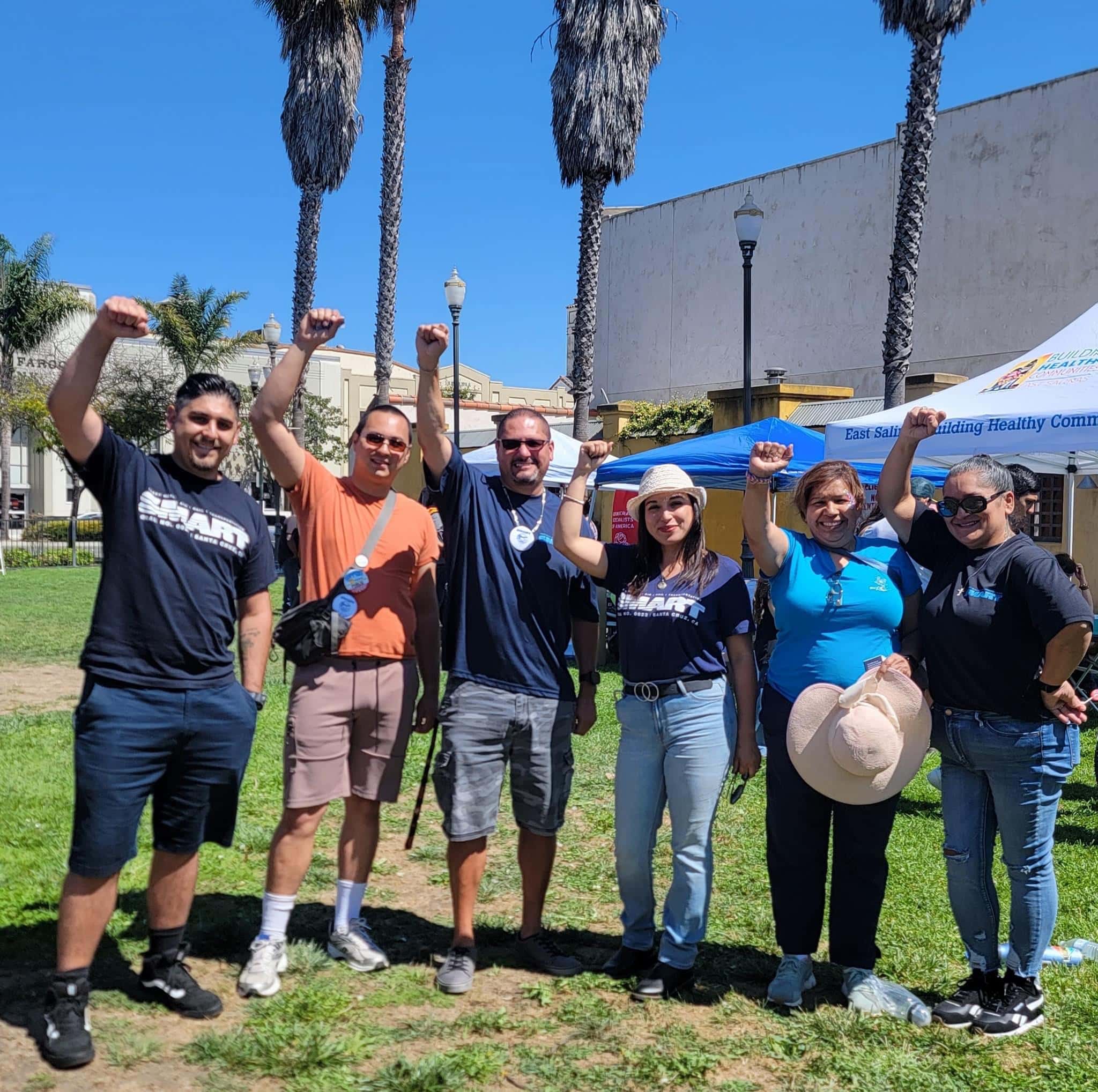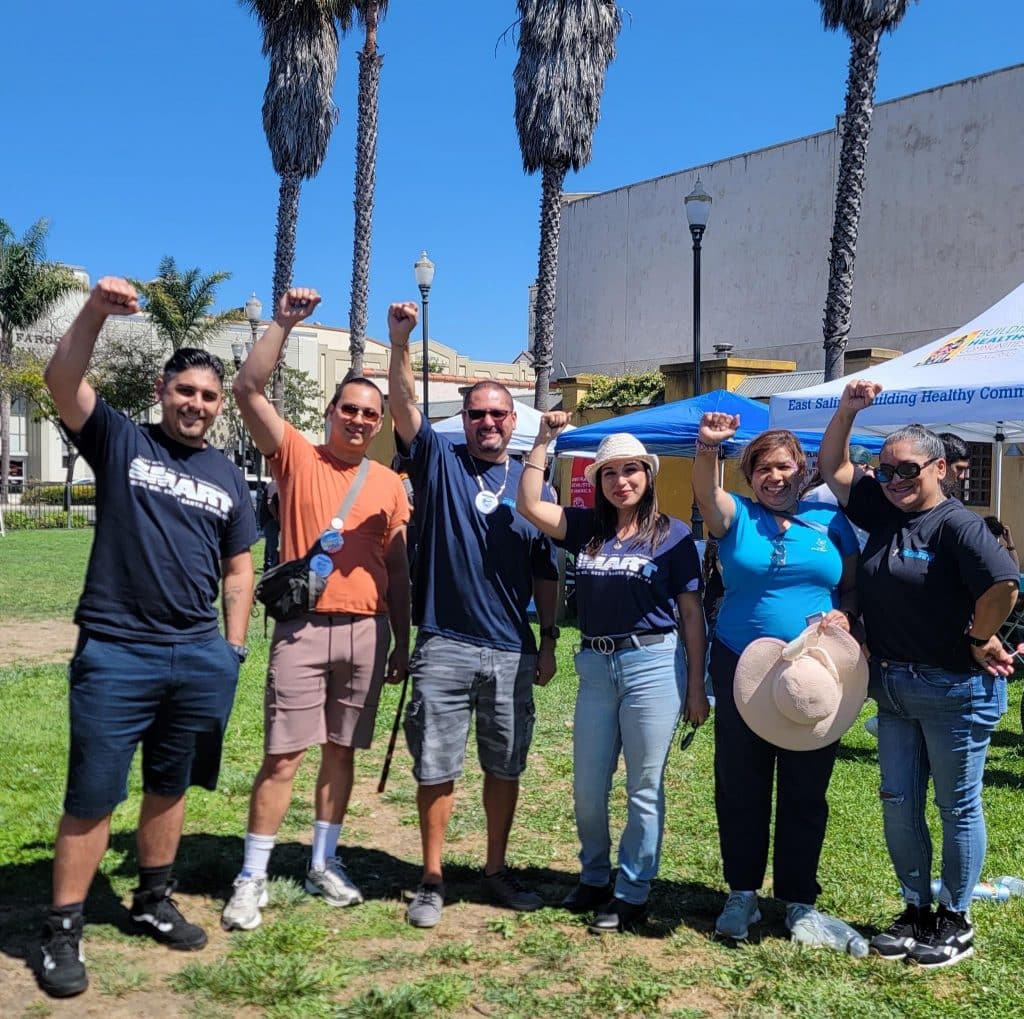 Bus Department Alt. Vice President James Sandoval, left, and other members of his Local 23 in Santa Cruz, Calif., take part in a Labor Day event.
Illinois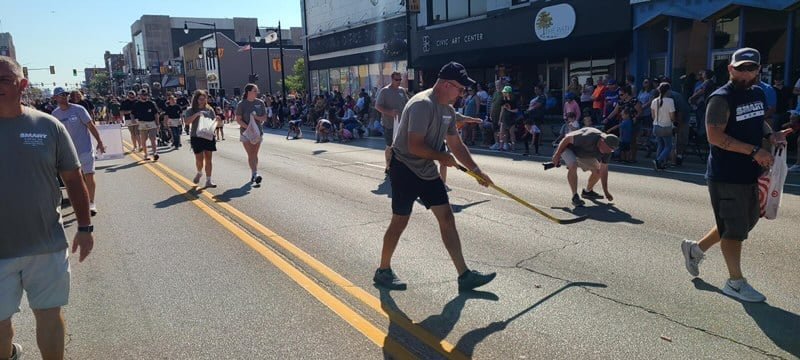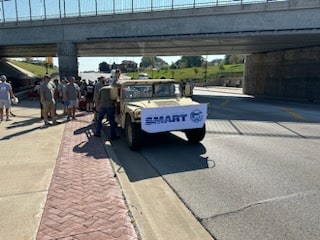 SMART Transportation Division President Jeremy Ferguson and Alt. National Legislative Director Jared Cassity were in Galesburg, Ill., and continued the tradition of a TD presence in the the nation's longest-running Labor Day parade.
Nebraska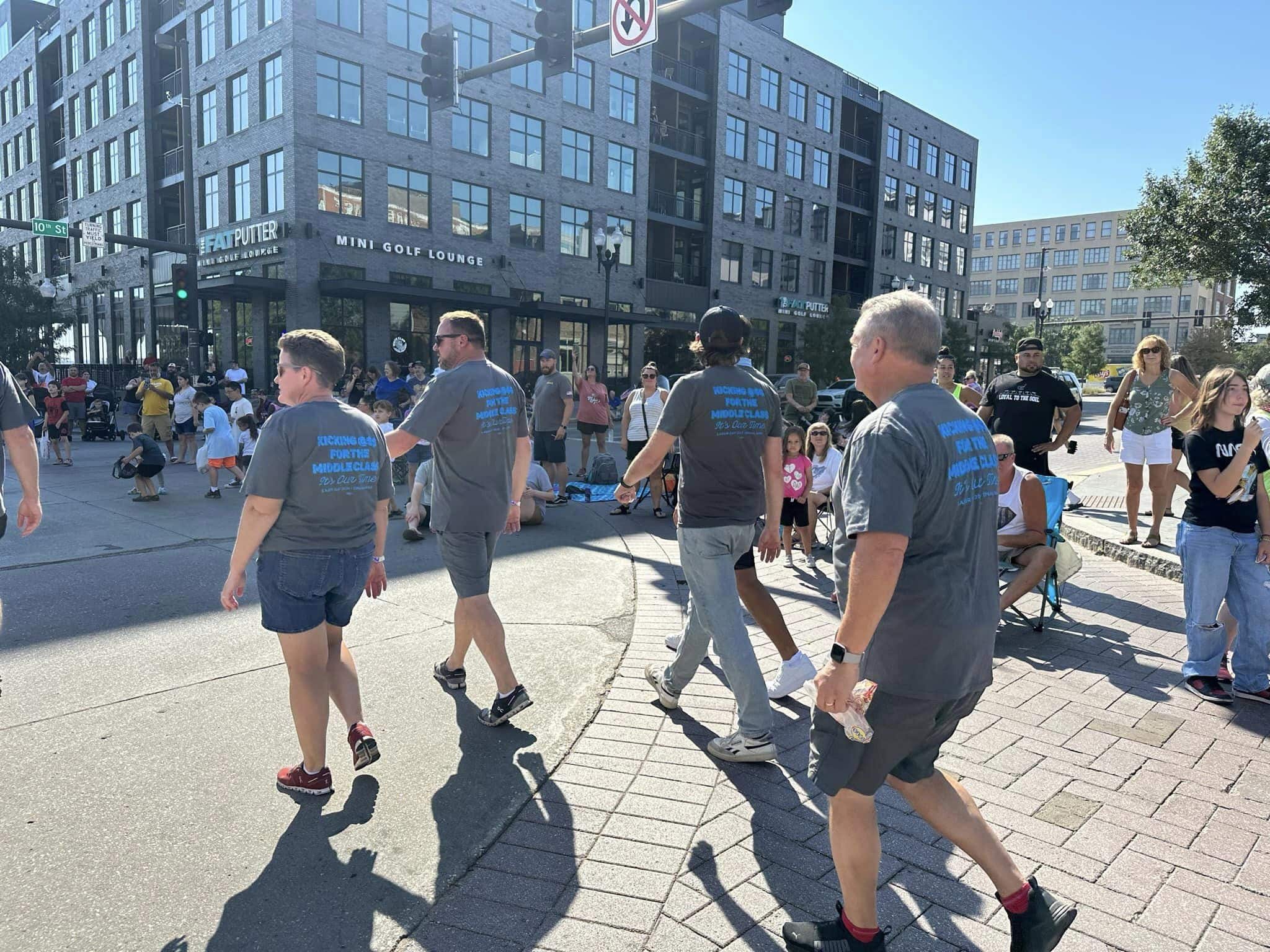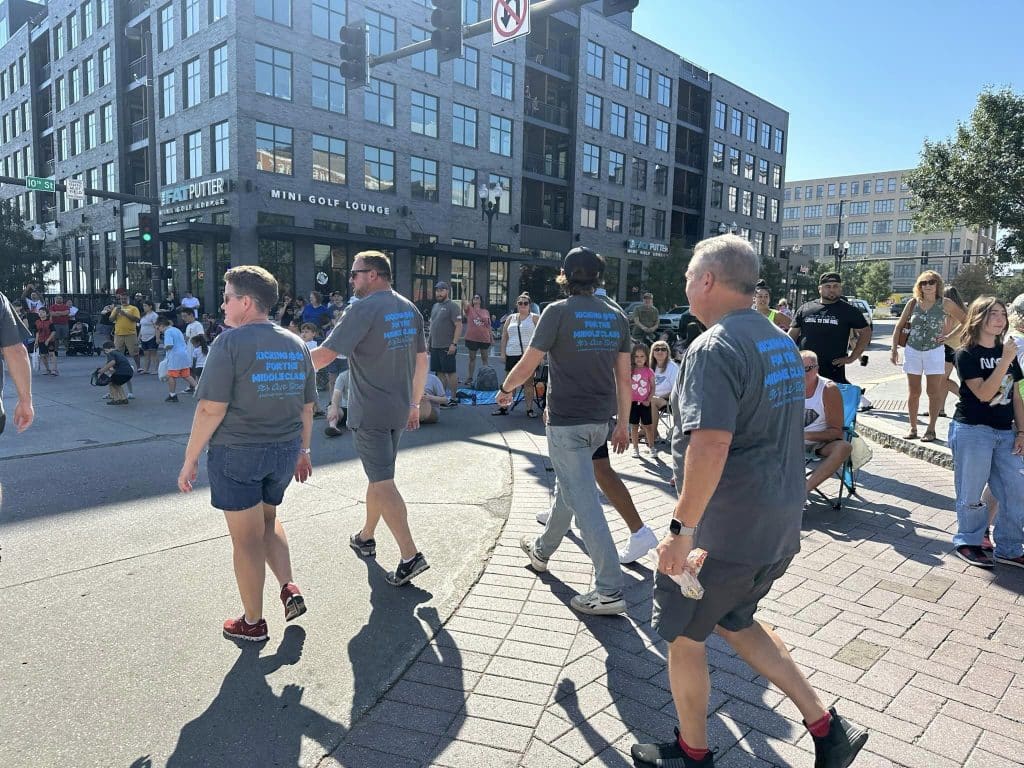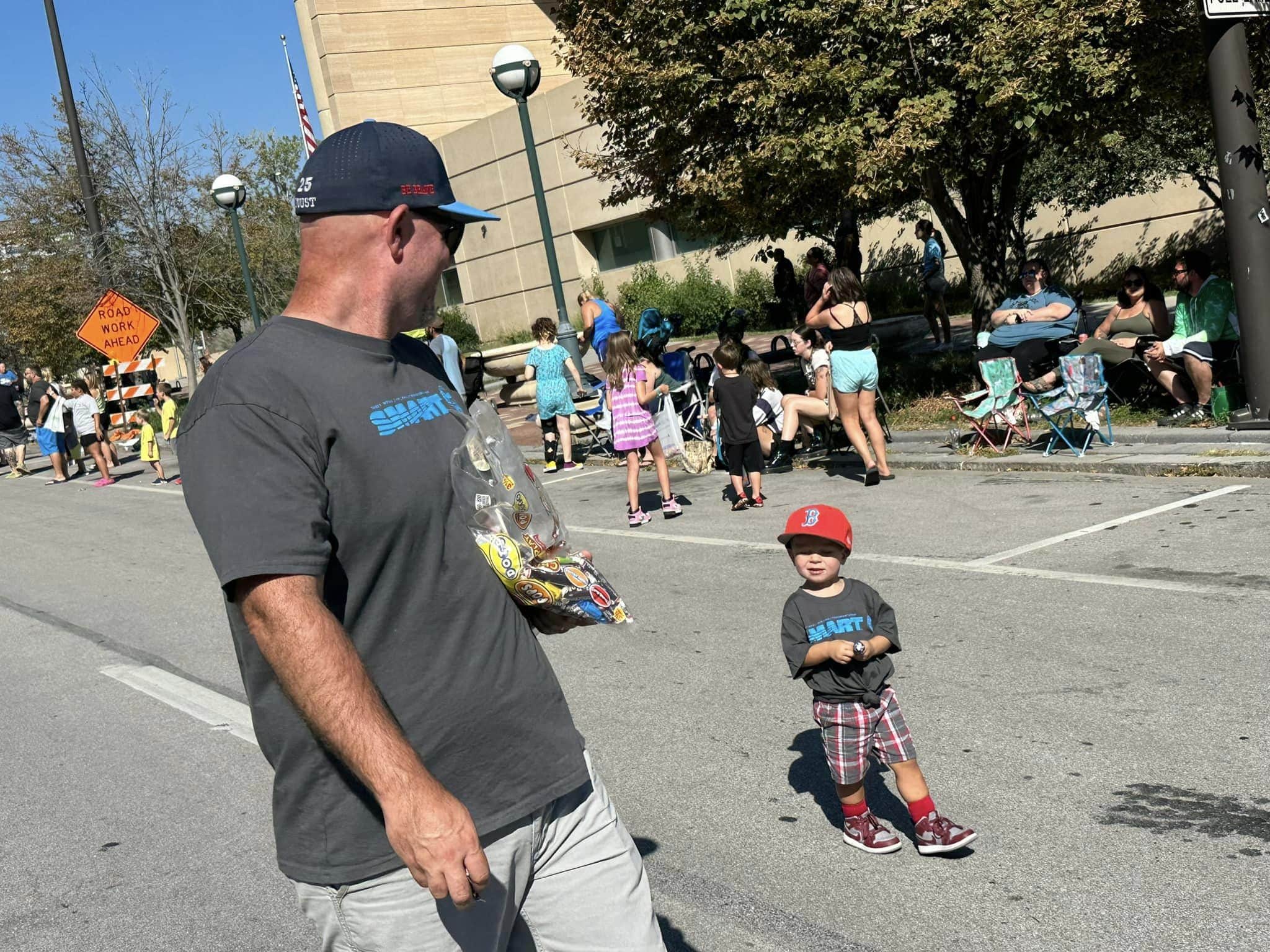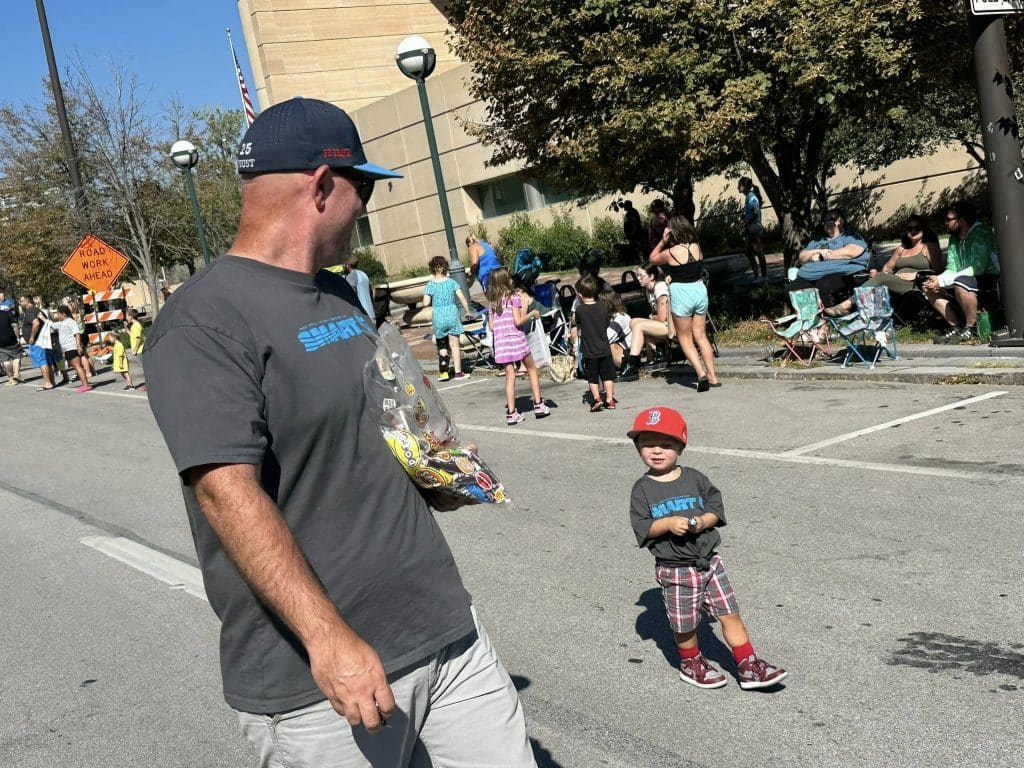 Our members participated in a Labor Day parade in Omaha, complete with the traditional appearance of the SMART-TD-branded mini-locomotive.
Nevada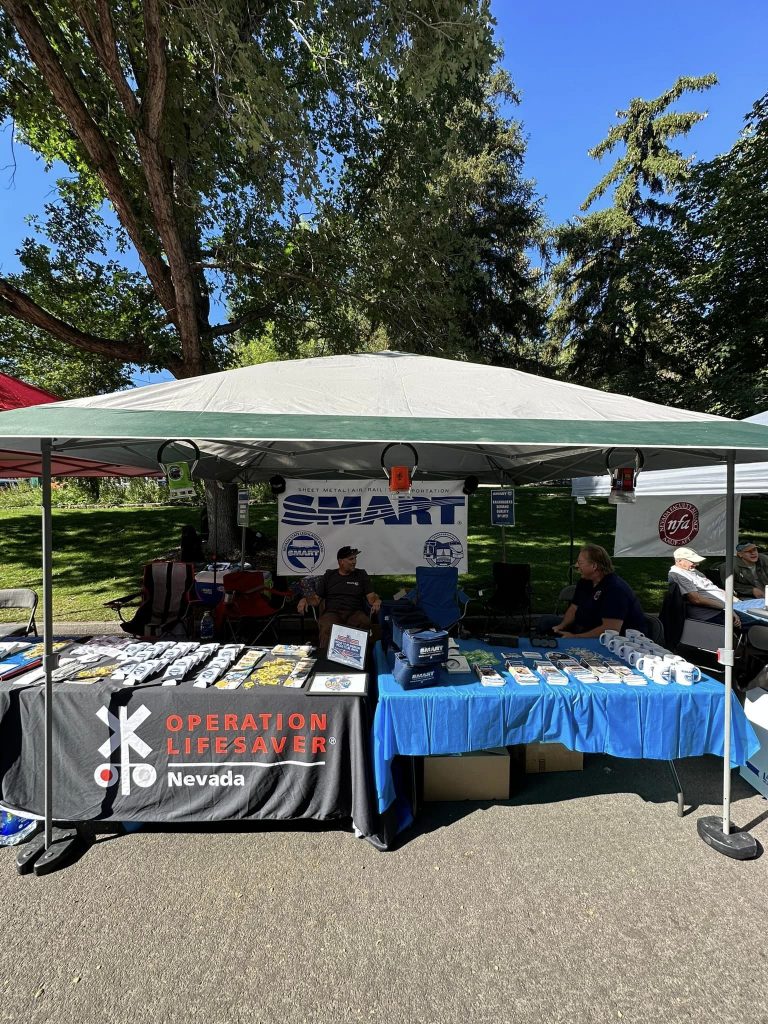 SMART-TD's Nevada State Legislative Board had a presence at the Reno LaborFest.
Ohio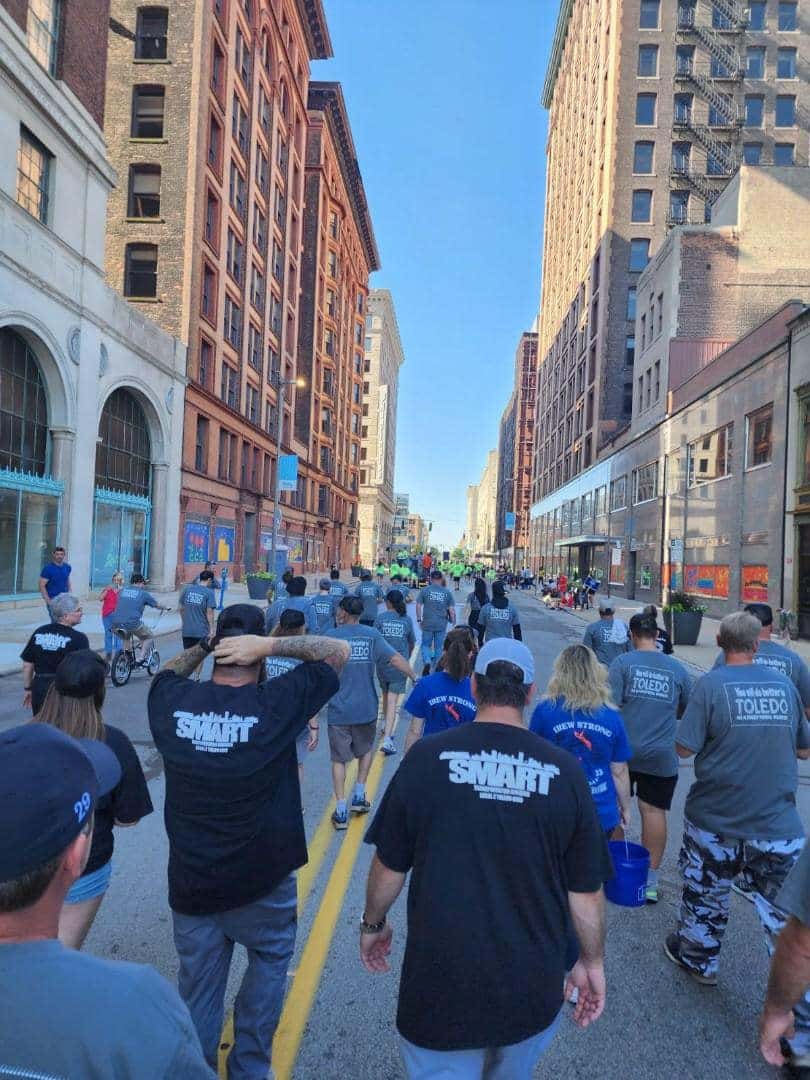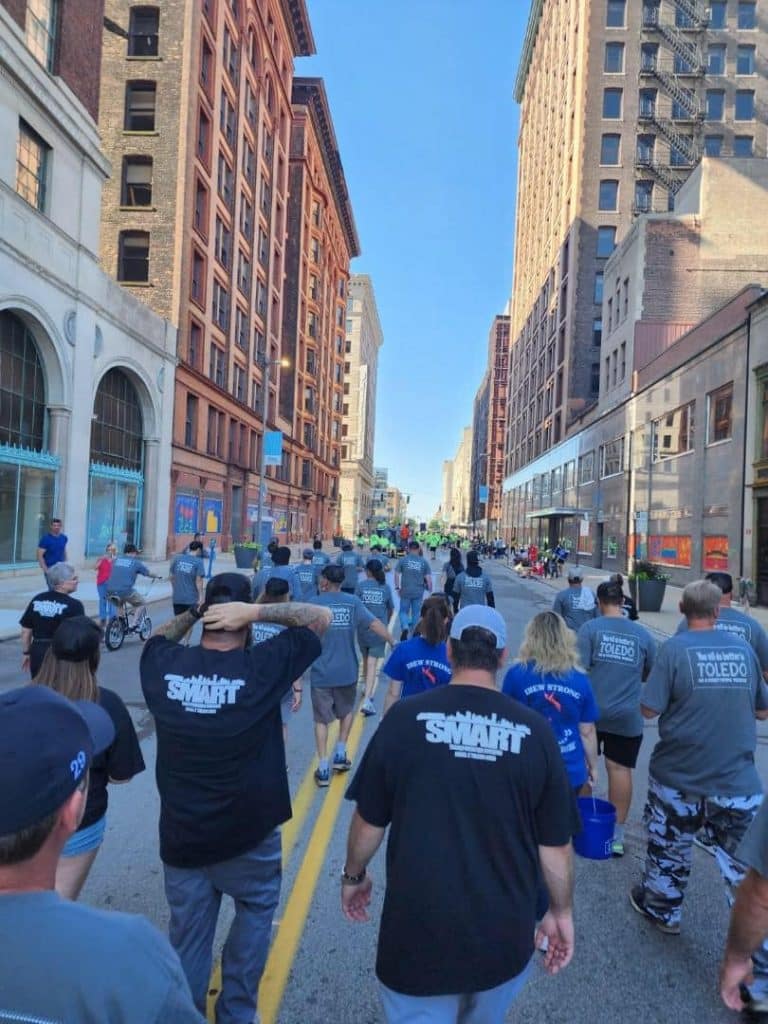 Members from TD Locals 2, 1529 and 1816 walked in the Toledo annual Labor Day parade with Sheet Metal members from SMART Local 33.
Virginia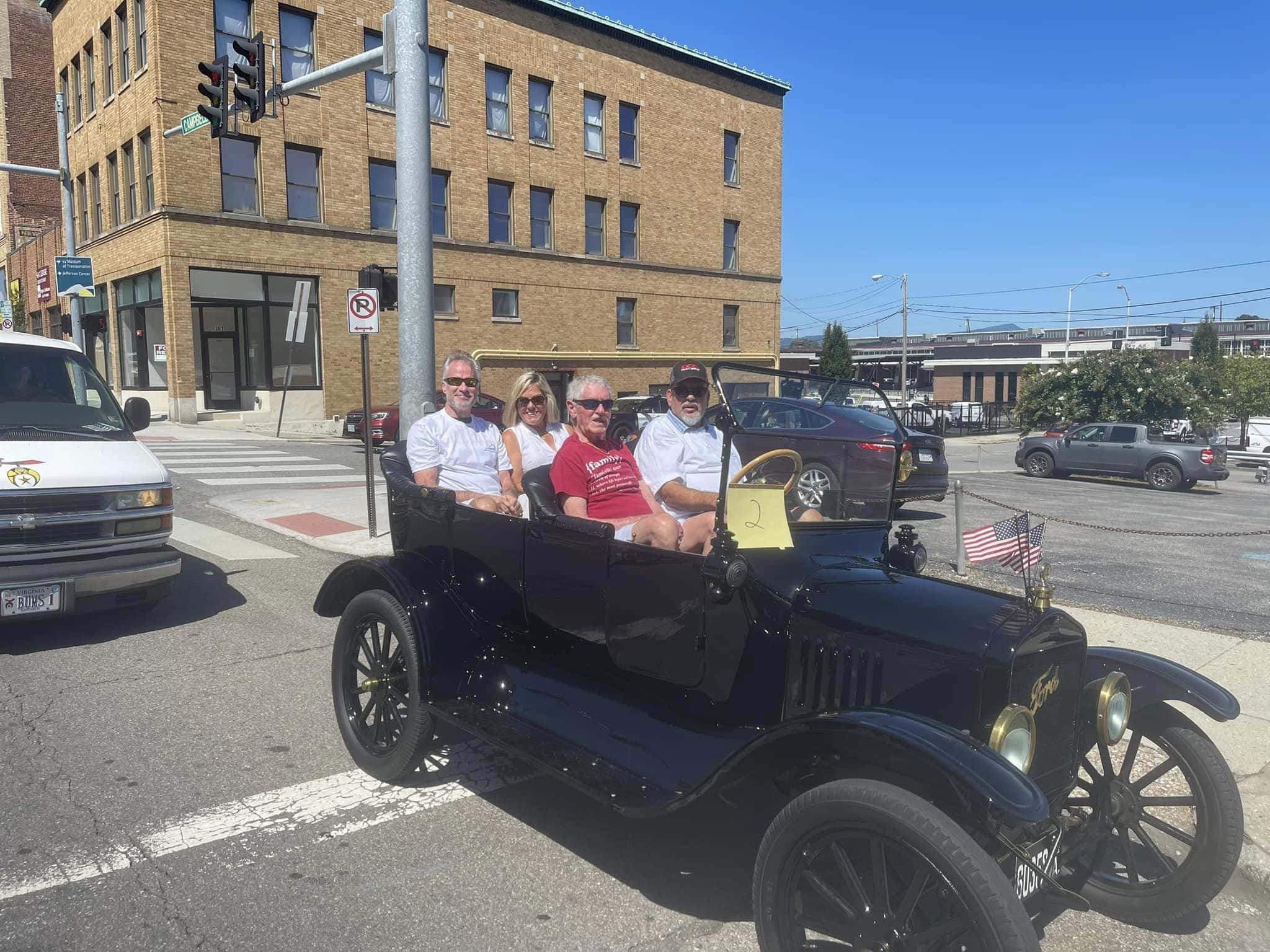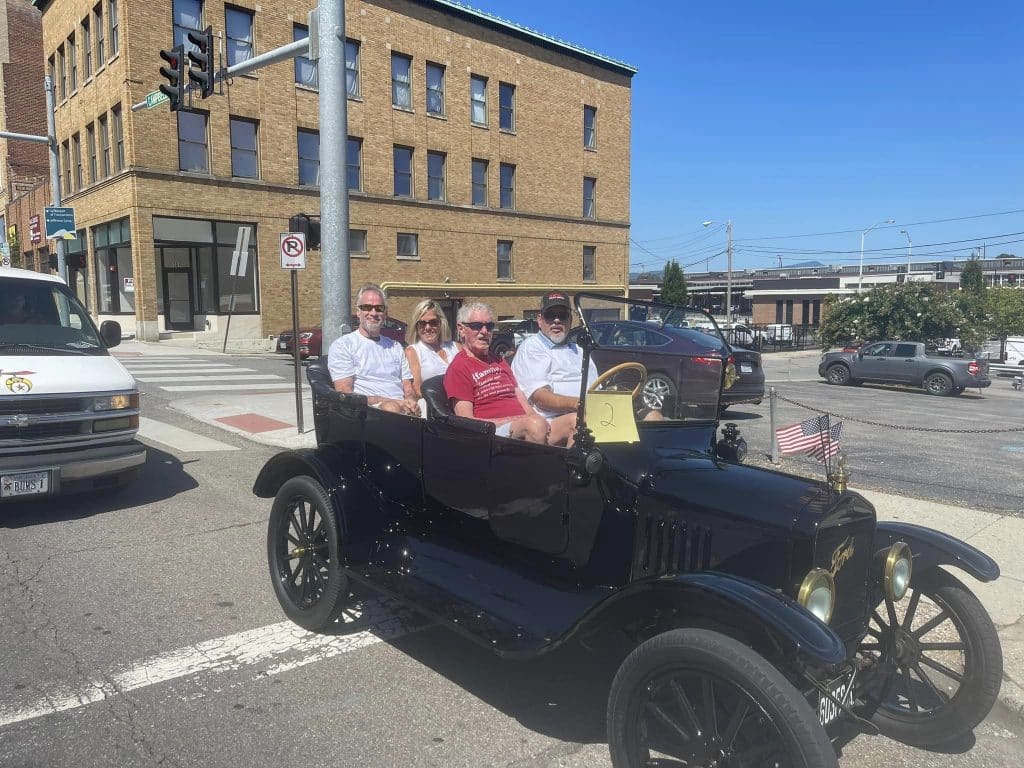 SMART Transportation Division had a presence at the Labor Day parade in Roanoke, Va.