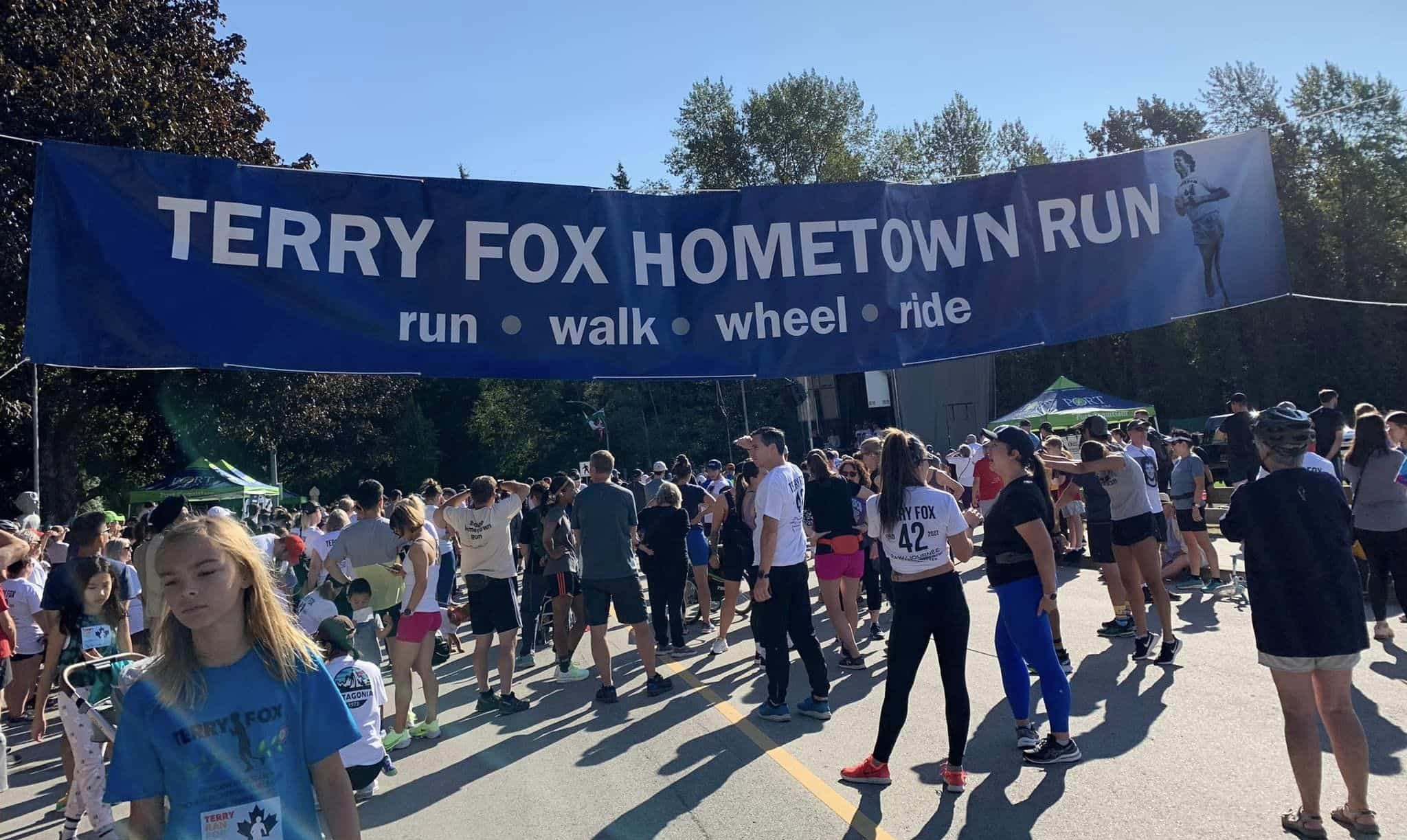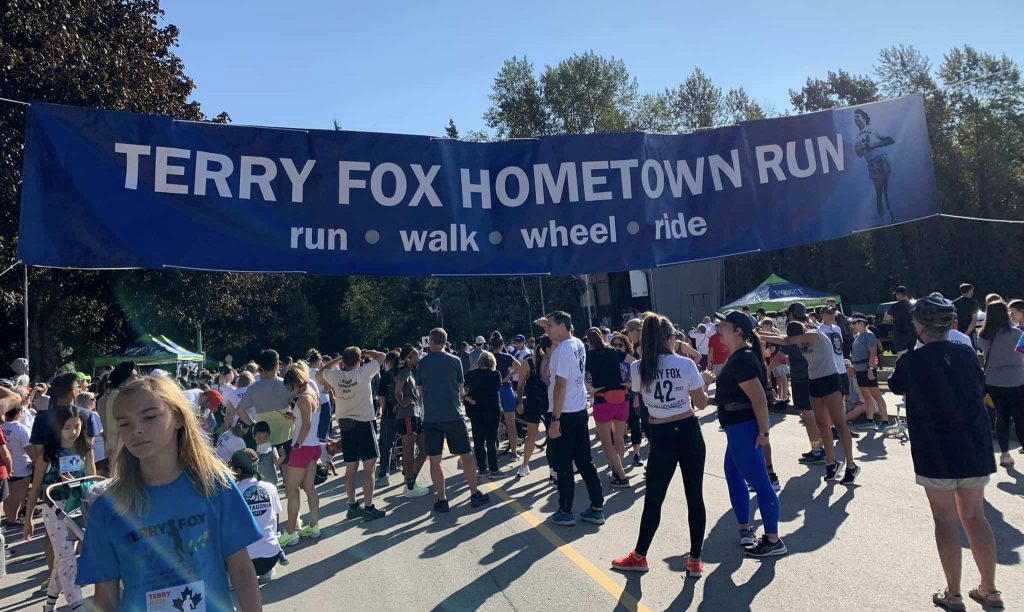 This episode, we're talking about how the SMART Army is growing in Canada. Started in 2017, the SMART Army is a key vehicle for getting involved in our communities, raising our visibility and highlighting the important work SMART members do, as well as the essential services we provide. It is also a great way to improve our image among the voters, community leaders, and politicians whose support we count on to back new union-built projects, Project Labor Agreements, and the high workplace and training standards that are the foundations of good jobs that support our families and entire communities.
Our featured guest is Jeff Lind, a business representative with SMART Local 280 out of Vancouver, British Columbia. Jeff spoke with us about the pride he and other members feel when they look at the skyline of Vancouver and see all the completed projects they have worked on, including many union-built residential high towers.
As a SMART Army coordinator, Brother Lind is leading Local 280's efforts to raise funds for cancer research by participating in the 2022 Terry Fox run on September 18. He also discussed the story of Terry Fox – the Canadian athlete and cancer research activist who, after having one leg amputated due to cancer, embarked on a cross-Canada run in 1980 to raise money and awareness for cancer research. Although the spread of his cancer eventually forced him to end his quest and ultimately cost him his life, his efforts resulted in a lasting legacy in Canada, and around the world.
At the end of this episode, listen for the open mic segment with General President Joseph Sellers. With students returning to school this fall, he responds to a question about new indoor air quality work opportunities in schools, supported by funding in the American Rescue Plan, the Bipartisan Infrastructure Law and other recent federal legislation backed by SMART, passed by Congress and signed into law by President Biden.
Return to Talking SMART index page.
---
Talking SMART is a member of the Labor Radio Podcast Network — working people's voices, broadcasting worldwide 24 hours a day.