The following obituary in remembrance of Herman Joseph Boruta II is re-posted from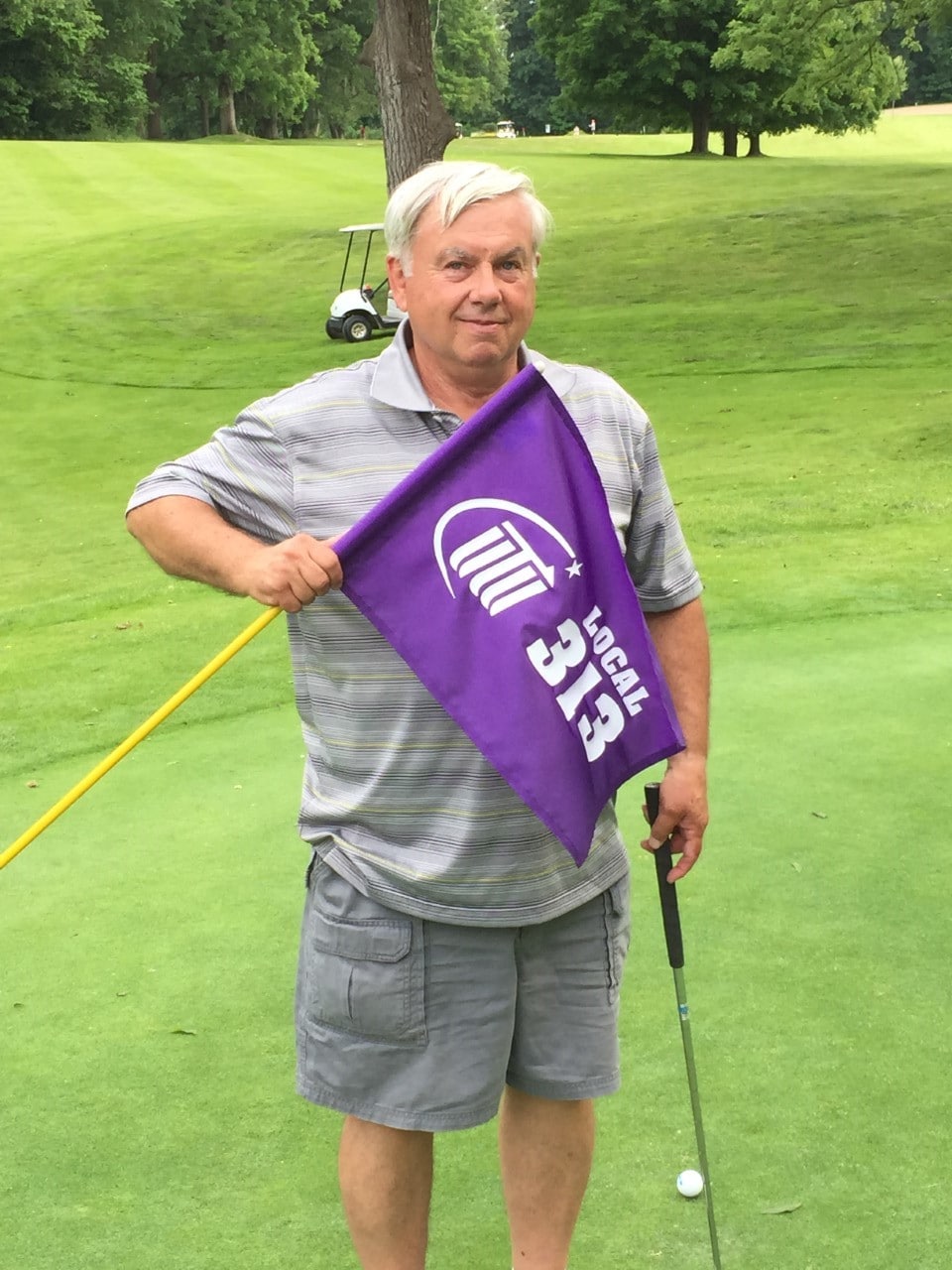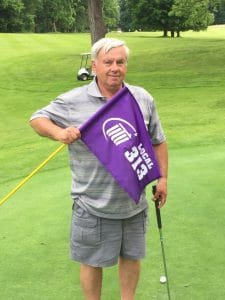 the Stegenga Funeral Chapel website:
Herman "Herm" Joseph Boruta II, age 68, died Thursday, April 27, 2017. He died after a short illness with pancreatic cancer. He was a conductor for CSX and its predecessor railroads for 45 years. Boruta was local chairperson of UTU Local 313 in Grand Rapids, Mich., for 36 years and also served as Local 313 delegate to the UTU International Convention for six consecutive conventions from 1983-2003.
Boruta leaves behind his loving wife, Jeanne Boruta; his children, Matt Boruta, Michelle and Mike Flaviani, Molly and Glenn Rawlins, Beth and Eric Arce; his grandchildren, Jake, Nate, Luke, Amelia, and Avonlea; his brothers and sisters, Katie and Stan Spetoskey, Mike and Mary Boruta, Matt and Cinda (Gibson) Boruta, Kris VanderVeen, Jane and Chris Steffes, Ellen and Danny Williams, Julie and Mike Mervau; Mother-in-law, Dorothy Dulude; In-laws, David and Marie Dulude, Mary Dulude, preceded in death by Thomas Dulude; and many nieces and nephews. He had a love for nature, especially Lake Michigan and its sand dunes. Boruta shared his extensive knowledge of history, politics and geography with his kids and grandkids. He always put others first, judged no one, and treated all with respect.
Please do not send flowers as none could match the beauty of his garden that he shared with many. His family would like to say a special thanks to Hospice of Michigan. Contributions in his honor may be made to The Consolata Missionary Sisters, 6801 Belmont Ave NE, Belmont, MI 49306.
A Mass of Christian burial will be celebrated at 11:00 a.m., Tuesday, May 2, 2017, at Assumption BVM church, 6369 Belmont Ave, Belmont, MI. His family will greet relatives and friends from 5:00 to 8:00 p.m., Monday ,May 1, 2017, at Stegenga Funeral Chapel – Belmont, 1601 Post Drive NE and one hour prior to the service at church. Prayers of the rosary will be recited at 7:30 p.m. Monday evening at the funeral home. To share a photo, memory and sign the family's online guestbook please visit www.stegengafuneralchapel.com.
Herm Boruta: Dedicated UTU Officer, Friend and Mentor to Many
"Herm was a true union man who fought many hard battles to protect the jobs of all the crafts in West Michigan. He was also a great mentor to many of the new members joining his local and always shared his history and passion with the next generation of union officers. As a retiree he attended the Local 313 meetings and was also active in NARVE, Grand Rapids Unit 152. He will be greatly missed," –  said SMART TD Vice President Jeremy R. Ferguson.