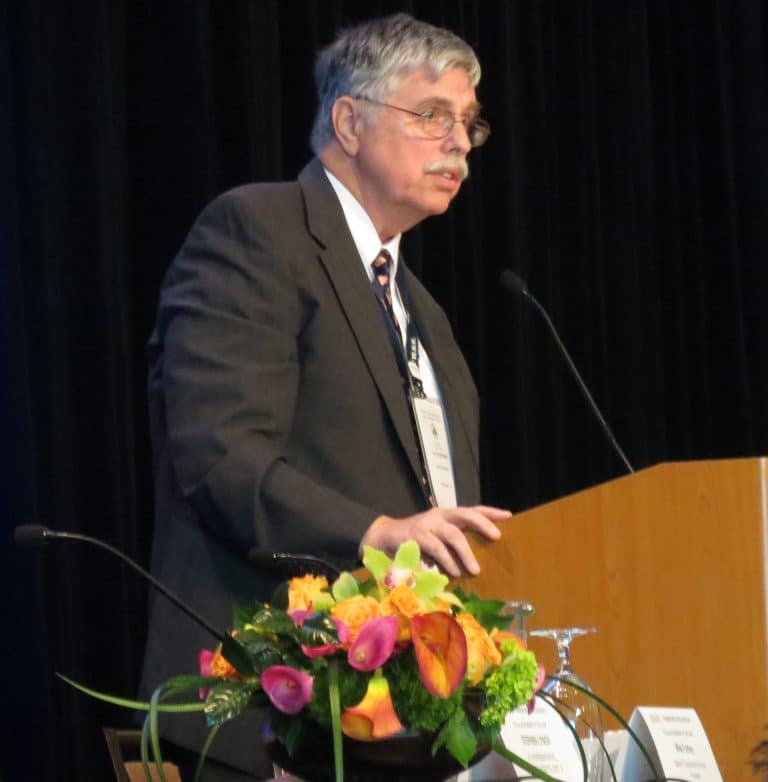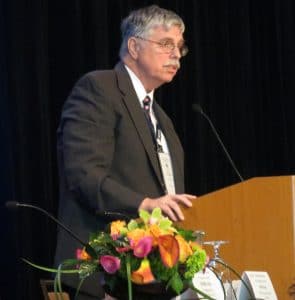 Amtrak announced today that former President and CEO Joseph Boardman, 70, died today after having a stroke March 5:
"We are deeply saddened to learn of the passing of Joe Boardman."
"Joe, during his tenure as FRA administrator, Amtrak board member and Amtrak president & CEO, was a tireless advocate for passenger rail and the nation's mobility. During his eight years at the helm, Joe helped the company make significant progress in reducing our debt, improving our infrastructure and raising our cost recovery performance."
"He leaves a lasting legacy that includes public service and making passenger rail transportation better for millions of people."
Click here to read tributes from Trains Magazine and Railway Age.
Relatives and friends may call at the Barry Funeral Home, 807 W. Chestnut St., Rome, NY 13440 on Thursday, March 14 from 2 to 4 p.m. and from 6 to 8 p.m. A Mass of Christian Burial will take place at 11 a.m. on Friday, March 15 at St. Paul's Church, 1807 Bedford St., Rome, NY 13440. Interment will be at St. Patrick's Cemetery, Route 285, Taberg, NY 13471 and will take place in the spring.
In lieu of flowers, contributions may be made in Boardman's memory to Unity Acres, 2290 County Route 2, P.O. Box 153, Orwell, NY 13426; Health Friends, 1119 Elm St., Utica, NY 13501; or to the Epilepsy Foundation.
To read Boardman's official obituary or to leave condolences, click here.