New SMART General President Michael Coleman has been stepping up for his fellow members since his days as a rank-and-file sheet metal worker in Cleveland. He worked as a foreman shortly after becoming a journeyperson, then decided he wanted to represent his brothers and sisters in the local.
"I realized very early on I wanted to be a leader in the industry," he said. "I wanted to help represent the membership — that's what led me into becoming an elected official, just my desire to represent the members."
Coleman became a business representative at Local 33 in his early thirties; as time progressed, he decided to run for business manager to ensure member voices took priority in northern Ohio. There, he garnered a reputation for innovation: pursuing groundbreaking strategies in order to recruit more members, effectively structure local funds, provide greater flexibility to members and more.
Local 33 Business Representative Corey Beaubien, Director of Partnership Development Eli Baccus and International Representative Tom Wiant specifically praised changes Coleman made to the local's scope of work and organizing — from building out Local 33's fire life safety capacity, to devising special agreements and intra-local travel incentives to maintain work during economic slowdowns, to restructuring the organizing department to maximize cohesion and effectiveness. The result: steady growth at the local.
"The members are the union — that was the core value of this union when I joined in 1985, and it remains the foundational principle of SMART to this day,"
"Every decision that he's made, it's always been about the members first," Beaubien said. "He was very successful in pushing us in organizing as a leader, and with the success he had in Ohio, I believe it's going to translate to the whole country."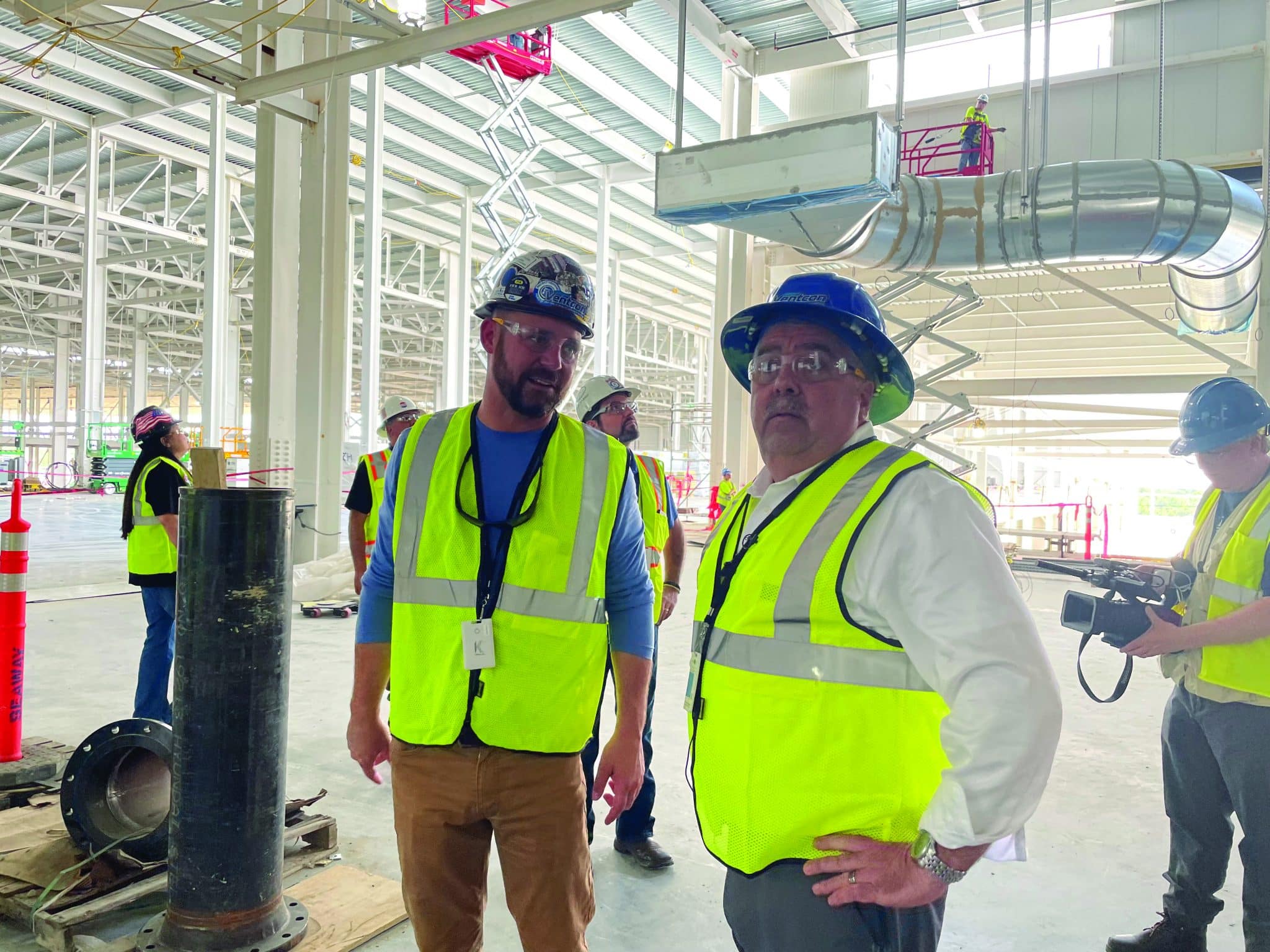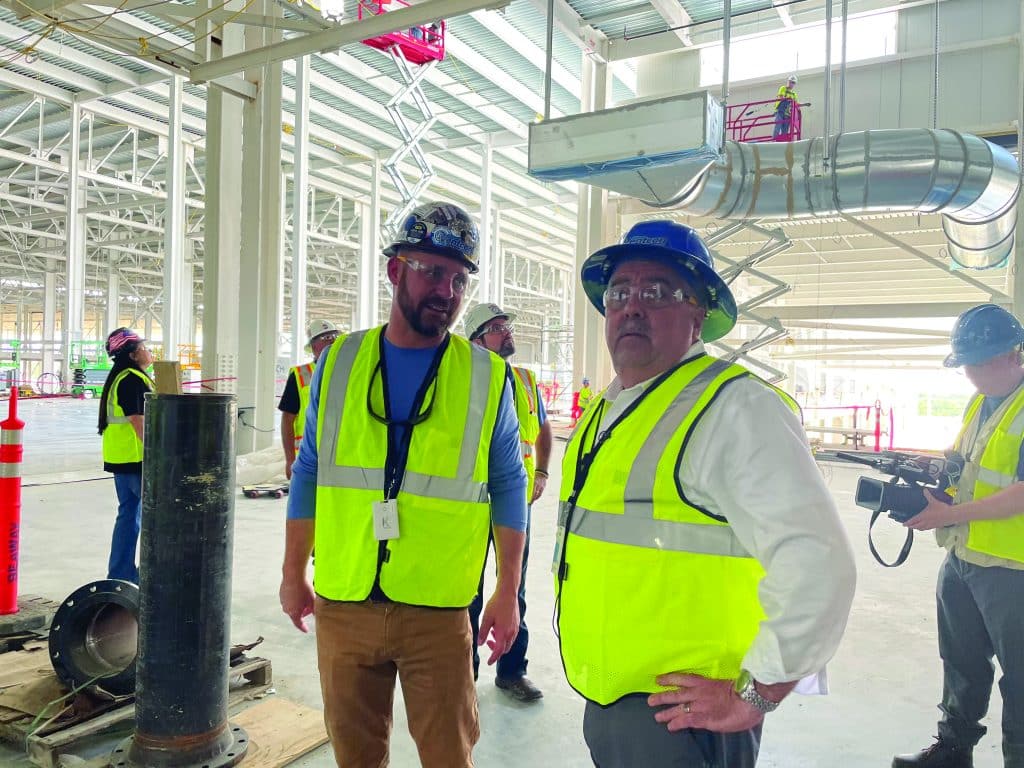 Current Local 33 President and Business Manager Tim Miller agreed, pointing to the redirect fund Coleman conceived to give members more choice in the disbursement of health and pension funds.
"The members love it to this day," he said. "It works, and it's an example of how Mike just doesn't take no for an answer. He knows there's a solution to the problem, and he continues until he finds that solution and then he implements it."
After several years leading Local 33, Coleman moved to Washington, DC to work as SMART's director of business and management relations. Mere months later, General President Sellers asked Coleman to become assistant to the general president, a position in which he served until May 31, 2023. He played a crucial role during SMART's second-ever General Convention in 2019, serving as secretary of the Constitution Committee and shepherding through 114 proposed amendments — helping to facilitate the democratic process of our union. He also worked side-by-side with Sellers to push for legislation that positions SMART members for future success.
That work is now beginning to bear fruit. "It's our time. Now is our time," Coleman declared.
In the short term, he explained, the dozens of megaprojects breaking ground across North America present local sheet metal unions with both unprecedented opportunity and workforce challenges. At the same time, rail and transit operator safety has become a headline issue from California to Charlotte, presenting SMART Transportation Division members with the chance to go on offense and secure lasting legislation and regulation. Key to both sets of priorities, Coleman noted, is the need to recruit and retain workers across crafts and industries, no matter their background.
"This is an opportunity to organize; organize like I don't know I have ever seen before," he said. "We have a chance to grow, to strengthen our numbers, to become a force in markets, communities and government offices across our two nations. We need to reflect the communities we all live in, and we need to ensure every member of this union — regardless of race, creed, beliefs, place of origin, sexual orientation or anything else — knows that they belong."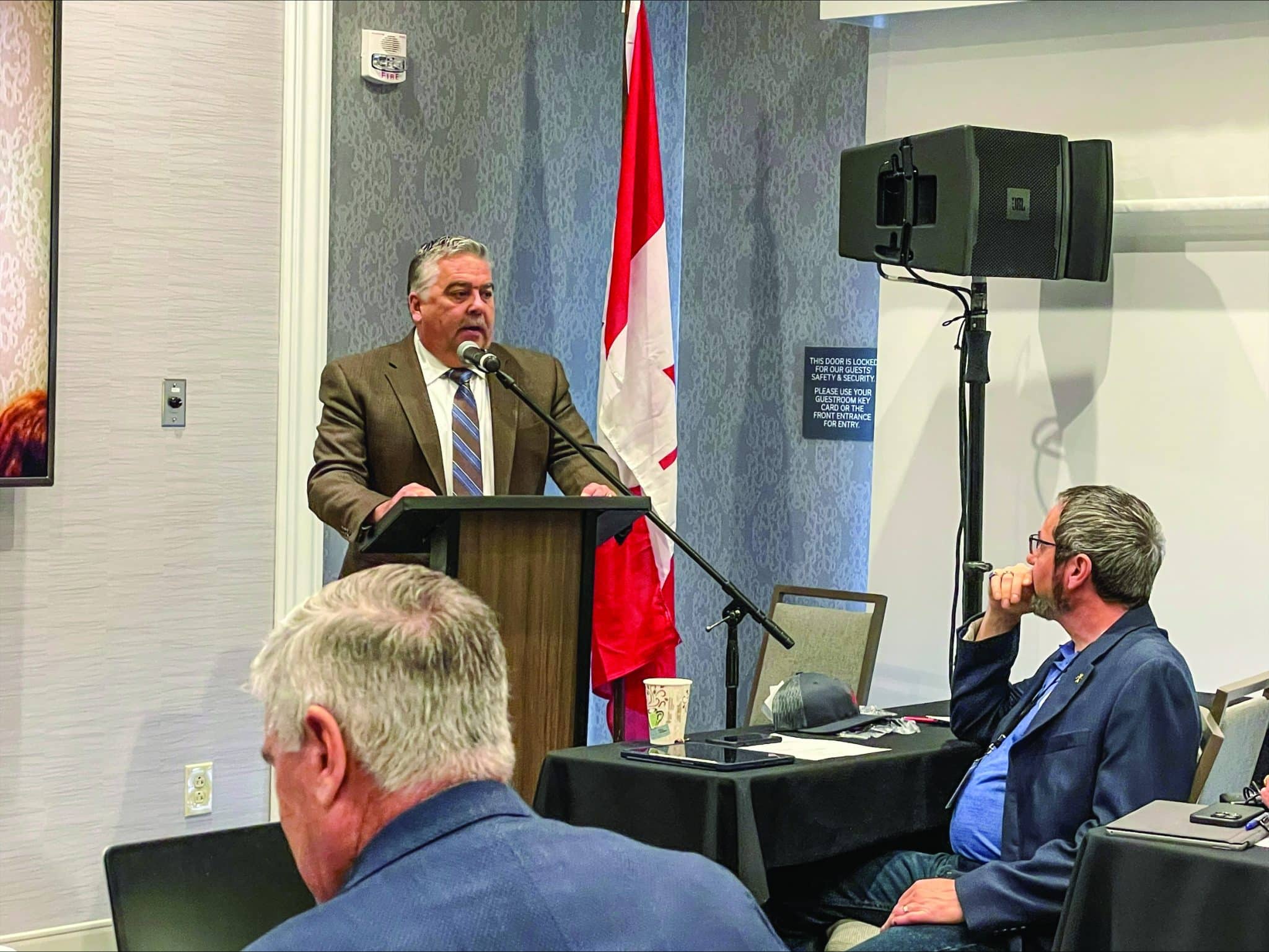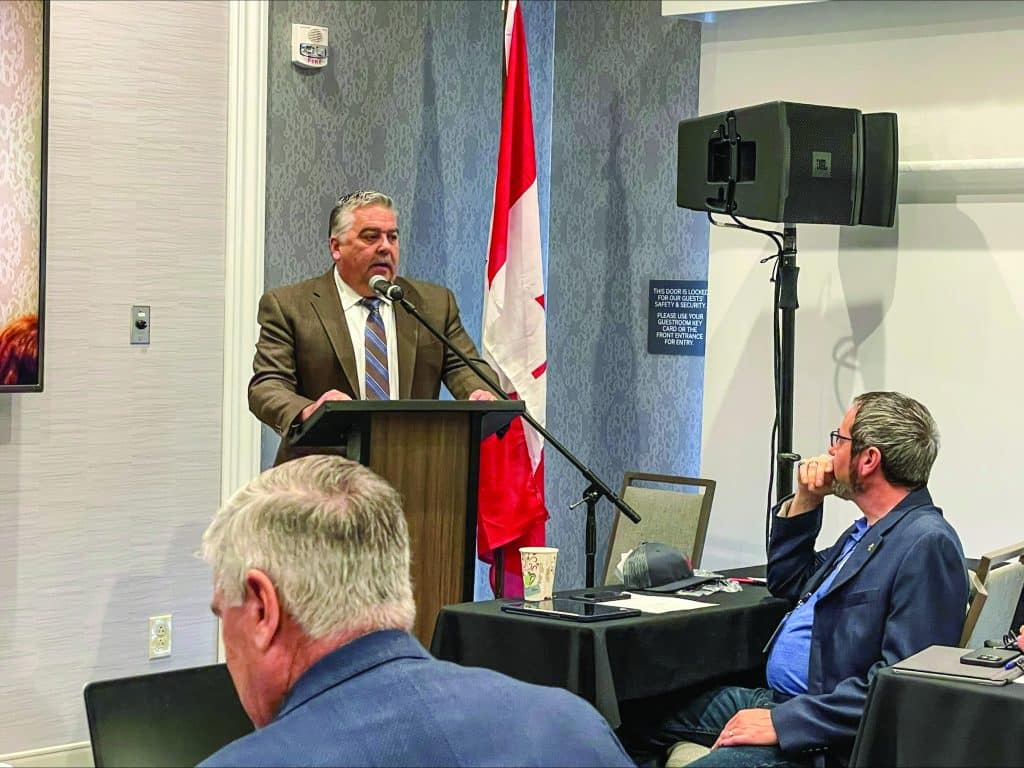 With opportunity comes great challenges, Coleman added. Staffing megaprojects while maintaining core sheet metal work requires a new scale of organizing and recruiting, and the flighty winds of politics mean that nothing can be taken for granted when it comes to securing meaningful transportation safety legislation. Nevertheless, momentum is on our side.
"The members are the union — that was the core value of this union when I joined in 1985, and it remains the foundational principle of SMART to this day," Coleman said. "When we come together to fight for our jobs, our communities and our families, we cannot be stopped. I want all members to understand that we're going to continue with our representation, and we're going to continue coming up with new initiatives that make their lives and their families' lives better."