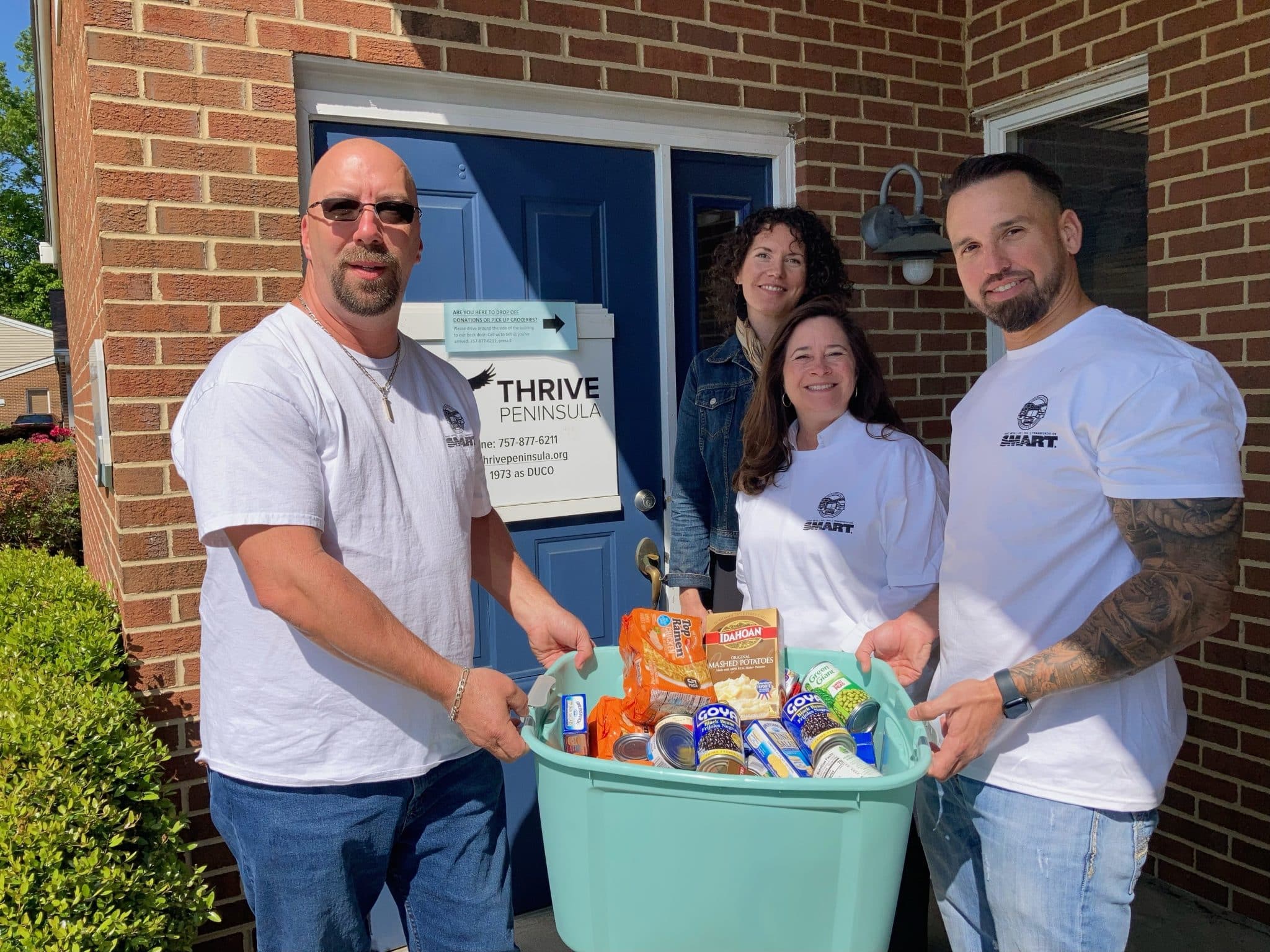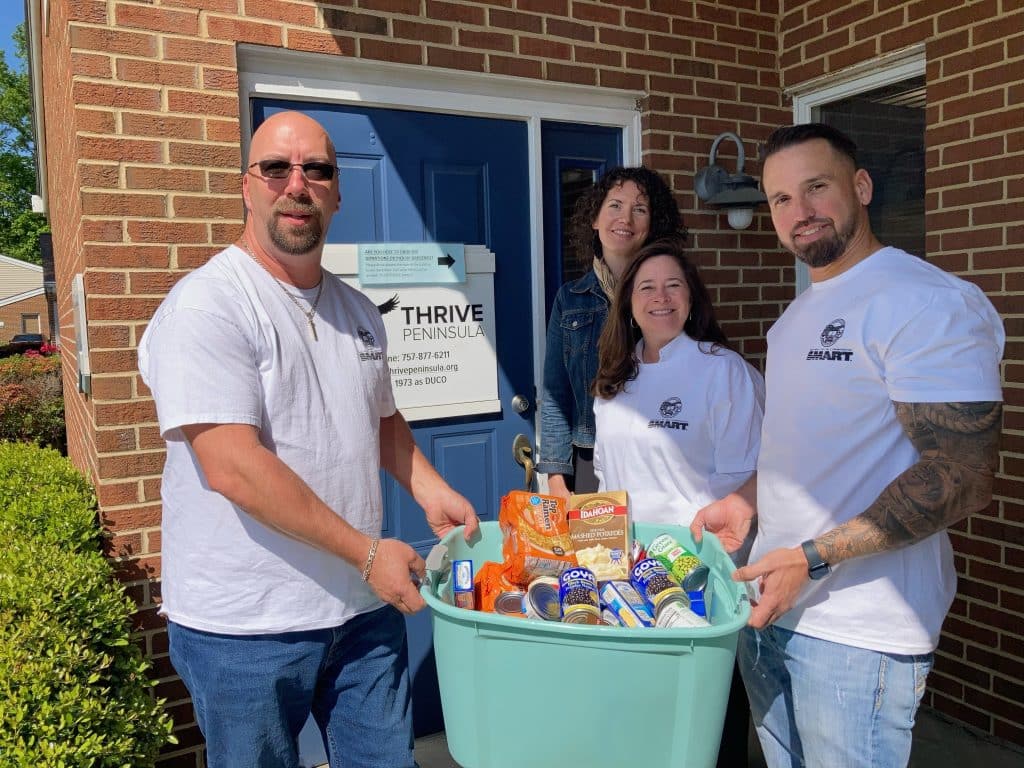 Throughout April — the SMART Army's month of community action — SMART Transportation Division members across Virginia mobilized to serve their neighbors, build solidarity and forge relationships that stand to better our union.
On April 22, members of SMART TD Local 854 (Portsmouth, Va.) were joined by first-term Virginia Delegate Karen Greenhalgh (R-85th District) for a visit to Arrowhead Elementary School in Virginia Beach, where members discussed trains and train safety and gave away engineer hats, train whistles and coloring books to kindergarteners. According to Virginia State Legislative Director Ronnie Hobbs, such visits provide the dual purpose of "giving back to the communities in which we work and live" and sending a message to political leaders on either side of the party line: The union life is about good jobs, safety and dignity on the job, supporting the community and having a family.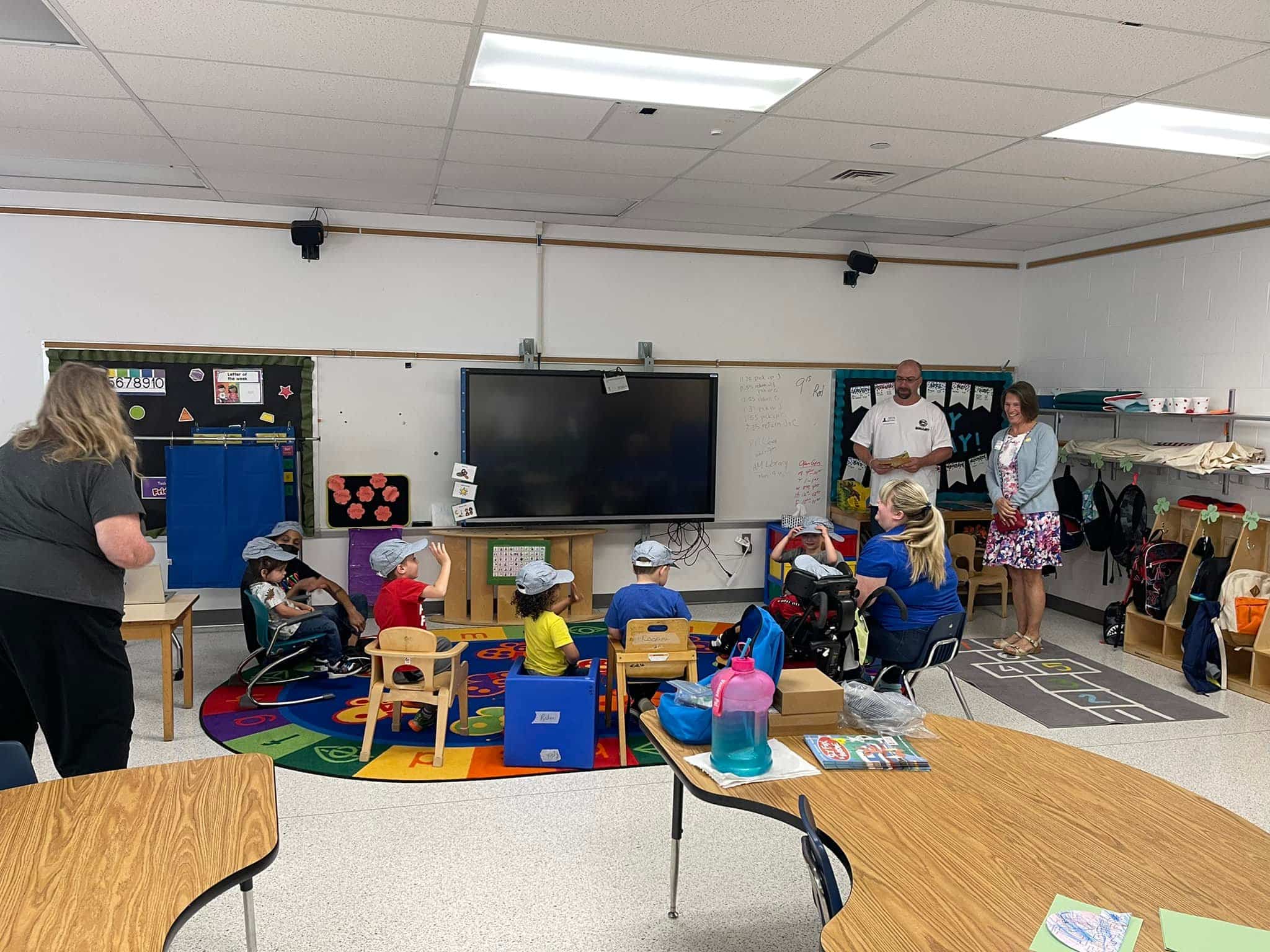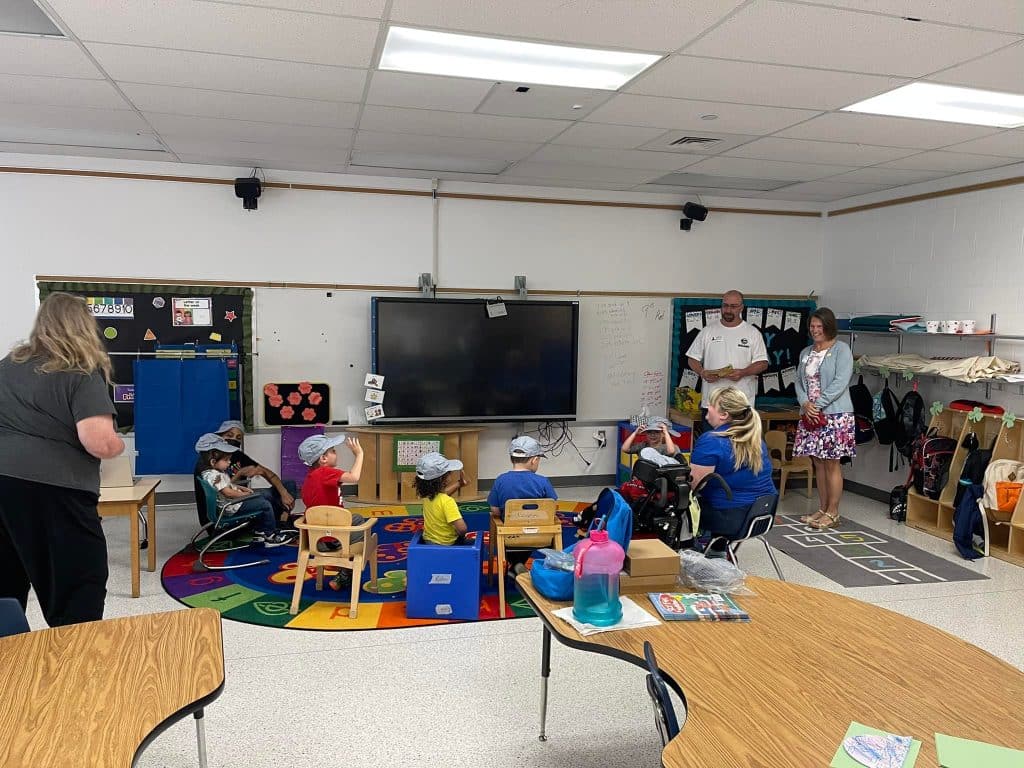 "[We want] political leaders to understand that we're not here asking for unreasonable things, we're asking for safety … These are vital issues in our community — we want to make sure [the state assembly] knows that," Hobbs explained.
The next weekend, members of Locals 924 and 662 (Richmond, Va.) took part in food drives in Richmond and Norfolk, with Virginia Delegate Shelly Simonds (D-94th District) and local Legislative Representative Justin Treu joining the SMART Army in Norfolk. Later in the month, the Local 363 SMART Army visited Brookdale Assisted Living Center in Roanoke, spending the day painting birdhouses and sharing stories with Brookdale residents. Overall, such activities represented the goal of the month of community action: helping others and demonstrating that union members are friends and neighbors in every town.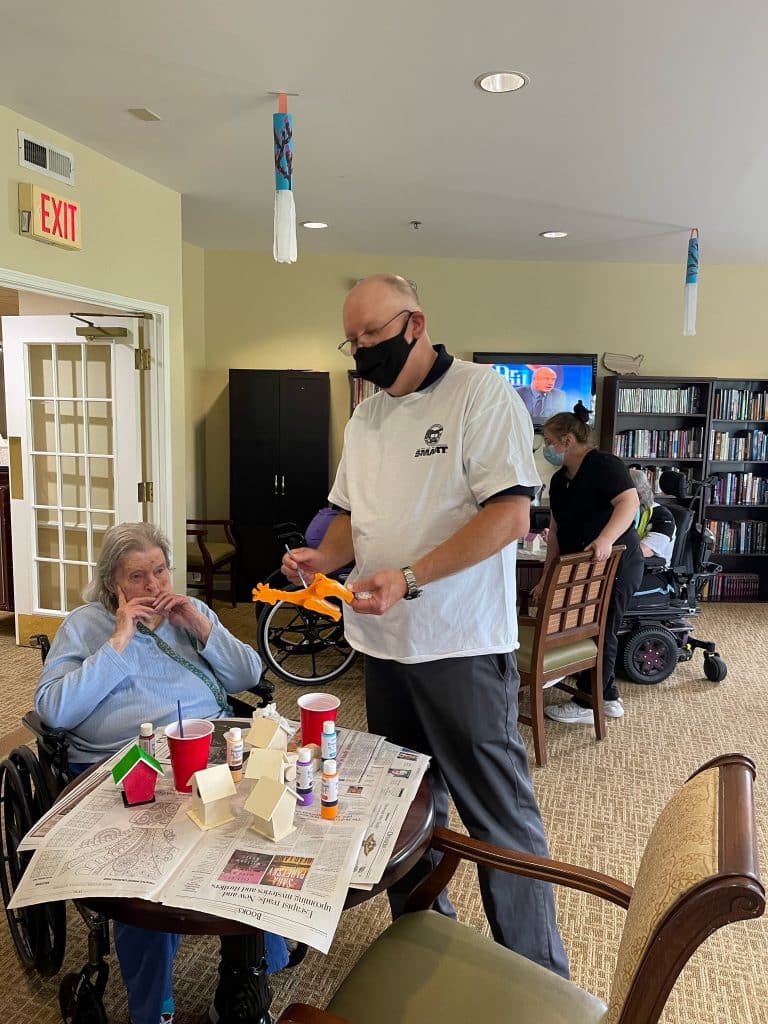 "For me, April's a great month because it's a way for our membership to give back to their communities, and really to enjoy where they live and work," Hobbs added. "We all preach unionism, solidarity and our jobs. It's important our members are in our communities and explain that these are union jobs where you will have a family, raise a family and be proud of what you do."