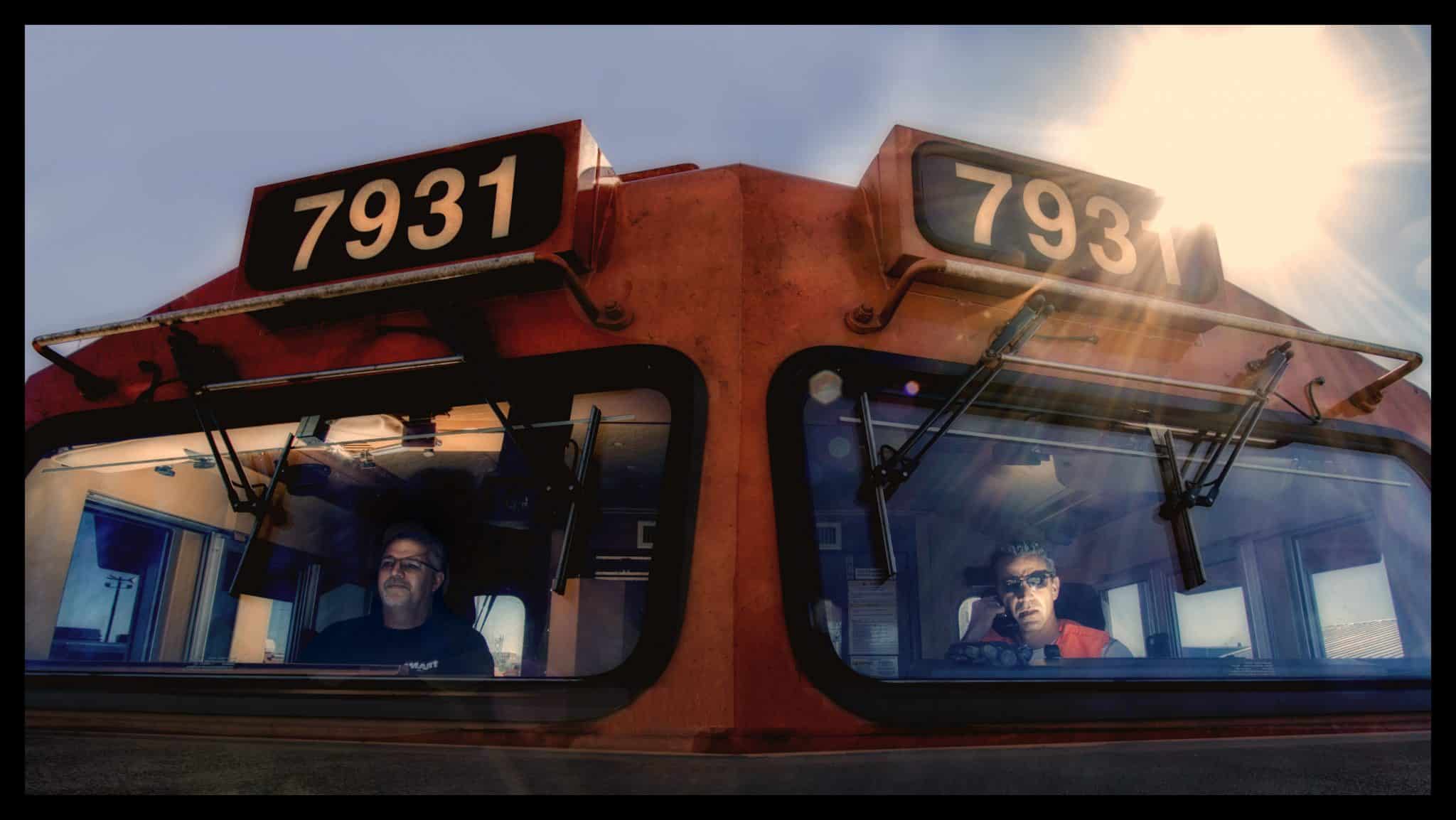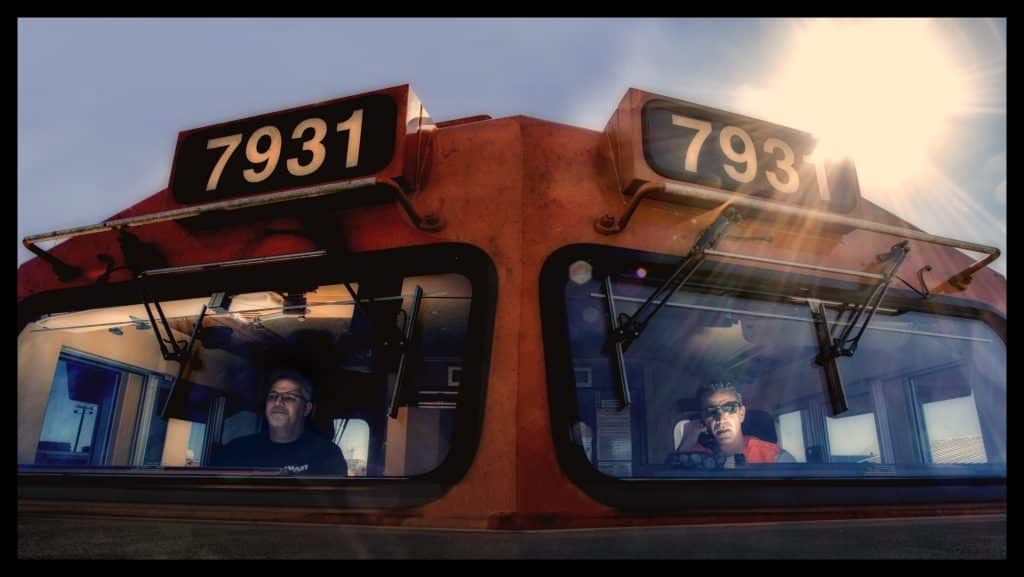 In the June 2021 Talking SMART episode, we dug into freight rail safety issues that affect both railroad workers and the safety of communities around the country. Our featured guests were SMART Transportation Division Kansas State Legislative Director Ty Dragoo and former Transportation Division Nebraska State Legislative Director Bob Borgeson.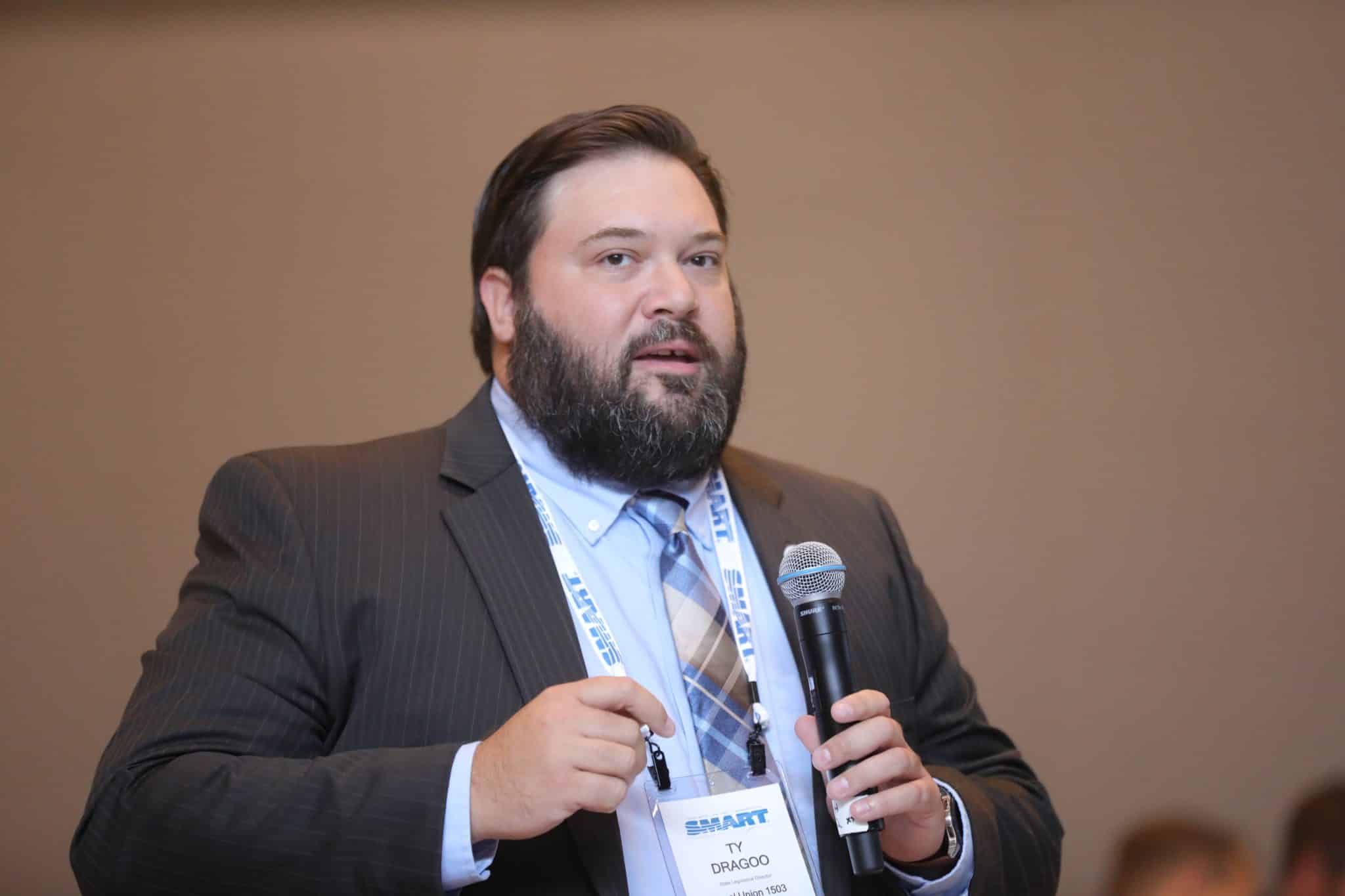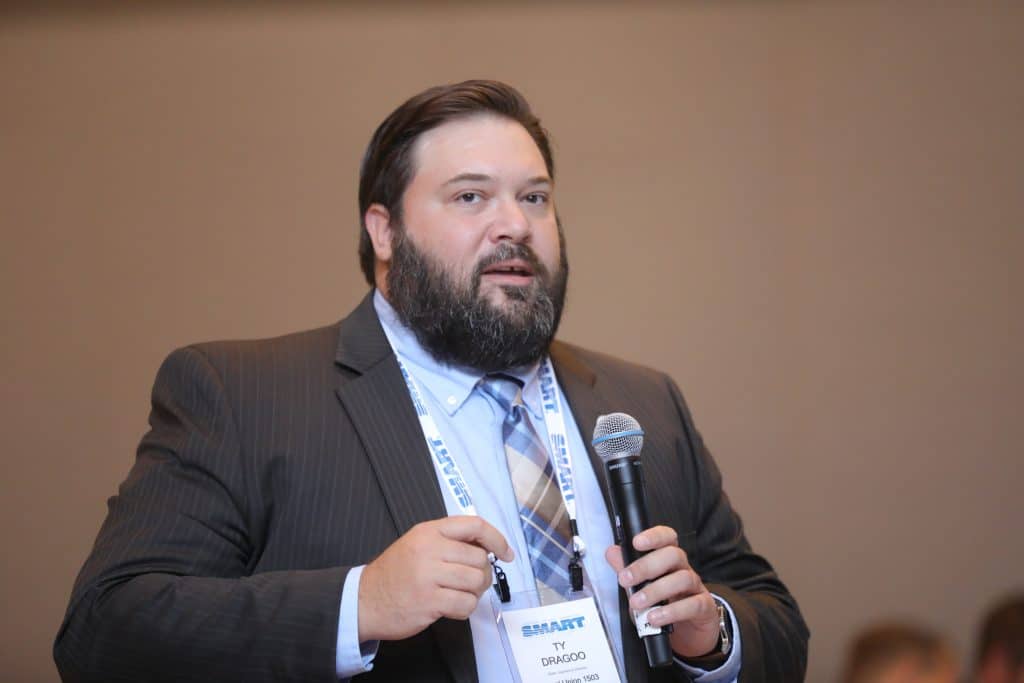 Brother Dragoo followed his father into the railroad industry and hired on as a conductor for Union Pacific in 2005. He has served as a legislative representative of Local 1503 in Marysville, Kansas, been the state's legislative director since 2010 and helped lead efforts to create a transportation safety task force in his state. Ty spoke with us about his work in Kansas, including two-person crew legislation and the downsides of so-called precision scheduled railroad.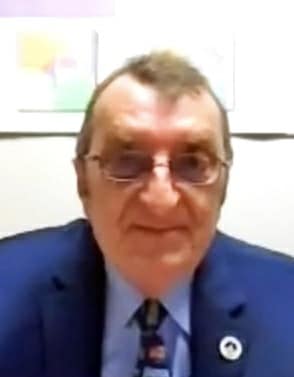 Brother Borgeson represented SMART in a state – Nebraska – with a high concentration of Transportation Division members, where he worked to bring greater public attention to the important work our members do. Bob spoke with us about the negative impacts of long trains, efforts to move two-person crew legislation in Nebraska, and the innovative media and outreach tools SMART has used recently to bring attention to key rail safety issues in his state.
In addition, listen for the open mic segment with SMART General President Joseph Sellers at the end of this episode. He responded to multiple questions that have come in from SMART members asking about what steps the Biden-Harris administration has taken to address the multiemployer pension crisis.
Return to Talking SMART index page.
---
Talking SMART is a member of the Labor Radio Podcast Network — working people's voices, broadcasting worldwide 24 hours a day.