Ray D. Reasons II was appointed SMART 11th General Vice President on August 1, 2023, following the retirement of Tim Carter.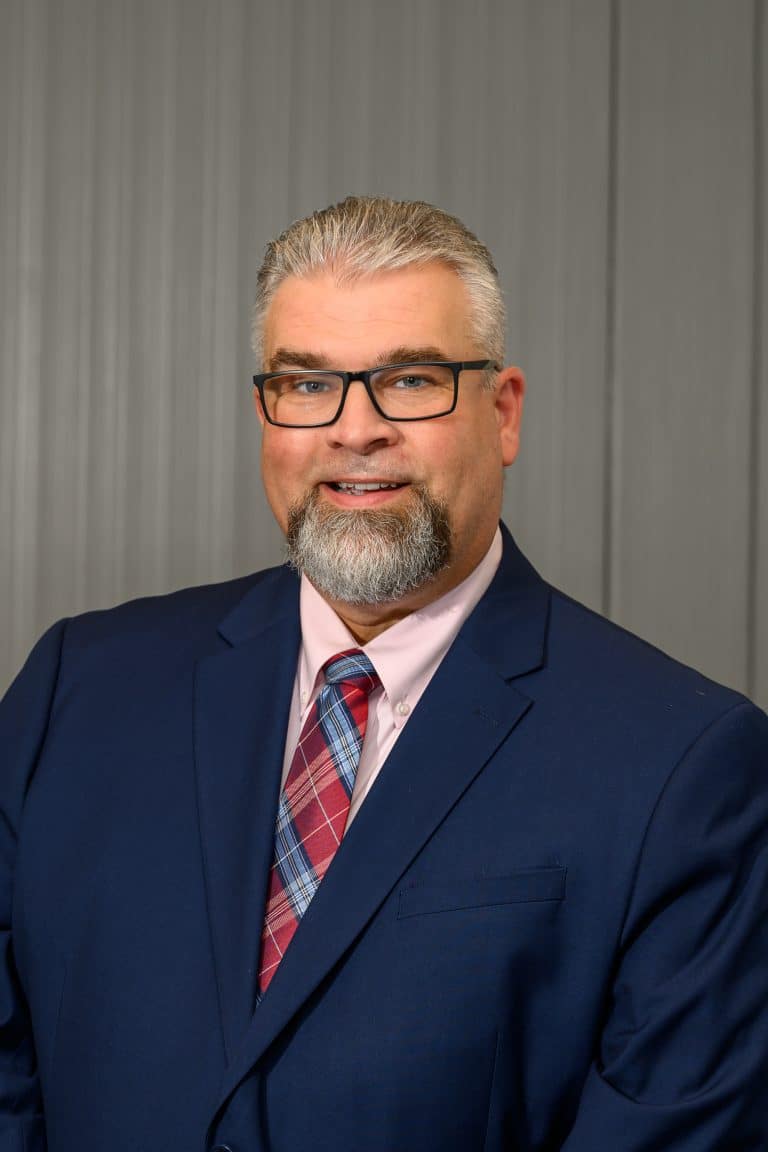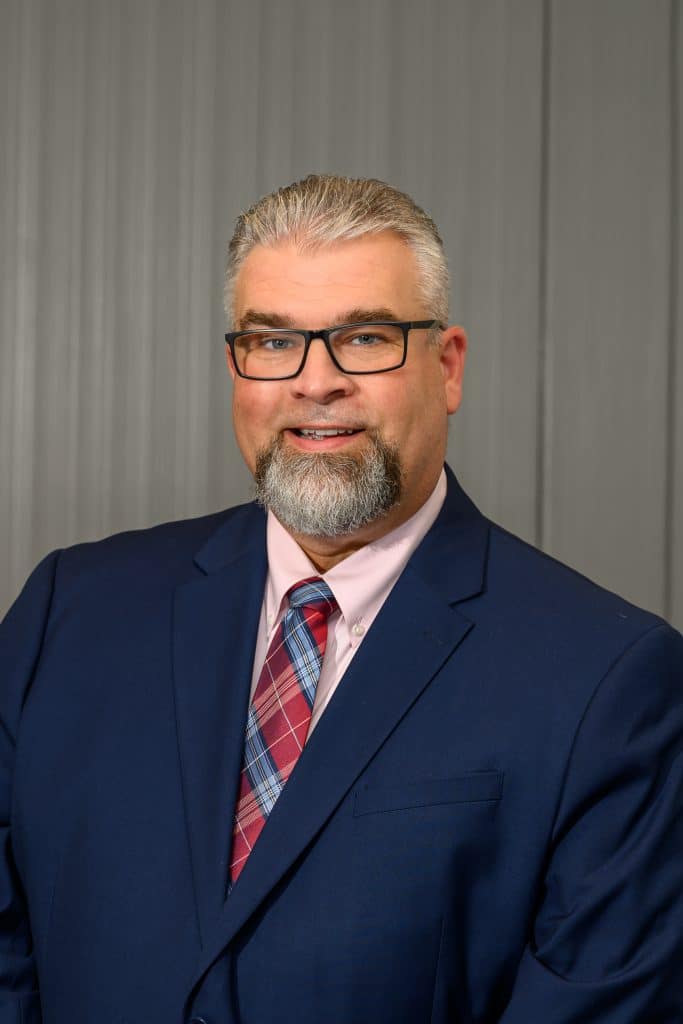 Reasons began his career as an apprentice with Local 36 (St. Louis, Mo.) in 1994 and was initiated as a journeyperson in January of 2000. Throughout his career, Reasons has held various positions in the field and ran a sheet metal shop. During those years, he was also appointed to serve as a trustee of the general fund, a trustee of the JATC, as well as trustee of the local's Health & Welfare, Pension, 401(k) and Vacation funds.
Starting in 2006, Reasons was elected to three consecutive terms as recording secretary for the executive board, and in 2015 he successfully ran for business representative. In 2018, he was elected president and business manager, and he serves as chair of the JATC and all benefit funds of Local 36.
Reasons has been married to his wife, Rebecca, for 24 years; they have two sons. His oldest son started his apprenticeship with Local 36 in November of 2022.