SMART SM Local 23 (Anchorage, Alaska) won a wall-to-wall election at Ketchikan Vigor Shipyard in June 2022, bringing workers at the third-largest employer in Ketchikan into our union. This is a huge triumph for the shipyard workers and Local 23, giving SMART and working families an enormous presence in the community.
In January 2022, Vigor Shipyards in Portland, Oregon, reached out to Local 16 (Portland, Ore.) Business Agent Shawn Eckelberry about the possibility of sending a few SMART members to Ketchikan to work at their nonunion shipyard, which was very busy at the time. Eckelberry, recognizing the opportunity for his members, talked to Business Manager Brian Noble about allowing this to happen.
Once the union workers arrived at the yard, it very quickly became apparent to both union and nonunion workers that both sides were skilled and took pride in their work. SMART members soon started talking to the unrepresented workers, asking why they were not union and what prevented them from joining a union in the past. Our members also described the benefits of being in Local 16 and how the nonunion workers could create a path toward enjoying similar advantages.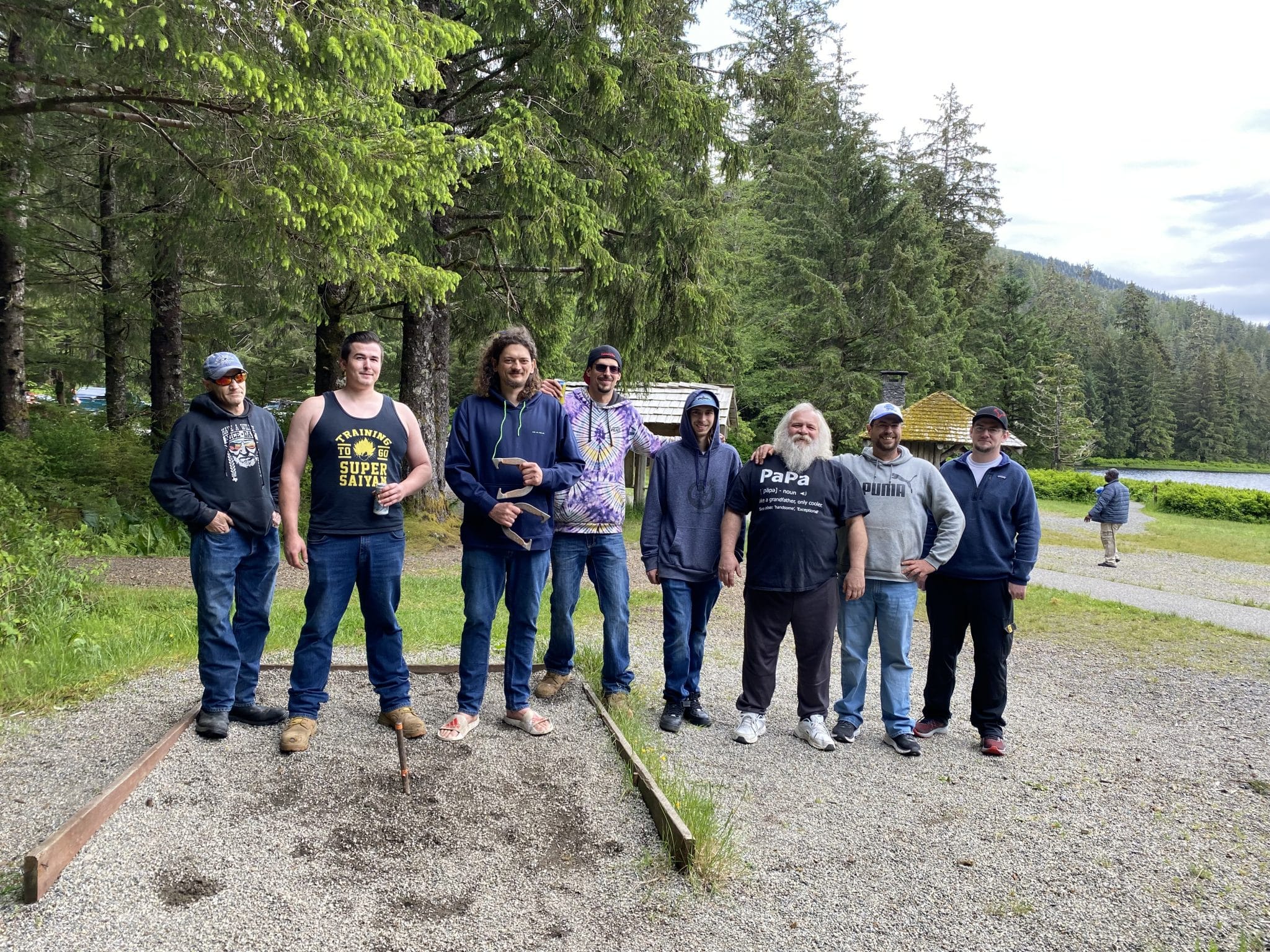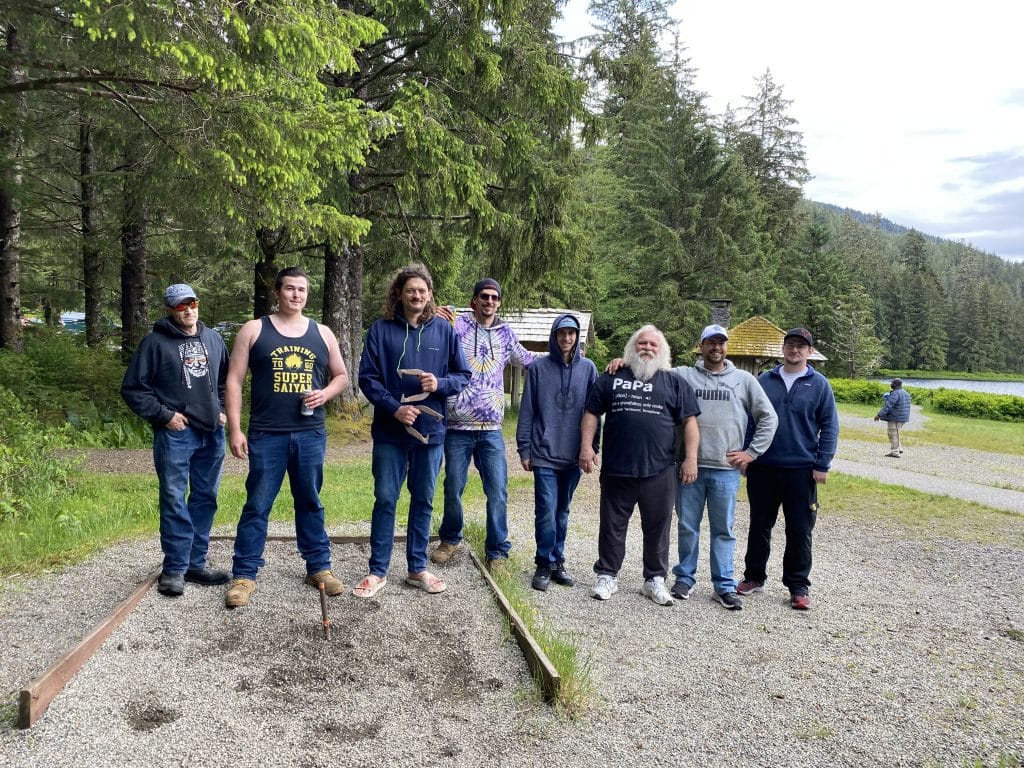 In early March, our members called Eckelberry to report their conversations with the Ketchikan workers, adding that the shipyard workers wanted to be represented by SMART Local 16. Eckelberry, noting that those workers belonged to the jurisdiction of Local 23, discussed the situation with Local 16 Business Manager Randy Golding; Golding, recognizing that a campaign this large would compel Local 23 to seek assistance from other locals in the SMART Northwest Regional Council (NWRC), ended up calling the president and vice president of the NWRC, Tim Carter and Lance Deyette, to discuss — along with Noble and Eckelberry — the possibility of organizing the Ketchikan shipyard.
NWRC President Carter and Vice President Deyette decided to move forward using the resources of Local 23, Local 16 and Seattle, Wash. Local 66. (Local 16 and Local 66 already have collective bargaining agreements with Vigor in their areas.) President Carter held a strategy meeting with the three regional managers affected and International Organizer Aaron Bailey, and a campaign plan was developed and implemented.
On Sunday, March 27, the first boots hit the ground in Ketchikan, with Eckelberry and Darrin Boyce from Local 16, Kal Rohde from Local 66 and Jens Schurig from Local 23 meeting with workers before their shifts, during breaks and lunch, and after shifts. The business agents and organizers also put together evening meetings for workers to ask questions without employer monitoring. Perhaps most importantly, SMART helped four workers start a voluntary organizing committee (VOC) – a vital part of the plan that gave ownership of the campaign to the workers. Those four workers voted to elect Danny VanNostrand the leader of their group.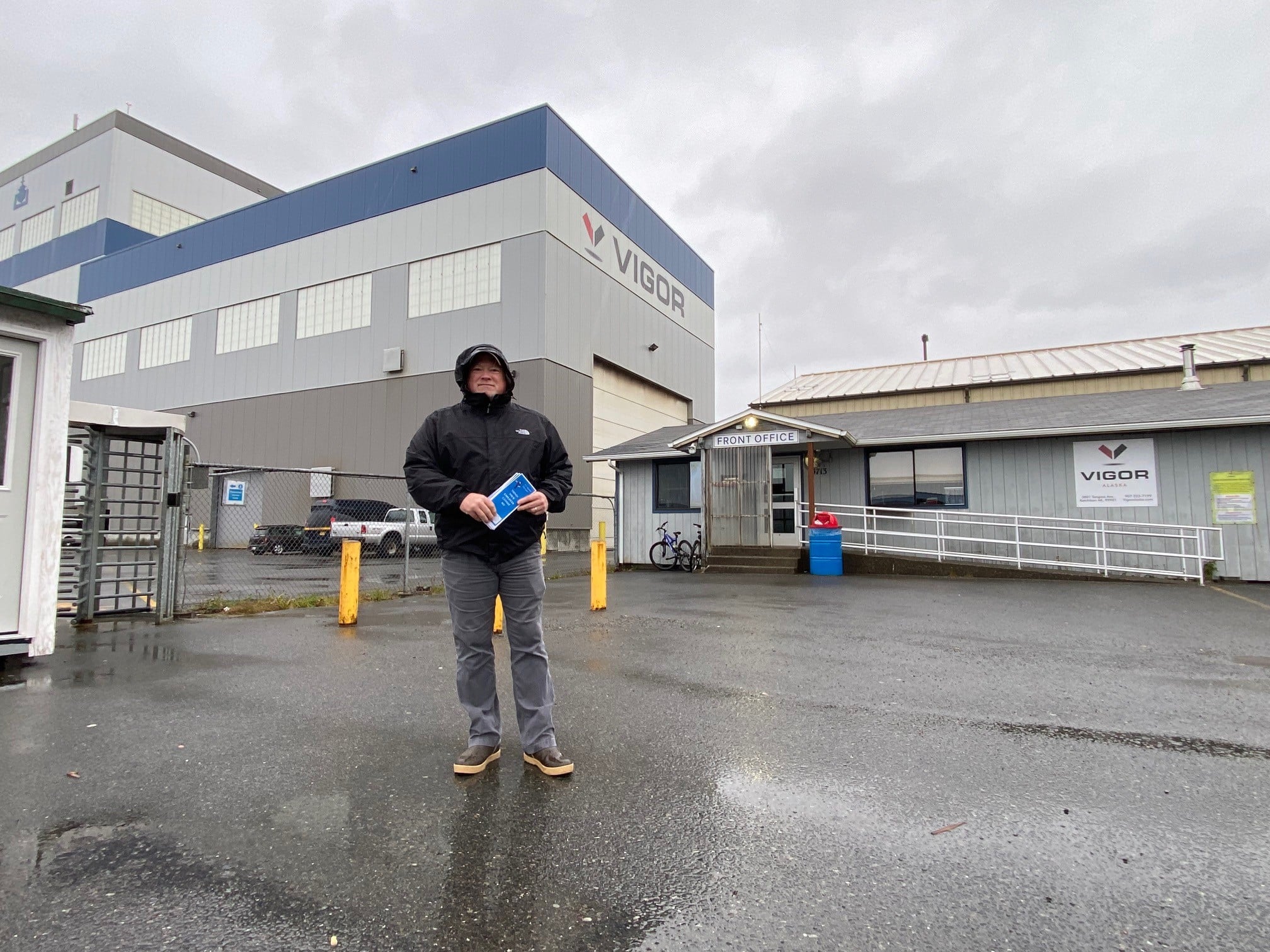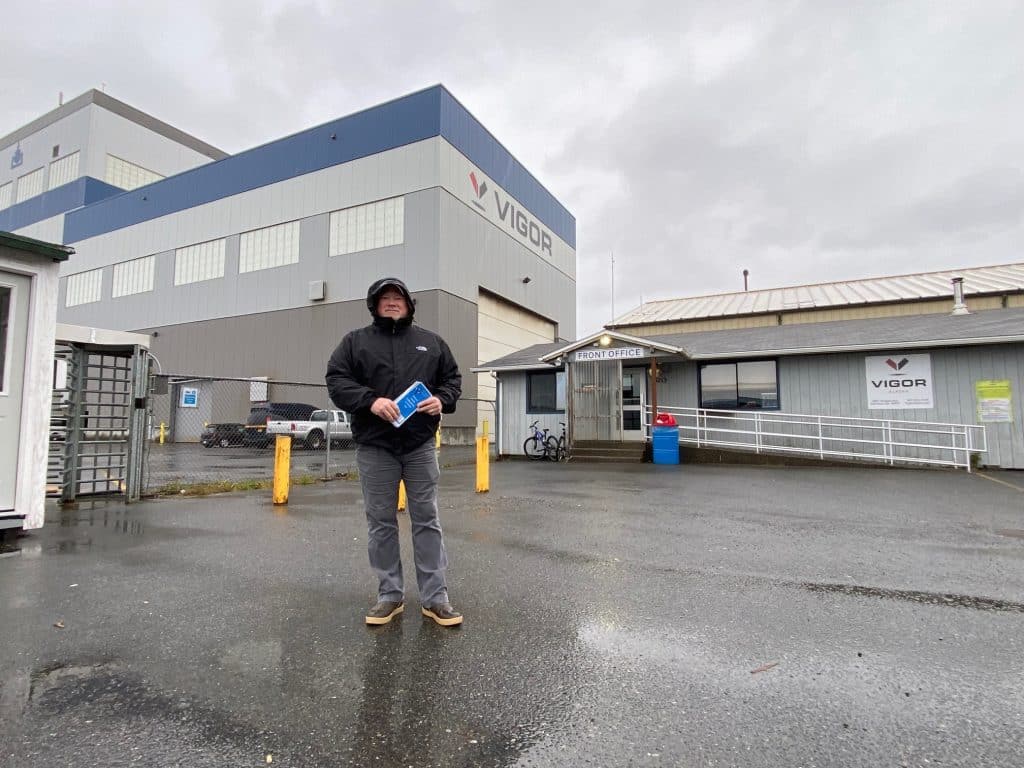 After receiving more than 25 signed union cards in the first three days, SMART organizers knew they had to ramp up their efforts and maintain a constant presence in Ketchikan. In April, the NWRC held its spring meeting in Kennewick, Washington, where SMART General President Sellers, NWRC President Carter and the business managers from Local 16, Local 23 and Local 66 facilitated a strategy session on how to move forward with the campaign. That resulted in more than 15 people – including President Carter, three business managers and various business agents and organizers – rotating in and out of Ketchikan during April and May, passing out handbills and meeting with workers to answer their questions or concerns. The concerted effort paid off: In May, SMART filed for a union election with the National Labor Relations Board (NLRB), which ended up being a mailed ballot vote. On June 29, the vote took place via Zoom, where Local 23 won by a 26 to 19 margin! The Certification of Representation arrived from the NLRB on July 8, 2022.
Since then, information requests have gone out and have been received, and an all-hands meeting was conducted at the end of July for workers to express their opinions and wishes for upcoming contract negotiations. Every SMART leader, organizer and member involved in this momentous campaign looks forward to the day when Local 23 will announce a new collective bargaining agreement in Ketchikan!