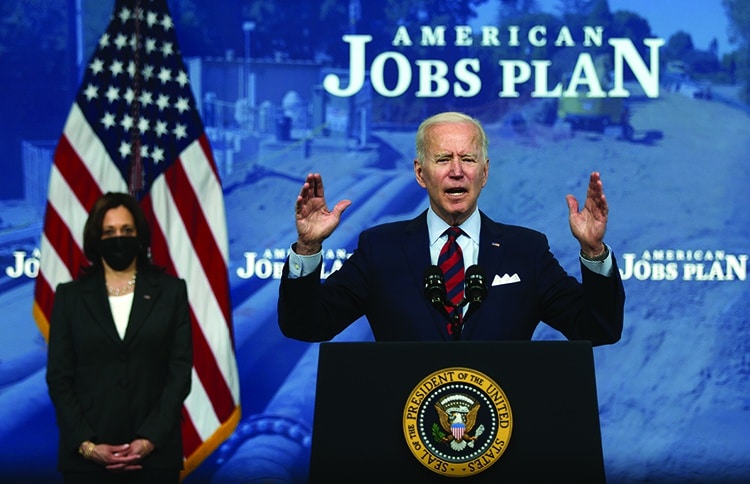 Back in January, we met with Steve Dodd and Greg Hynes to talk about the 2020 election and what to expect from the Biden-Harris administration. We have brought them back for this Talking SMART episode to talk about the first 100 days of the administration and, more specifically, its impact on SMART members.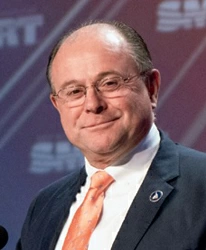 Brother Dodd is SMART's Director of Governmental Affairs. He spoke with us about the many actions the Biden administration has already taken to support working families, including positive impacts of the passage of the American Rescue Plan on COBRA, unemployment benefits, multiemployer pensions, and funding for school HVAC retrofits. He also discussed the PRO Act and what it means for SMART members to have so many labor friendly people now appointed to top positions in the Biden administration.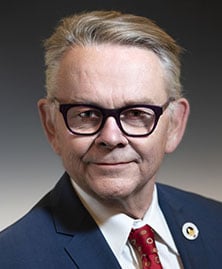 Brother Hynes is a fifth-generation railroader and SMART TD's National Legislative Director. He discussed how the Biden Administration, in contrast to the previous administration, now very much has an open door for labor and actively seeks input from unions on issues of concern to working families. Greg also touched on how the American Rescue Plan included funding to rehire furloughed Amtrak workers, the significance of new leadership at the Federal Rail Administration which is now re-prioritizing rail safety over corporate profits, and what it really means when politicians or rail carriers say we need to just "cut back on regulations."
In addition, listen for the open mic segment with SMART General President Joseph Sellers at the end of this episode. He responds to multiple questions that have come in from SMART members asking about what steps the Biden-Harris administration has taken to address the multiemployer pension crisis.
Return to Talking SMART index page.
---
Talking SMART is a member of the Labor Radio Podcast Network — working people's voices, broadcasting worldwide 24 hours a day.