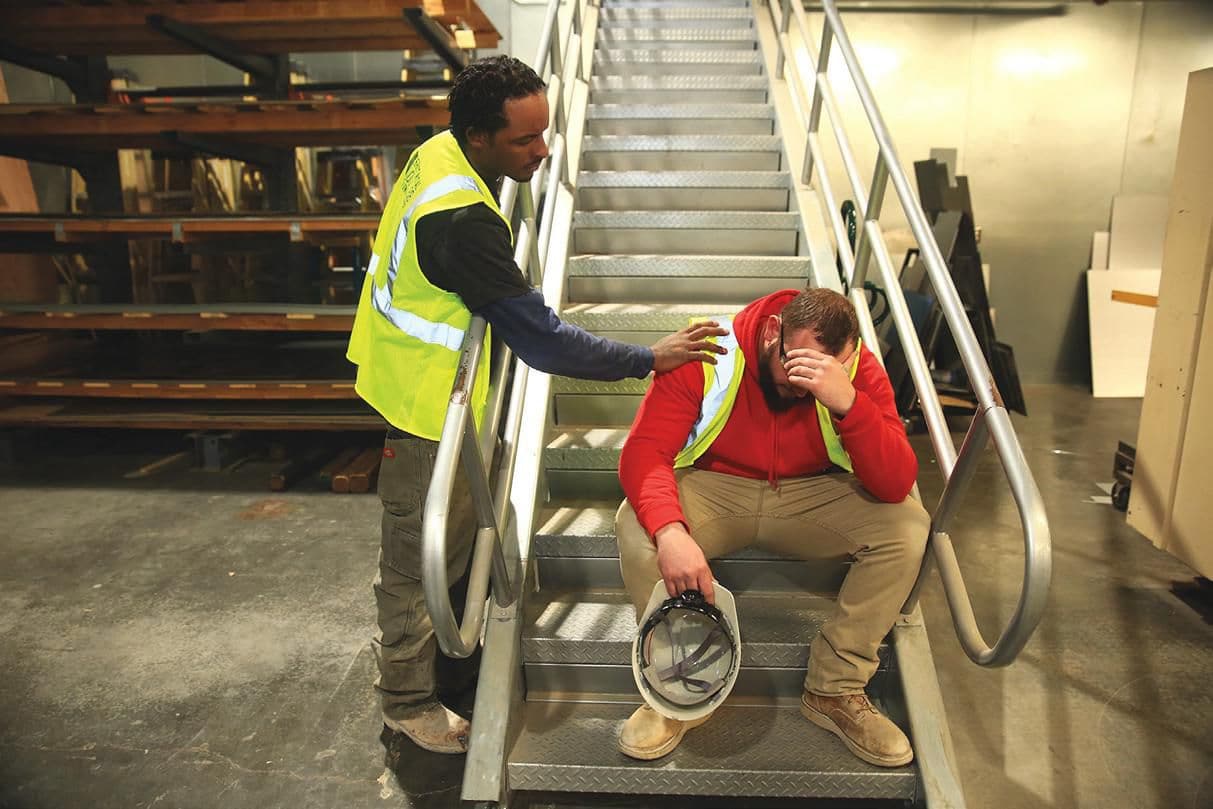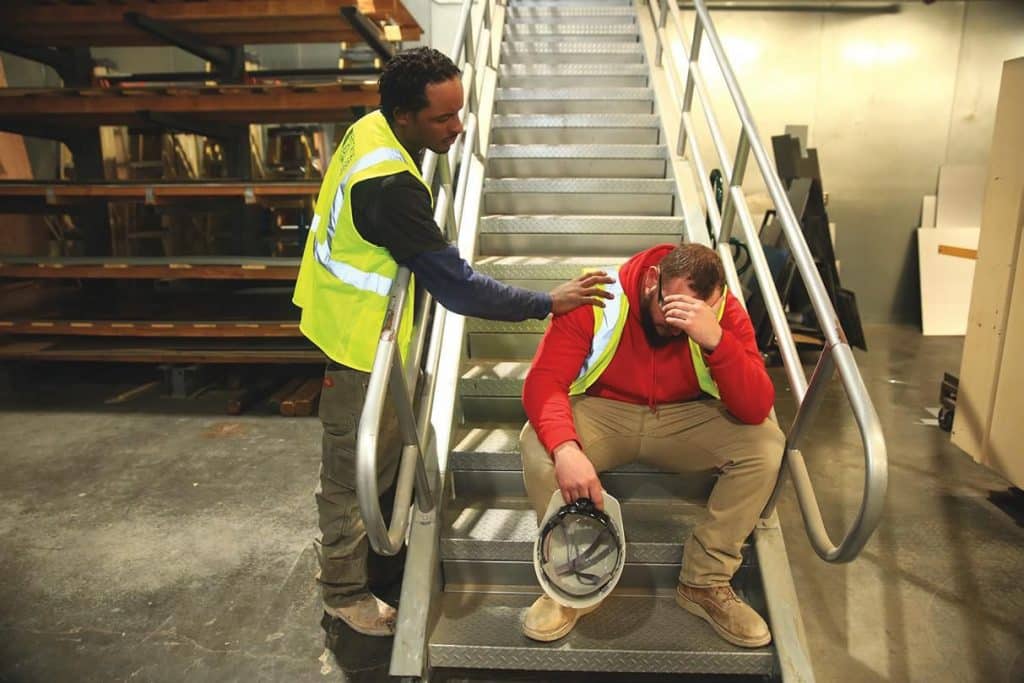 September was Suicide Prevention Month. The October 2021 episode of Talking SMART focused on suicide prevention, substance abuse disorder, addiction and all the resources and support available to our members through the SMART Member Assistance Program, or SMART MAP.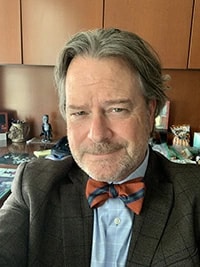 Our featured guest, SMART Director of Education Chris Carlough, is a man who wears many hats in our union. In addition to preparing new generations of union leaders for the tasks they have ahead of them when they start their careers, he also runs SMART MAP.
"When I hear that we have people that need help," said Carlough, "I think back to when I needed help and the call was received. And I got the help that I needed. And I believe it's my duty to go and do the same thing for our members and the families that are out there struggling."
At the end of this episode, listen for the open mic segment with SMART General President Joseph Sellers. He responds to a question about the suicide prevention trainings that SMART is hosting, and how they can help connect SMART members in crisis with member assistance programs.
Return to Talking SMART index page.
---
Talking SMART is a member of the Labor Radio Podcast Network — working people's voices, broadcasting worldwide 24 hours a day.