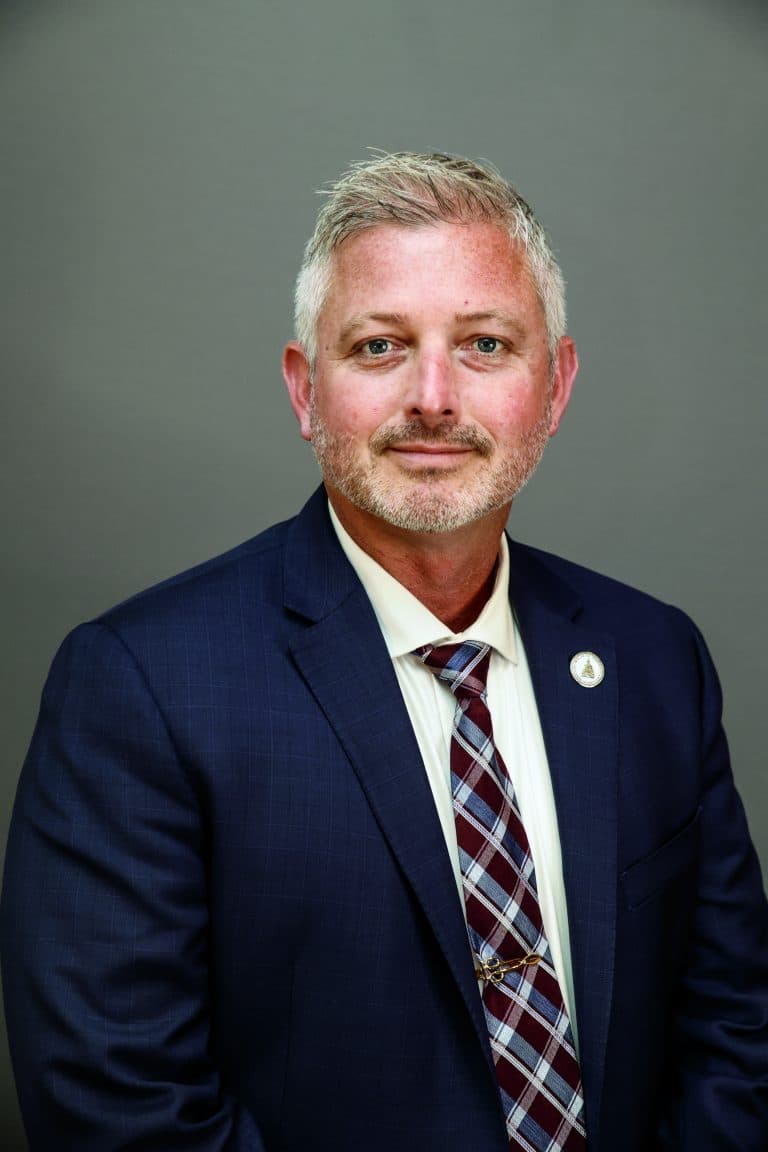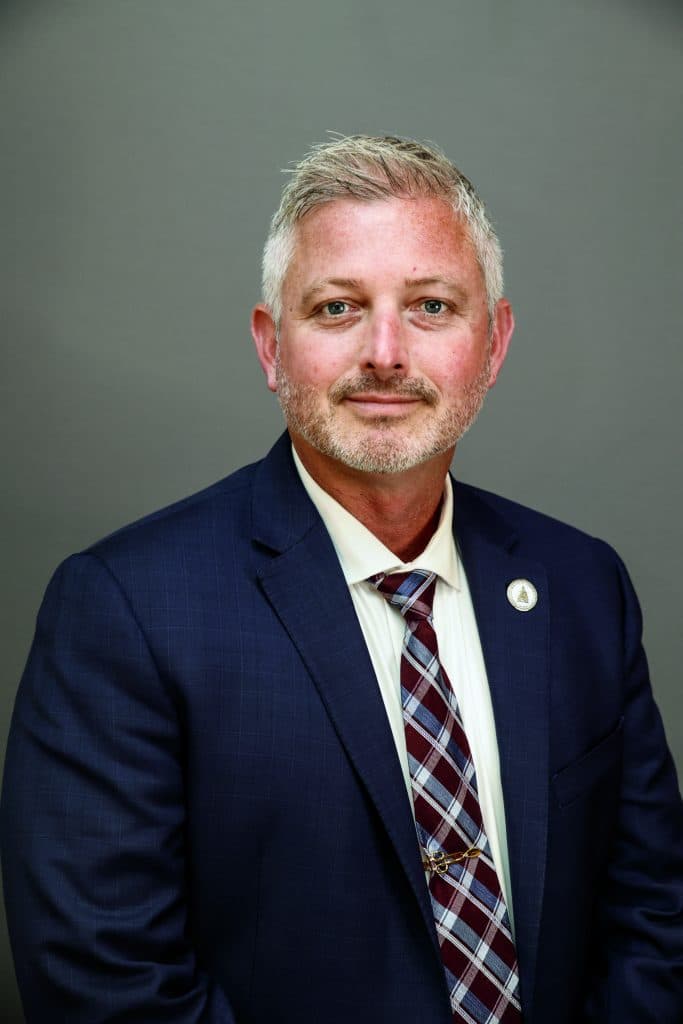 New SMART 11th General Vice President John Daniel has steadfastly served SMART members for more than 30 years. Since entering the industry in 1991, John has been a sheet metal fabricator and installer, an instructor, organizer, business representative, financial secretary-treasurer and most recently the president/business manager for Local 265. John's career path has provided him with a well-rounded perspective of the sheet metal industry and the challenges facing the unionized sector. Having an open mind and being an active listener, leveraging assets both financial and relational, employing technology to not only capture more work opportunities but to attract the next generation of trades men and women — these are only a few of John's priorities. John is a trustee on both local and national plans, and he received his bachelor's degree in labor studies from the National Labor College.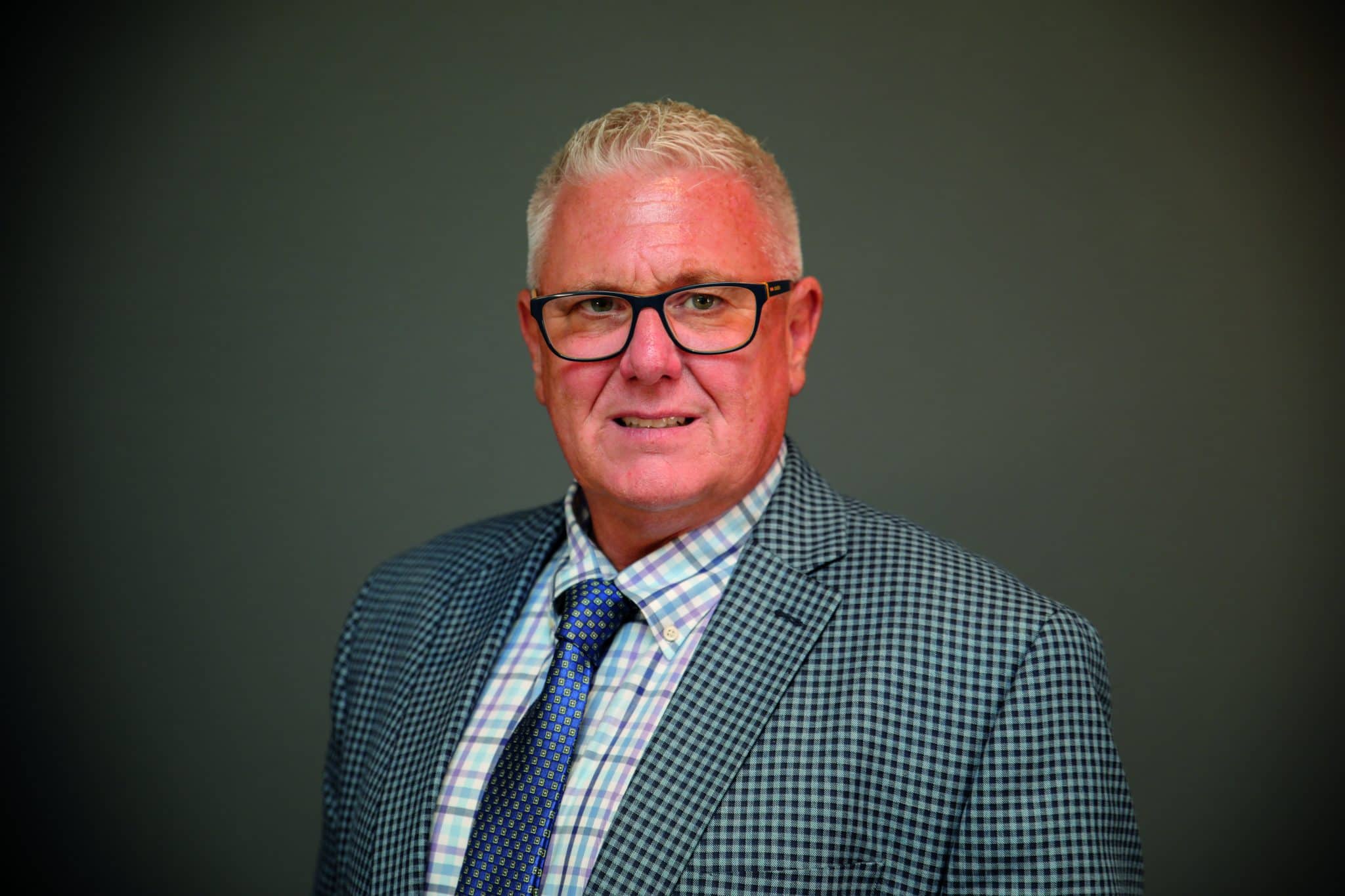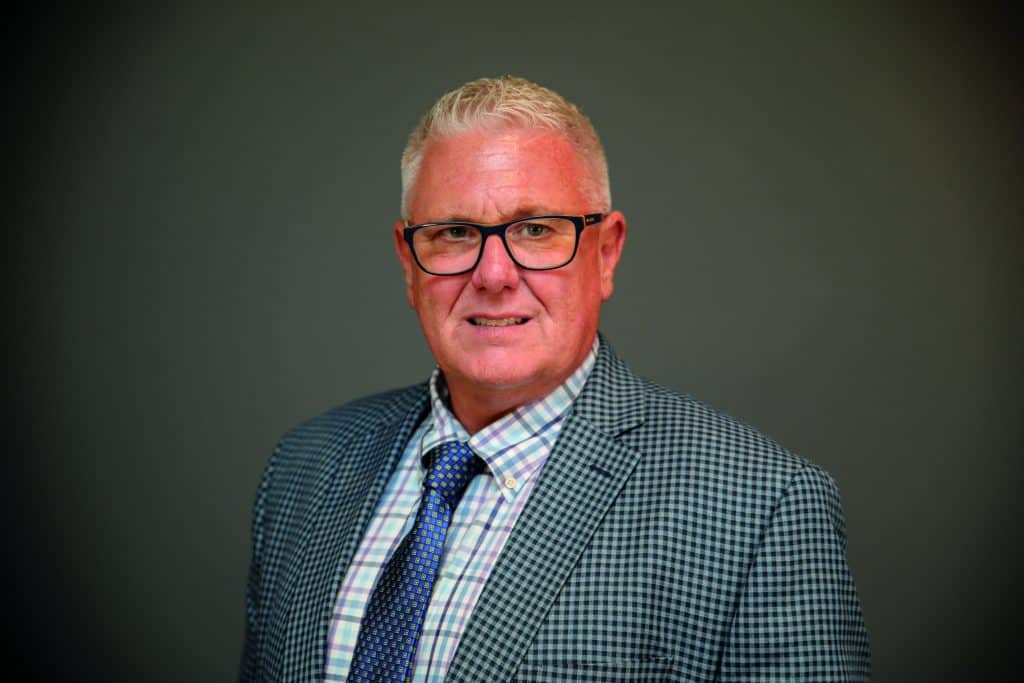 New Chief International Rep. Scott Parks completed his apprenticeship and became a journeyperson in 1995, winning his election to become Local 20's (Indianapolis, Ind.) business representative in 2001. In July 2010, he was elected to serve as the local's business manager and financial secretary-treasurer. At the local, with a jurisdiction spanning Indiana and portions of Kentucky, Illinois and Michigan, his duties included responsibility for the supervision and direction of 13 business agents and one organizer.
Then, in 2019, he became a General Vice President as a member of the SMART General Executive Council. Scott is also an AFL-CIO delegate, president of the Indiana State Building Trades organization and secretary-treasurer of the Great Lakes State Council, and he has been active in building a bottom-up social media presence for the Local 20 membership.